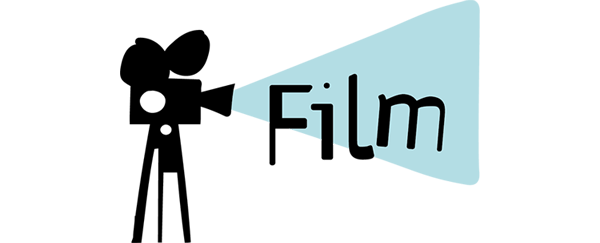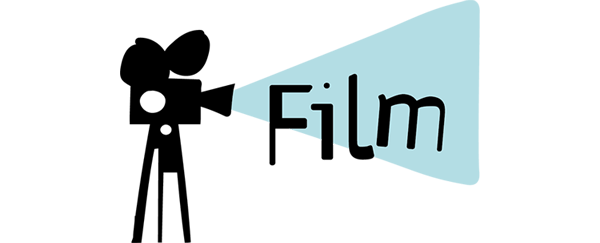 Crossing Borders
David Hayman, Baha AbuShanab and Razan Madhoon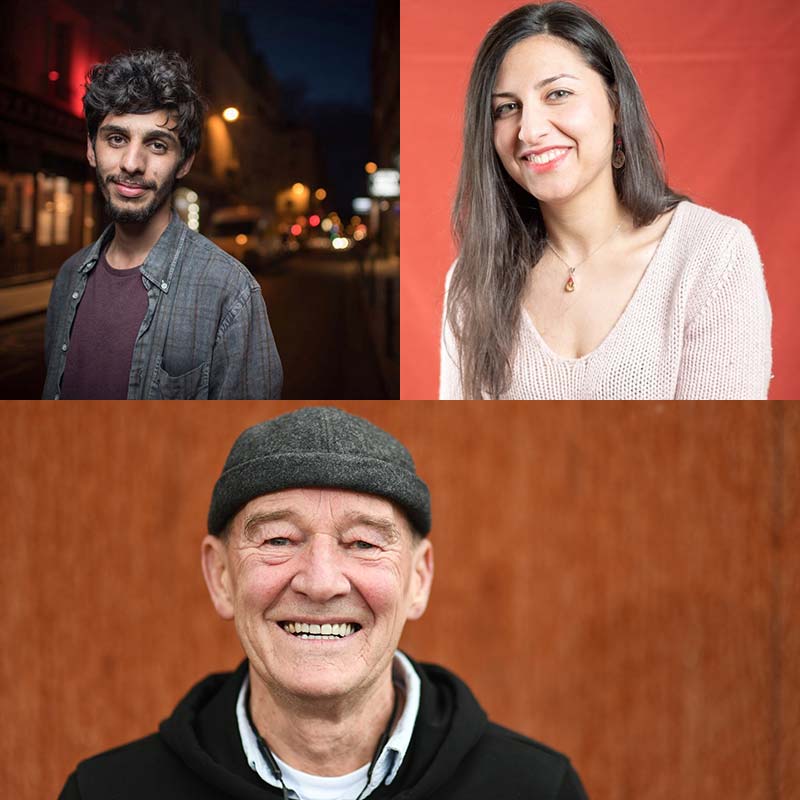 Event date : 05/12/2021
Start time (UK) : 4:00 pm
Start time (Palestine) : 6:00 pm
Approximate running time : 50 mins
Exclusive screening of the short film "Go Home", followed by a discussion between the director, Razan Madhoon, and film directors David Hayman and Baha AbuShanab about the impact of film on Scottish and Palestinian identity.
Buy a ticket and you can come to just one event or come to them all – the choice is yours! Each ticket allows one person entry to any event on the date of the ticket.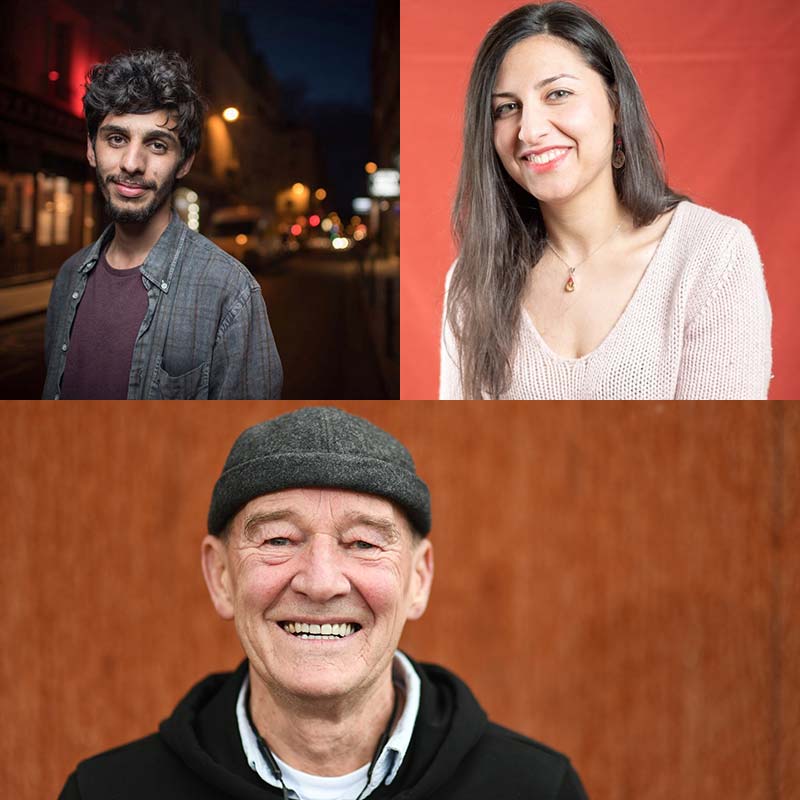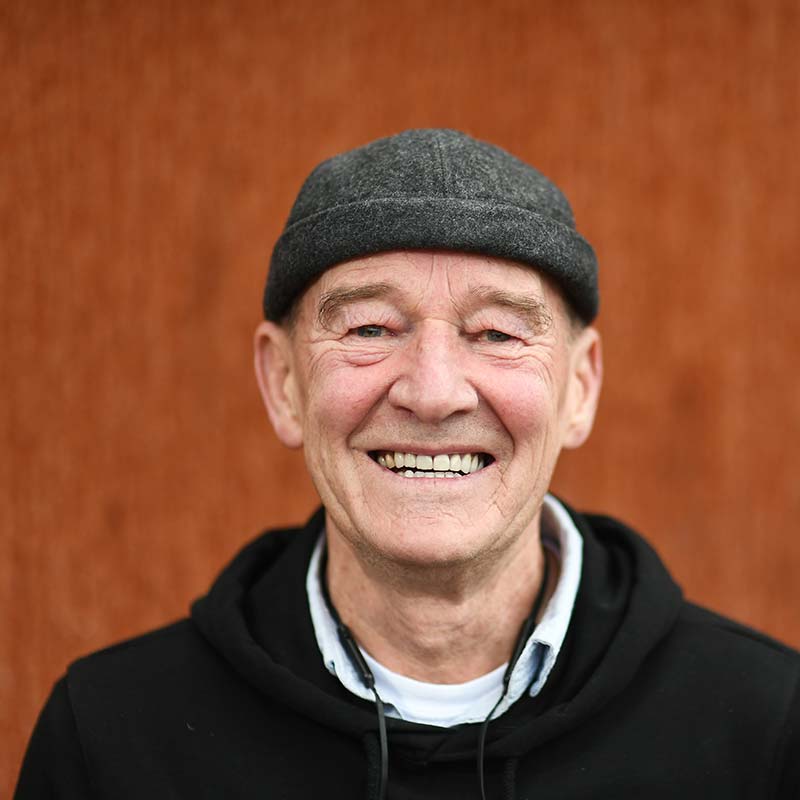 David Hayman
David Hayman is a Glasgow-born actor, presenter, director and activist. After studying at the RSAMD, he spent the first 10 years of his career as a founding member of the infamous Citizens Theatre Company, playing such roles as Hamlet, Al Capone and Figaro. At the Citz, he directed Romeo and Juliet, his own adaptation of Thyestes, and Elizabeth I. His productions have garnered awards such as Bafta's, Lawrence Olivier Awards, Time Out Awards, Silver Bear Award Berlin and Royal Television Awards.
David co-starred with Jude Law and Ruth Wilson in the Olivier-Award-winning Anna Christie at the Donmar, and recently played King Lear in a highly acclaimed, sell-out production on his return to the Citz. His one-man shows, Six and A Tanner and Chris Dolan's, The Pitiless Storm and The Cause of Thunder played to sold out audiences across Scotland and at the Edinburgh Fringe Festival.
After playing Jimmy Boyle in A Sense of Freedom, he made appearances in over 50 films such as Hope and Glory, Syd and Nancy, The Tailor of Panama, The Boy in the Striped Pajamas, MacBeth and Dirt Road To Lafayette. More recently, he has completed films including My Neighbour Adolph, BULL and Fishermans Friends (1&2). He has also starred opposite Tom Hardy in the Ridley Scott produced TV series, Taboo.
David has presented many documentaries, including Scotland's War At Sea and The Clyde Puffer for the BBC, In Search of Conan Doyle and In Search of Robert Burns for STV, and The Wonders of Scotland with David Hayman for ITV. He has also directed a number of films, including BAFTA and Michael Powell Best British Film Award winner, Silent Scream, as well as The Hawk and The Near Room.
In 2001, David set up the humanitarian organisation Spirit Aid, dedicated to children whose lives have been devastated by war, poverty, disease or lack of education and opportunity. He has been Head of Operations for the organisation ever since, running projects in Scotland, Afghanistan, South Africa, Palestine, Malawi, Guinee Bissau, Kosovo, Iraq, Sri Lanka and Malawi. He also founded Shooters in Scotland, a project that makes short films, dramas and documentaries with groups of young people from across the country. Almost 100 short films have now been made by over 700 young people from over 27 different nationalities.
David has four Honorary Doctorates and a Fellowship for services to the Arts and Humanity. He was awarded the Institute of Contemporary Scotland's Alistair Hetherington Gold Medal for Services to Humanity, and was commended by the Beacon Trust for Bravery in Afghanistan. In 1991, he was given the City of Glasgow's Gold Medal for Services to the Arts.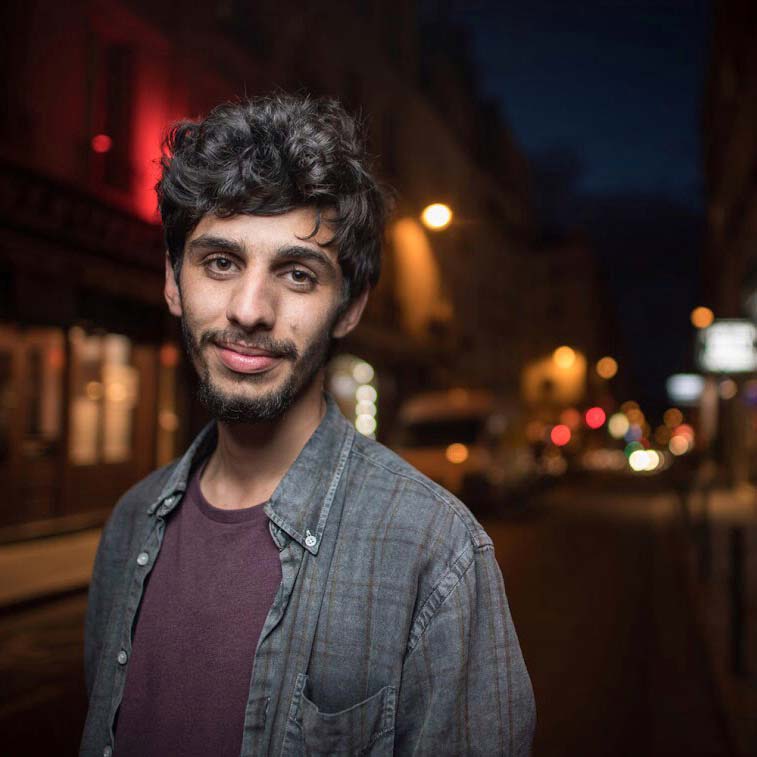 Baha AbuShanab
Baha AbuShanab is a film production graduate from the College of Arts and Culture at Dar Al-Kalima University in Bethlehem, Palestine. Before this, he received his diploma degree in Documentary Film Production from the same university in 2015. Over the course of his six years of studies, Baha produced several film projects, including 'The Living of the Pigeons,' named after a line in a Mahmoud Darwish poem. The 16-minute documentary portrays the harsh experiences of Palestinian workers crossing an Israeli checkpoint near Bethlehem to reach their workplaces inside Israel.
Baha's film has won several awards: Best short documentary at Zayed University Middle East Film Festival (2015), Best Foreign Movie Award at Chalontout Court Festival (2016), and Best Movie on Palestine, Al-Ard Award at Al-Ard Doc Film Festival (2016), the Amnesty International award at the Poitiers Film Festival (2016), and best short film at Festival Cin-Palestine Short Film Competition (2017). It has been screened at more than 32 film festivals worldwide, including in France, the USA, Italy, Germany, UAE, and Palestine.
Baha is currently completing a master's degree in Documentary Film at Goldsmiths University, London.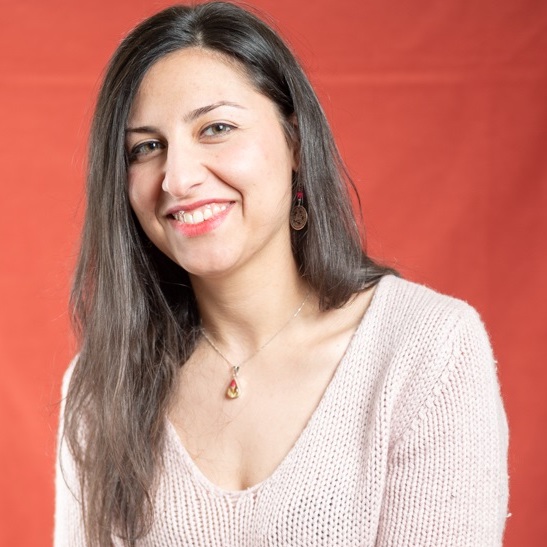 Razan Madhoon
Razan Madhoon is originally from Gaza, Palestine. She holds a BA in Journalism and worked in Palestine as a TV reporter and also in documentary film. In 2015, Razan received the Chevening Scholarship which enabled her to do an MA in Film and Directing at Screen Academy Scotland, Edinburgh Napier, where she graduated in 2016.
Razan has worked with Red Kite Animation in Edinburgh as Associate Producer on a feature set in Palestine. She has also developed a short drama film about the refugee experience in Scotland with fellow MA Film graduate Reece Cargan (MA Film, Producing 2016), as well as developing a feature film based on her short MA graduation film, The Good Spirit.
Razan also received funding from the University of Edinburgh Development Trust to make a 30 minute documentary film on her experience of moving to Scotland with her two children, and trying to fit in and learn English and the new culture. The film is used for educational purposes in The School of Education at Edinburgh University.