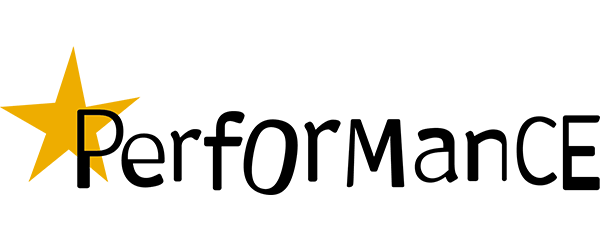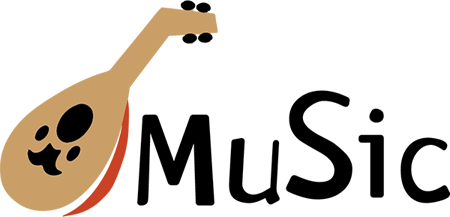 Galilee Quartet
Galilee Quartet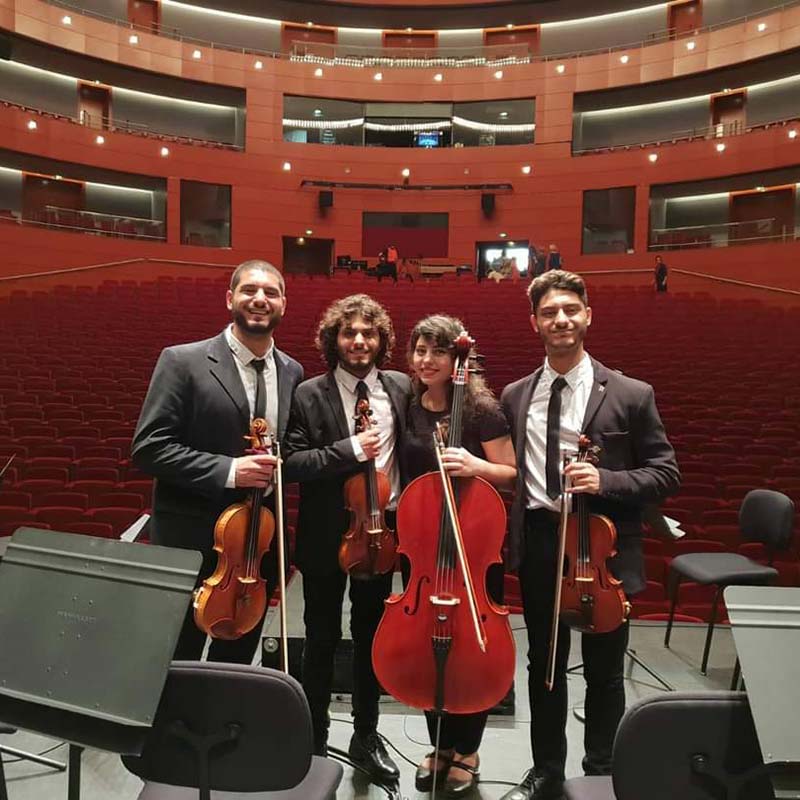 Event date : 03/12/2021
Start time (UK) : 9:00 pm
Start time (Palestine) : 11:00 pm
Approximate running time :
The Galilee Quartet is a classical string quartet comprised of three brothers and one sister from the Sa'ad family. They performed with the great virtuoso violin player Nigel Kennedy in a phenomenal concert in the BBC proms music festival in London at the Royal Albert Hall.
Buy a ticket and you can come to just one event or come to them all – the choice is yours! Each ticket allows one person entry to any event on the date of the ticket.