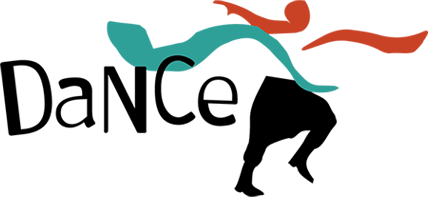 Hawwiya Dabka Dance
Hawiyya Dance Company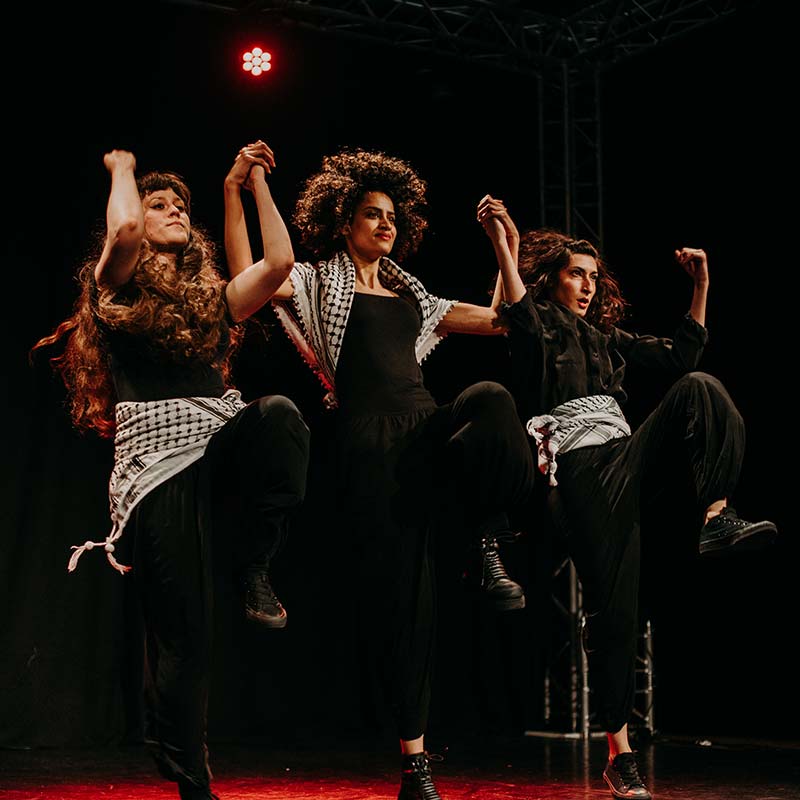 Event date : 03/12/2021
Start time (UK) : 7:50 pm
Start time (Palestine) : 9:50 pm
Approximate running time : 10 mins
Hawiyya Dance Company was founded in 2017 as an all-women's collective that explores identity, culture and resistance through dance. The collective uses Dabke and contemporary dance forms to create interwoven narratives of identity, displacement and resistance. 
The culturally diverse dancers are united in their commitment to the Palestinian cause, and to other anti-racist and anti-imperialist struggles. Their aim is to raise awareness on silenced human-rights causes and demonstrate solidarity through dance and culture.
Photo credit : Migration Matters
Buy a ticket and you can come to just one event or come to them all – the choice is yours! Each ticket allows one person entry to any event on the date of the ticket.