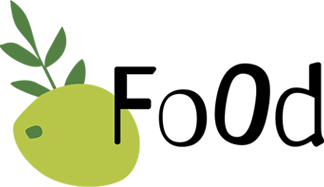 The resilience of wine from Palestine to Lebanon
Wine talk with Michael Karam, Madeleine Waters, Faouzi Issa and Sari Khoury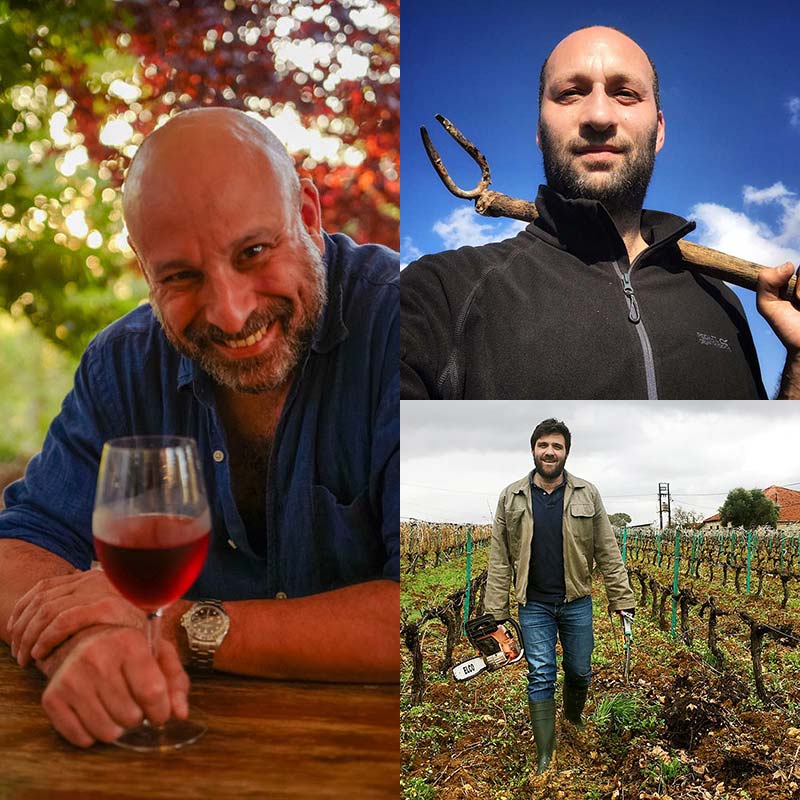 Event date : 03/12/2021
Start time (UK) : 5:00 pm
Start time (Palestine) : 7:00 pm
Approximate running time : 50 mins
Michael Karam and Madeleine Waters in conversation with Faouzi Issa from Lebanon and Sari Khoury from Palestine.
Buy a ticket and you can come to just one event or come to them all – the choice is yours! Each ticket allows one person entry to any event on the date of the ticket.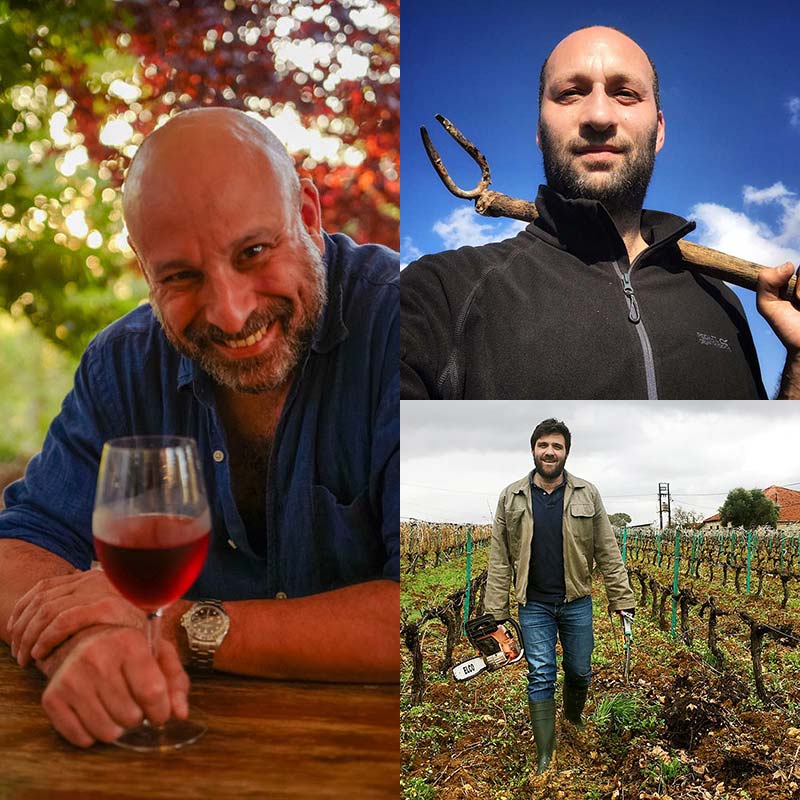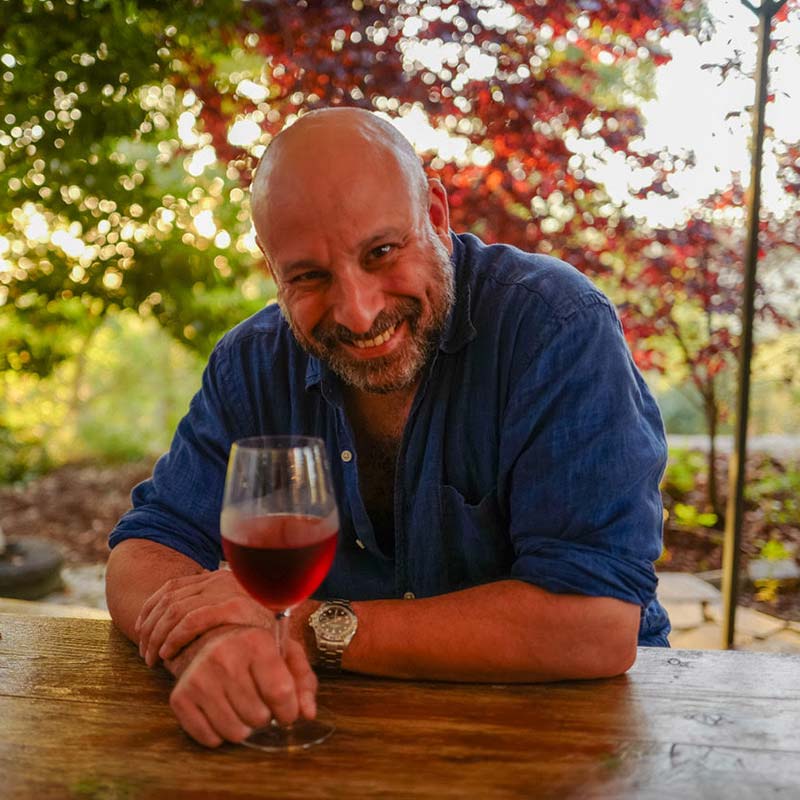 Michael Karam
Michael Karam is a British-born Lebanese wine writer. He is the author of Wines of Lebanon, which won the Gourmand Award for the Best New World Wine Book in 2005, Arak and Mezze: The Taste of Lebanon and Lebanese Wine: A Complete Guide to Its History and Winemakers. He is also the contributor/editor to Tears of Bacchus: A History of Wine in the Arab World. He is currently the Lebanon country contributor to Jancis Robinson's Oxford Companion to Wine; The World Atlas of Wine, Hugh Johnson's Pocket Wine Book and The Sotheby's Wine Encyclopedia. The feature length documentary WINE and WAR, on which he collaborated, was released in September 2020.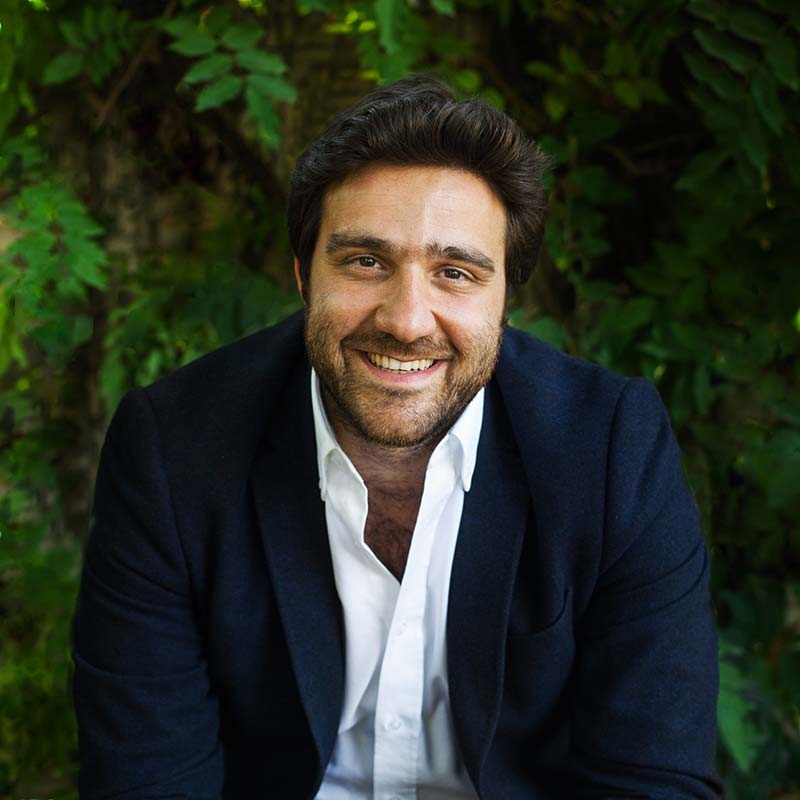 Faouzi Issa
Faouzi Issa, 37, Managing Director and winemaker, studied Agricultural Engineering at the American University of Beirut. He then went on to study winemaking in France at Supagro de Montpellier, after which he spent time working at two of France's best-known properties – Domaine Renée Rostaing in the Côte Rôtie, and Château Margaux in Bordeaux.
Faouzi returned home to Lebanon in 2008 and to take over the winemaking at Domaine des Tourelles. Since then his wines have gone on to gain international recognition, winning awards and being exported to over 20 countries.
Domaine des Tourelles is very much a family affair, with Faouzi's twin sister Johanne creating all the branding and graphics, and his older sister Christiane involved in the management of the winery alongside business partner Emile Issa-El-Khoury.
Since Faouzi took over, production has grown from 40,000 to over 400,000 bottles of wine and 120,000 bottles to 350,000 bottles of Arak. When the family bought the winery in 2000 it was producing just 80,000 bottles in total (wine and arak combined).
Building exports has been key to the success of Domaine des Tourelles as the domestic market remains challenging. The UK is a key focus and the wines are appearing in more and more retail outlets and restaurant wine lists as the team work hard to build its reputation, as well as that of Lebanon as a wine-producing country.
Faouzi lives in Beirut with his wife Ruba and their three children.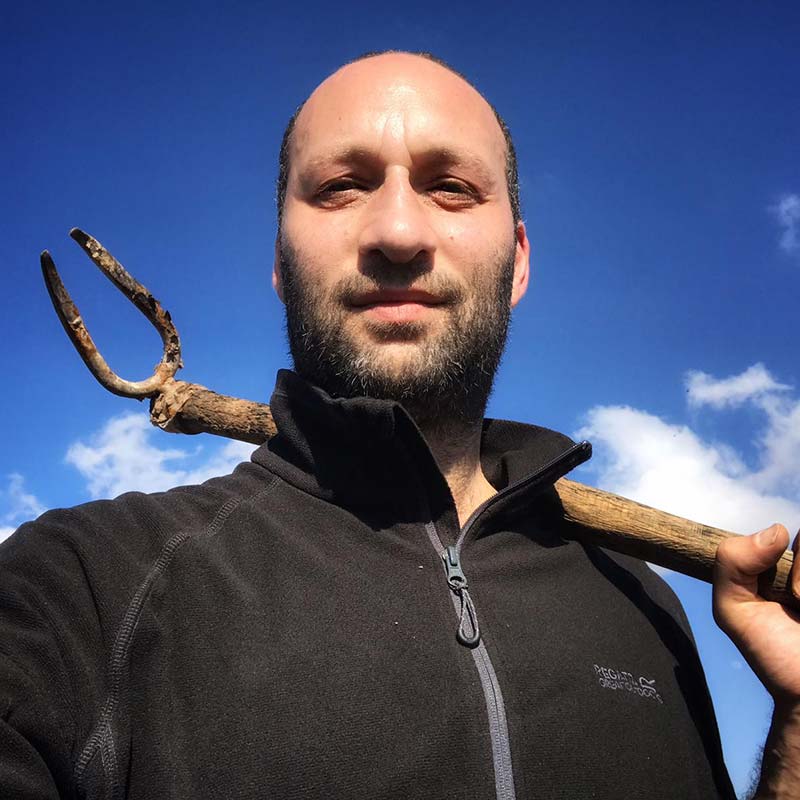 Sari Khoury
Born and raised in Jerusalem, Sari Khoury is an architect and winemaker with an MA in Architecture and an MBA. Sari is the founder of Philokalia, a Bethlehem-based winery specialising in wines and spirits from the native grape varieties of Palestine.