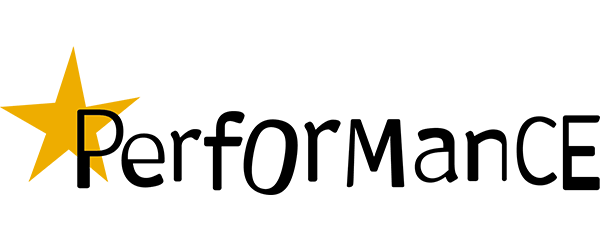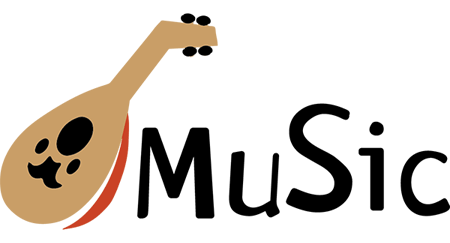 Yacoub Shaheen
Yacoub Shaheen supported by the Shirley Smart Trio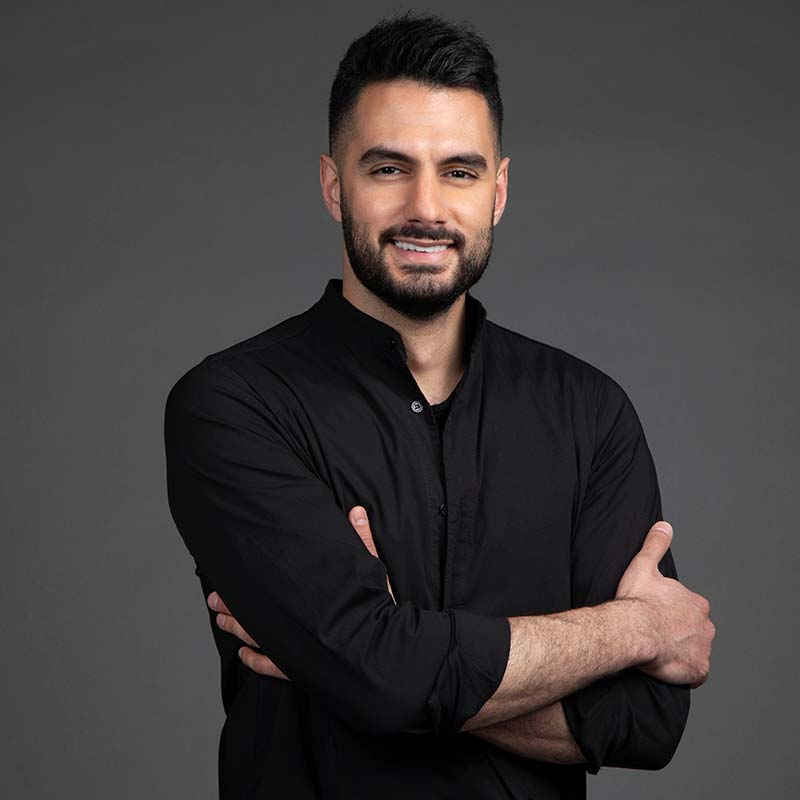 Event date : 02/12/2022
Start time (UK) : 8:00 pm
Location : The Tabernacle, 34-35 Powis Square, London
Approximate running time : 2 hours
Musical performance by singer, multi-instrumentalist Yacoub Shaheen. Supported by the Shirley Smart Trio.
Yacoub Shaheen, a singer, multi-instrumentalist and winner of Arab Idol 2017. Yacoub, the son of a carpenter, became a household name across the Arab World after winning the contest, with many calling him the young Frank Sinatra of Palestine. Yacoub is from the small Christian Syriac community that is part of the Assyrian nation stretching from Palestine to Iraq. Musical tours and concerts have included the US, Canada and Sweden.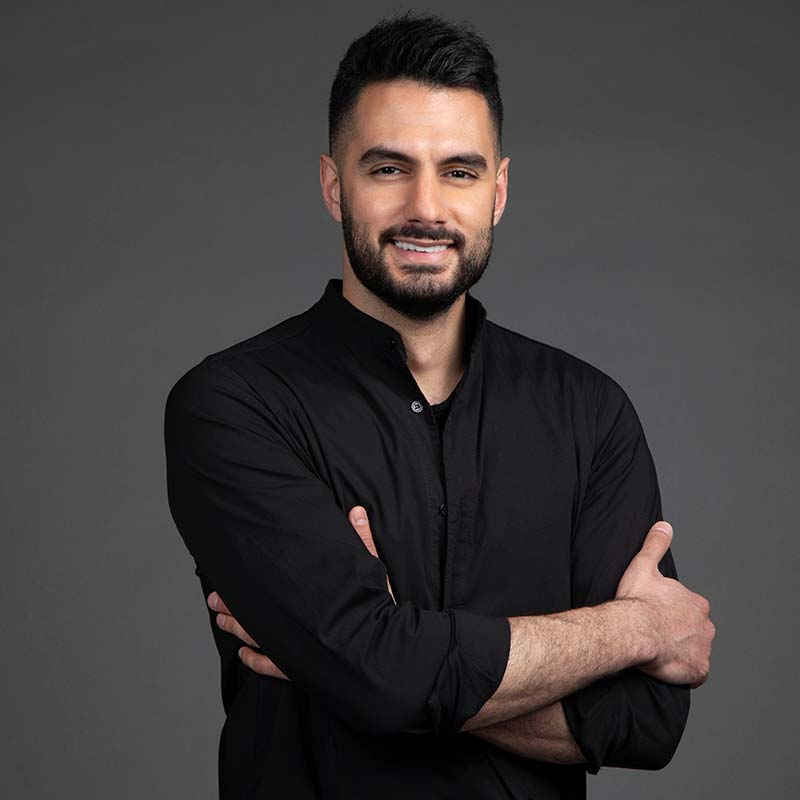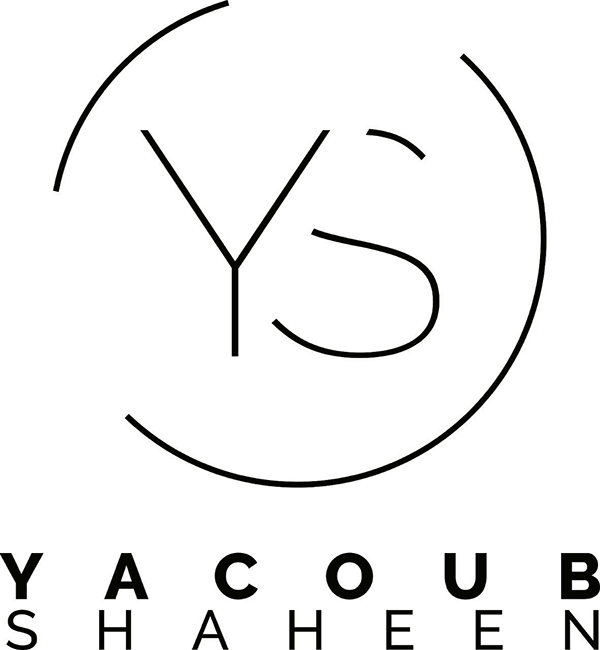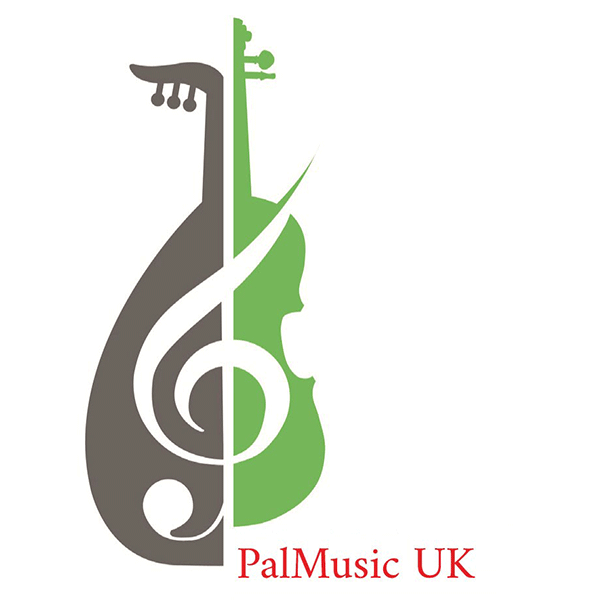 Shirley Smart Trio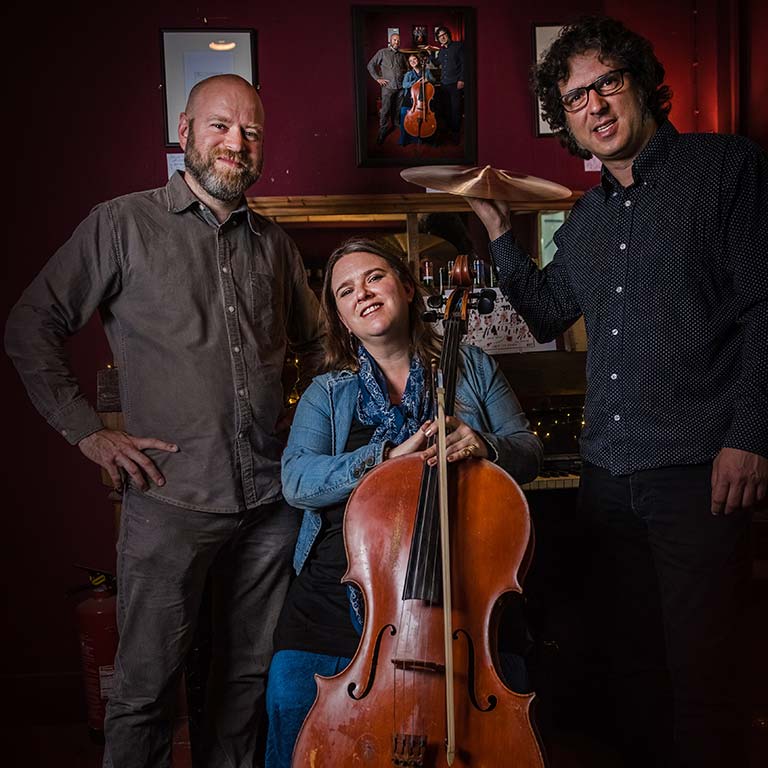 Shirley Smart
Acknowledged as one of the UK's most versatile and creative cellists, trailblazing cellist and composer Shirley Smart is equally at home and well versed in jazz, folk, Middle Eastern and World Music, as well as classical, and her music draws upon this rich tapestry of influences.
Drawing on a background of 10 years living in Jerusalem and working with the overlapping worlds of jazz, Arabic, Turkish and North African music, her trio brings these influences together in an evening of vibrant melodies, grooves, swing and lively improvisation. Showcasing her unique ability to explore the potential of the cello in a jazz context, performing multiple roles as bassist, lead and soloist on the instrument, and featuring also some of the UK's leading lights in world-influenced jazz – John Crawford on piano, and Demi Garcia Sabat on percussion,
Shirley has appeared at numerous festivals in the UK and abroad and recent highlights include the Cheltenham Festival, EFG London Jazz Festival, Birmingham Jazz Festival and Vivacello Festival in Moscow.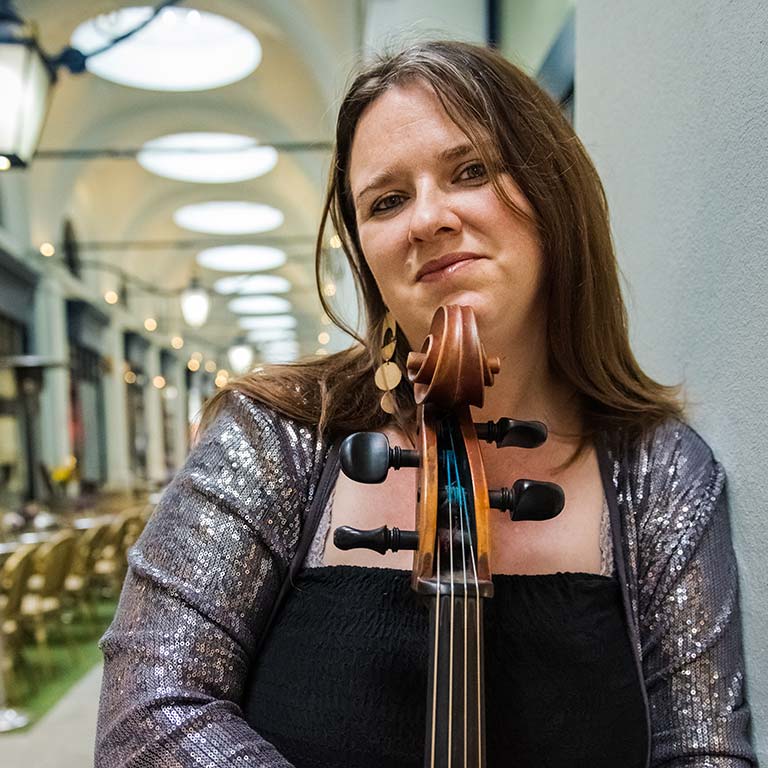 Demi Garcia Sabat
Originally from Barcelona but London based since 1999, Demi Studied at the London College of Music and is currently studying through Artistworks with jazz legend Peter Erskine. Demi works as a freelance percussionist and drummer specialising in flamenco, jazz, arabic, latin, Iberian folk and pop music.
Demi currently teaches Cajon and Flamenco rhythms at Escuela Flamenco Londres (Flamenco Dance School, London).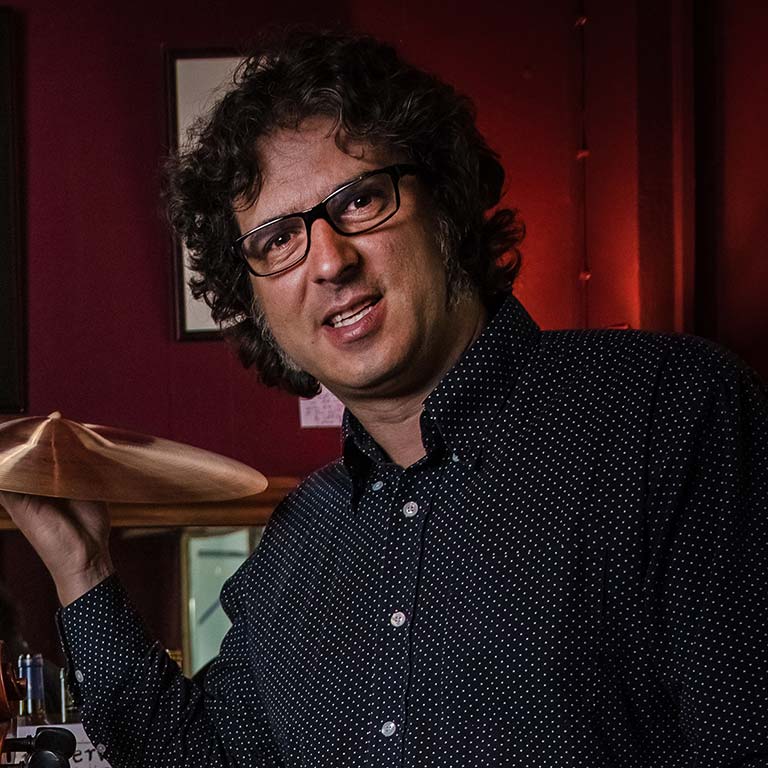 John Crawford
IMA nominated musician John Crawford was born in London of English/Spanish Parents. His father played Blues piano, and this is the first thing he learnt to play. His mother would introduce him to Latin music of all kinds, and he has gone on to perform at Montreal Jazz Festival, North Sea Jazz Festival, Getxo Jazz Festival, Ronnie Scotts, Royal Festival Hall, Queen Elizabeth Hall, the 606 club, and Royal Albert Hall amongst others. His 2012 release "Ulia River of Time" has been nominated in the USA by the Independent Music Awards for best album in the Jazz category.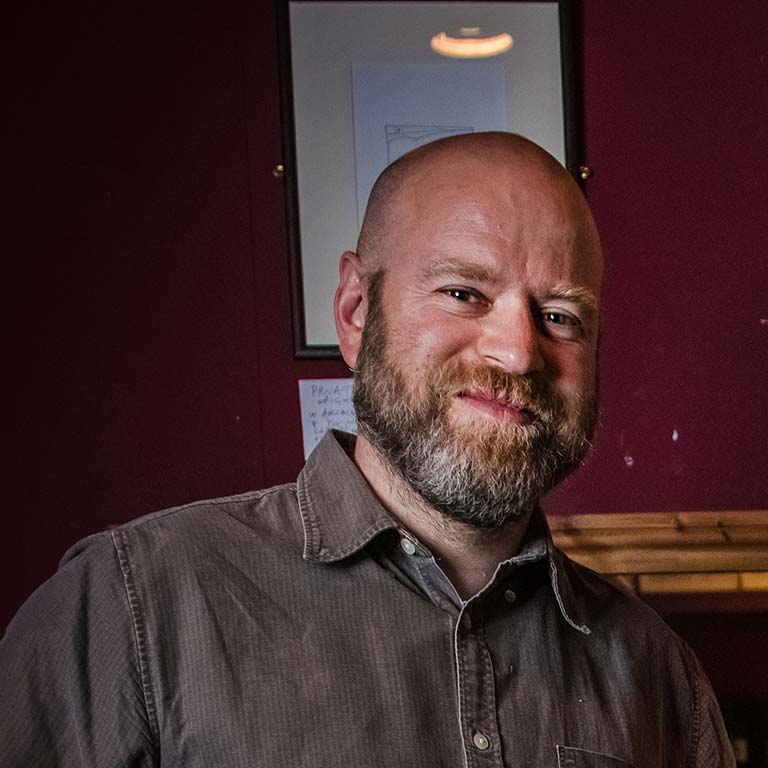 Photos : Monika S. Jakobwoska