Camel Sandals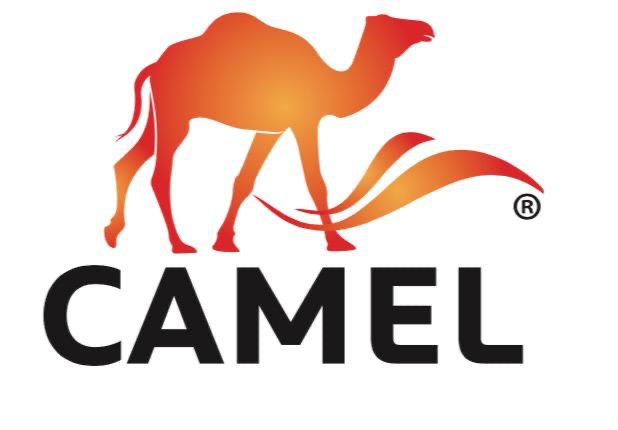 Camel Sandals is an international industry leader in the manufacturing of "Old World Style" as well as modern style leather sandals with over 50 years of experience, the company is a time honored family business, which was founded by our grandfather.
Using only the finest materials imported from Italy and Germany, Camel Sandals are hypoallergenic and have been tested and guaranteed to ensure that they can be worn on even the most sensitive of feet.
Camel Sandals only uses two materials for hand making their sandals, the uppers 100% genuine leather and the soles are Polyurethane (PU).
Camel Sandals are 100% natural leather handmade by skilled artisans, using traditional techniques, all colors are available (Brown, Black, Honey, Green, Blue, red, Yellow ,  Orange, Pink, White, grey, Violet), and made in Hebron city- Palestine.