NH Fashion and Olivewood Jewelry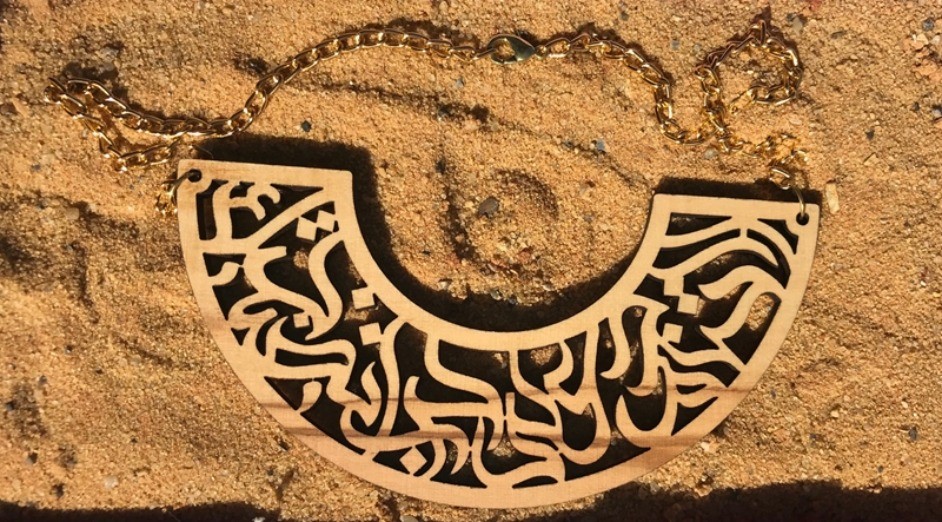 Nadya Hazboun is a Palestinian fashion and jewelry designer from Bethlehem, who created and expanded her own brand. She has shown her collections on Runways within Amman Fashion week, London / UK, Astrakhan Fashion week Russia, as well as her own country.  
Based in Bethlehem, NH Fashion includes two lines: a womenswear clothing line and an olivewood Arabic calligraphy jewelry line. Ms. Hazboun's business has grown to include today a small showroom and a small Boutique atelier in Bethlehem.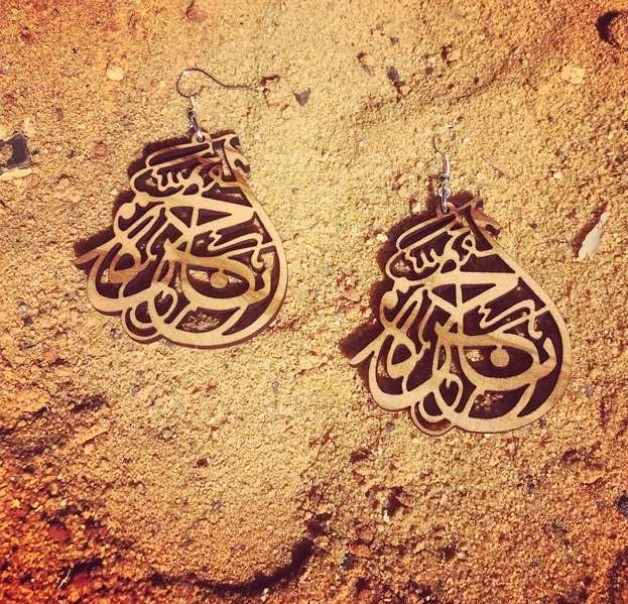 As a fashion designer, she has created job opportunities for women locally that assist in creating her clothing & jewelry, as well as conducts many trainings targeted at product development, sewing and pattern making skills, as well as brand identity building for women owned SME's in the region. Her brand celebrates Palestinian history and traditions through the use of Arabic calligraphy and the stitching and couching techniques traditionally used in Palestine but with a modern twist.  She uses motivational quotes and designs that aim to communicate a strong message about Palestinian heritage, promote Palestinian literature and culture through fashion.
Nadya is currently teaching Fashion design at theBirzeit University, as well as cooperating with the Palestine Business women's forum as a coach and trainer. Her vision is to help increase Design quality and creativity in Palestine and raise awareness on the importance of Art and creation for the society as a whole, be it as a source of income or a psychological outlet. She cooperates with many local institutions on their product development such as the Arafat Museum in Ramallah, and the Palestinian Museum in Birzeit.
Ms. Hazboun is the holder of a Masters degree from Prague / Czech Republic in Interactive & communication Media, which in combination with her passion for fashion and the courses she attended in the London College of Fashion and variety of trainings in the Clarisse Fashion Atelier in Prague, translate into her determination to use fashion as a communication tool.  In addition, Ms. Hazboun uses savvy marketing strategies to promote her own brand and other small handicraft businesses online through her website and online commerce sites like Etsy.