LONDON LIVE (THURSDAY)
Thursday 2nd December 2021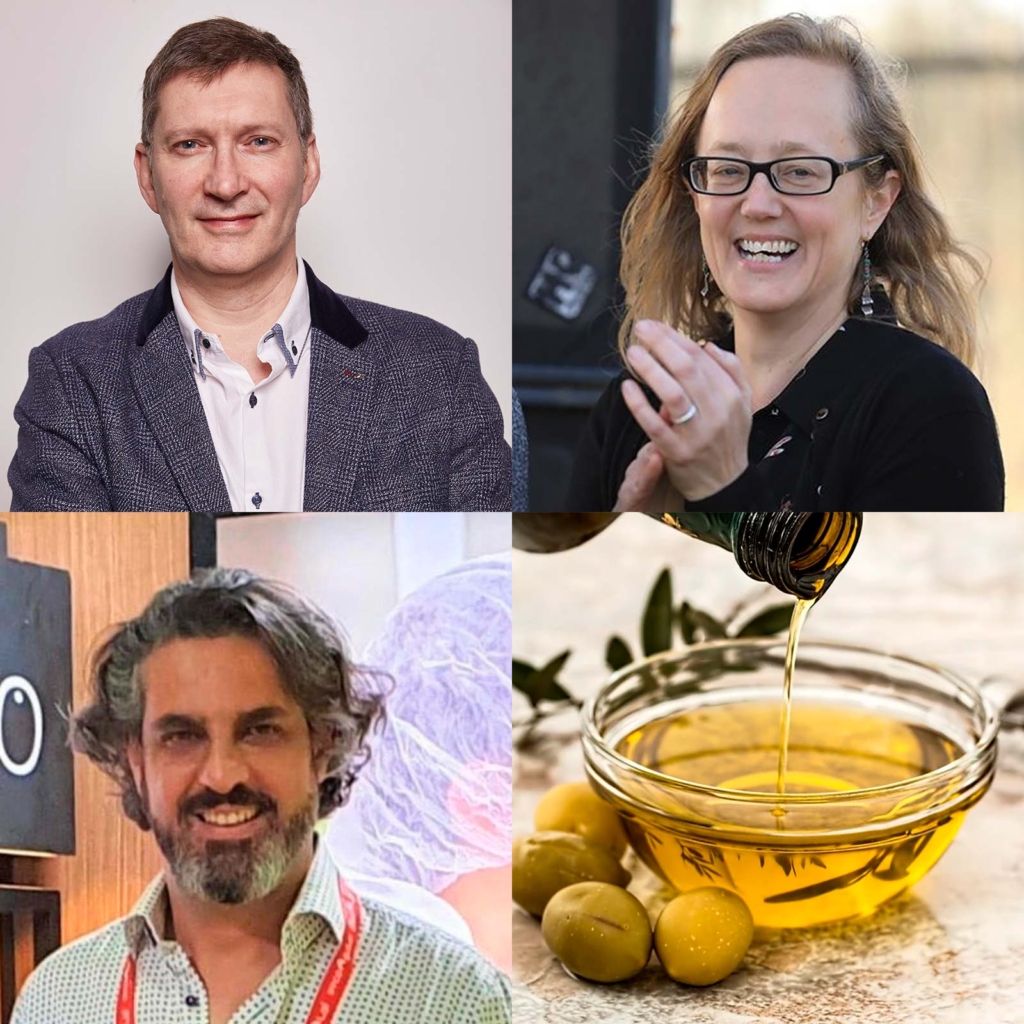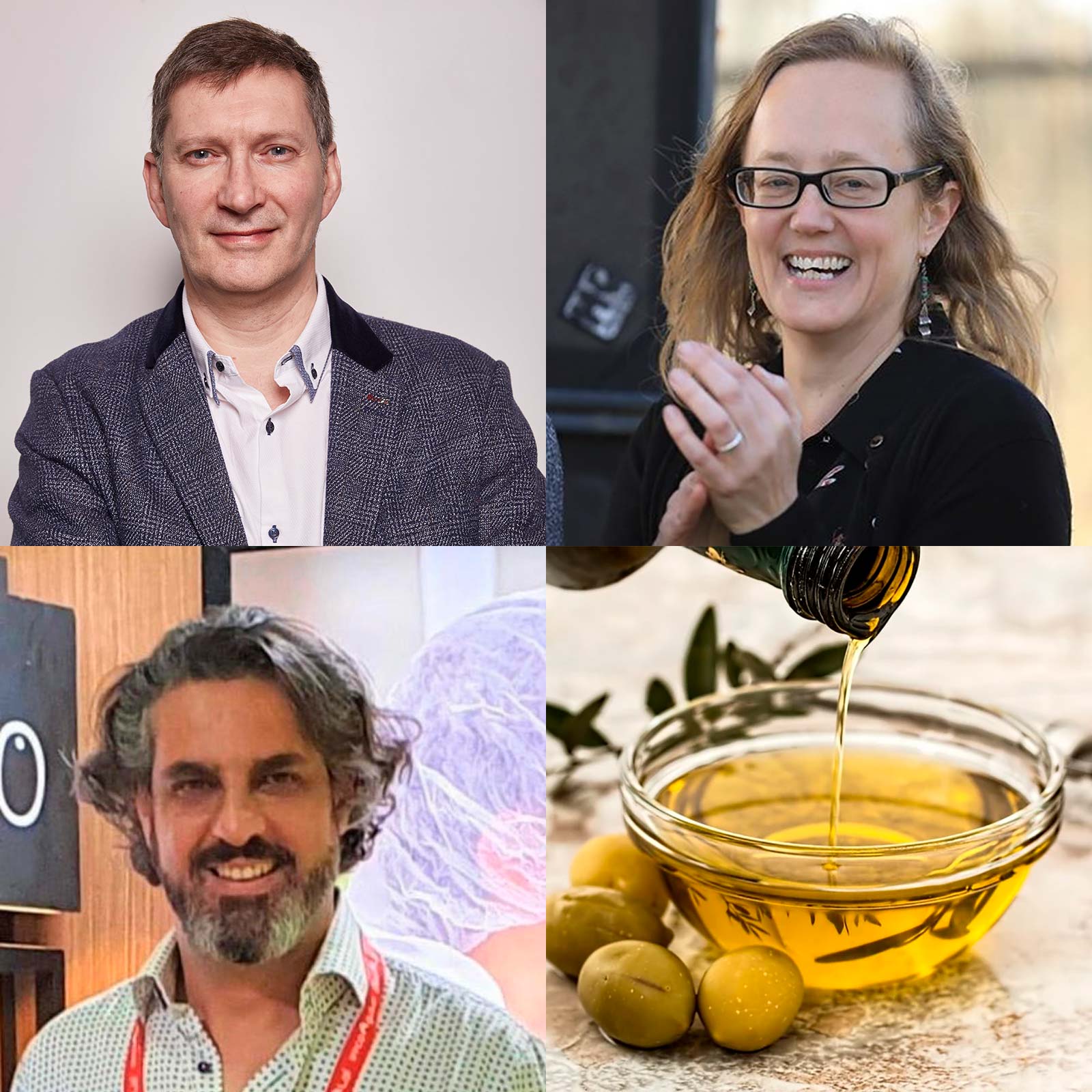 Olive oil – its heritage and health benefits
Tunisia/Palestinian Olive Oil
Date: Thursday 2nd Dec 2021
Time : 17:00 (UK)
Dr Simon Poole will introduce the health benefits of a Mediterranean diet, while Heather Masoud (Zaytoun) and Karim Fitouri (Olivko) guide us through olive oil production in Tunisia and Palestine with a tasting session.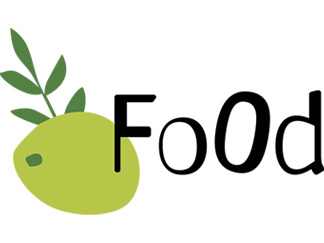 Read bios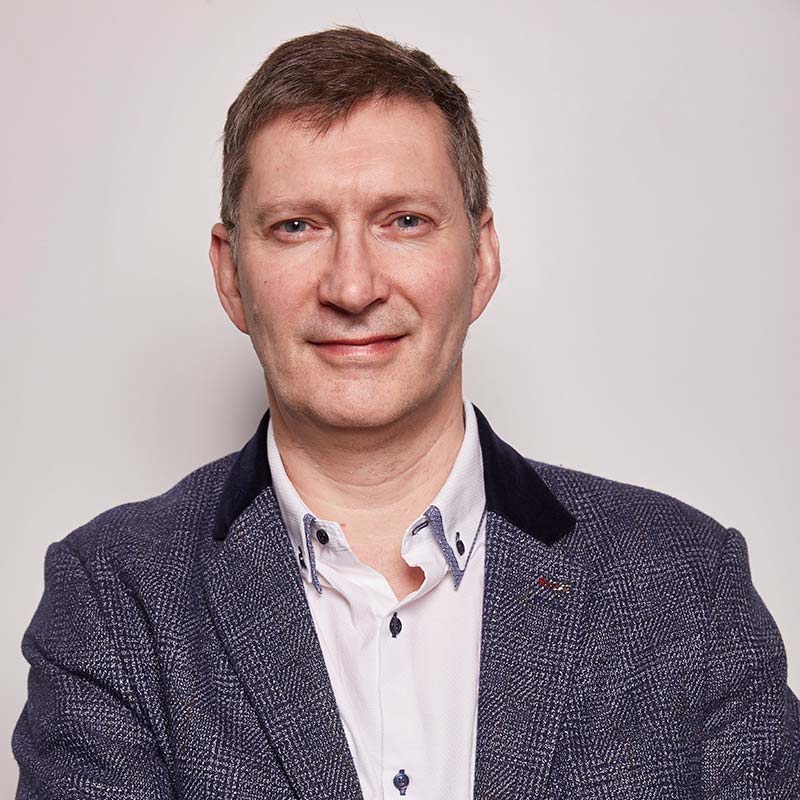 Dr Simon Poole
Dr Simon Poole MBBS DRCOG FBMA MIANE is a Cambridge-based medical doctor, author, broadcaster and commentator and is an internationally renowned authority on the science and application of the Mediterranean Diet and lifestyle, explaining and celebrating the combination of wonderful ingredients in this beautiful cuisine which can add years to life. He is an expert scientific consultant on Extra Virgin Olive Oil, and a member of the Advisory Board of the Olive Wellness Institute.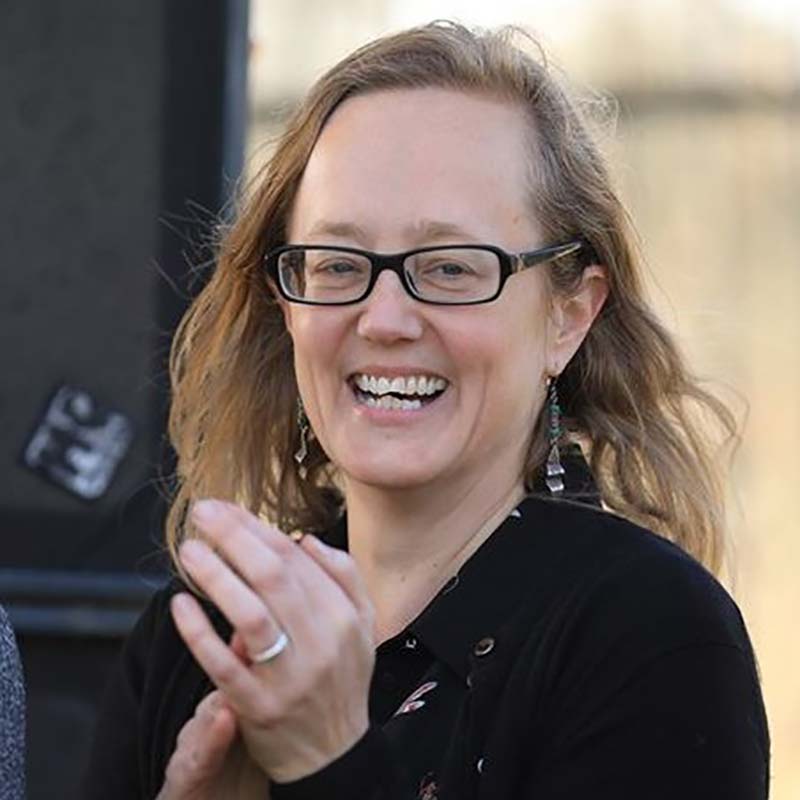 Heather Masoud
Co-founder & Operations Director
Heather visited Palestine in 2003 to join human rights observers in accompanying farmers to harvest their fruit. The trip was a life-changing one, after learning about the scale of injustice first-hand it was impossible not to become further involved. Heather has a Masters in Natural Resource Management and a long-term interest in trade justice.
"This was taken at Canaan's olive harvest festival in Jenin – the olive oil fresh from the press and dancing the dabke in the olive groves is an annual highlight."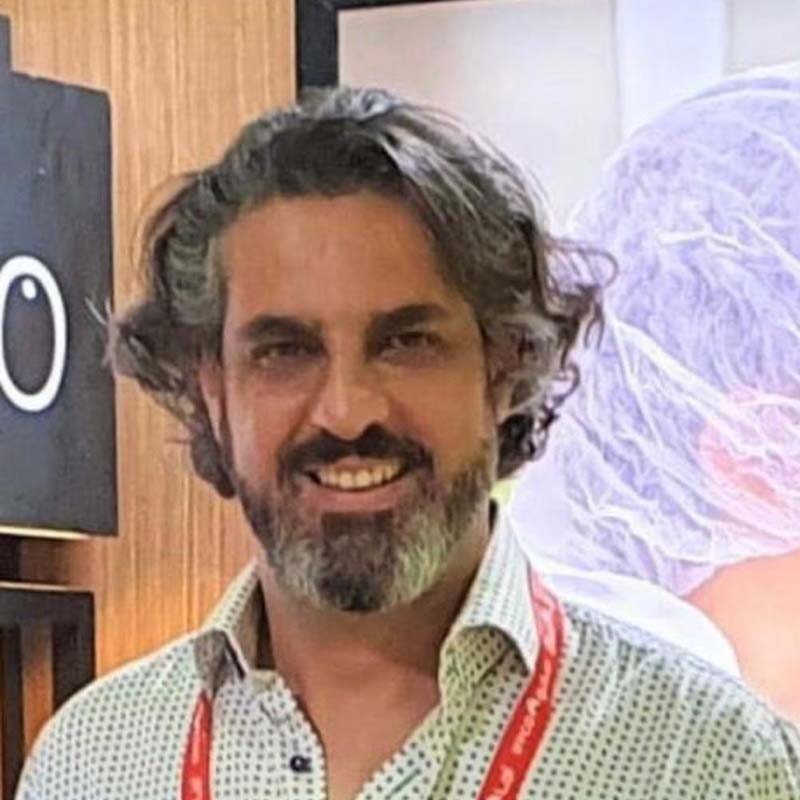 Karim Fitouri
Karim Fitouri is owner and founder of Olivko. Born in 1972 in a small but charming island in Tunisia called Djerba.
As a young boy, he always dreamed that one day he would definitely be part of some sort of invention or creation, something very important for his beloved country Tunisia. Olivko is a Tunisian olive oil company whose Extra Virgin Olive Oil has won numerous awards including at the prestigious New York International Olive Oil Competition (NYIOOC)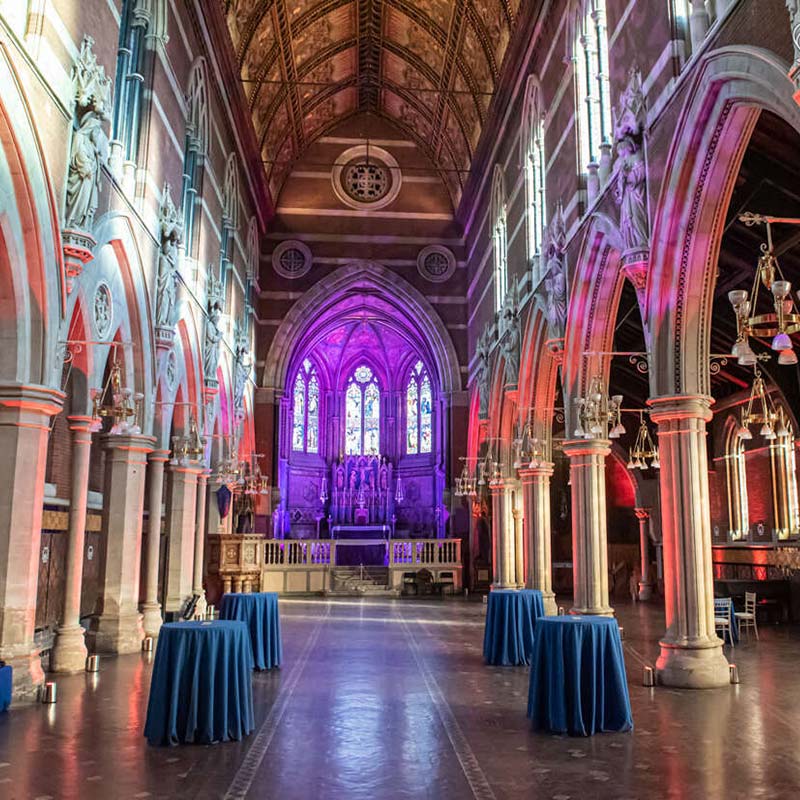 Opening Reception
Date: Thursday 2nd Dec 2021
Time : 18:00 (UK)
Join us for a drink and canapés with special guests as we open our exciting programme for Bethlehem Cultural Festival 2021.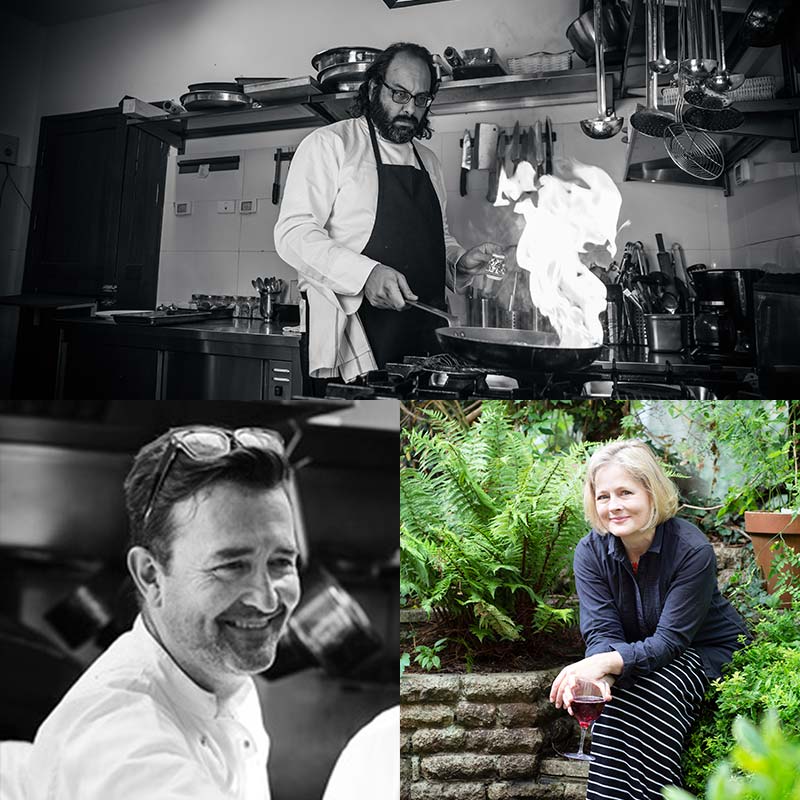 Palestinian and Eastern Mediterranean Food beyond Humous
Fadi Kattan, Sam Clark and Xanthe Clay
Date: Thursday 2nd Dec 2021
Time : 18:40 (UK)
Fadi Kattan (Hosh al-Syrian Guesthouse and Fawda Cafe) and Sam Clark (Moro) discuss Palestinian and Eastern Mediterranean food and heritage with Xanthe Clay (Telegraph food writer). Their discussion will centre around the external pulls on the cuisine of the region and the efforts to hold on to it's culinary heritage.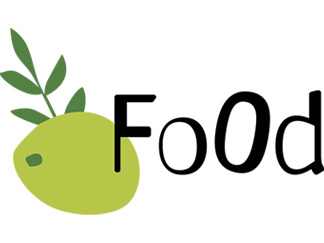 Read bios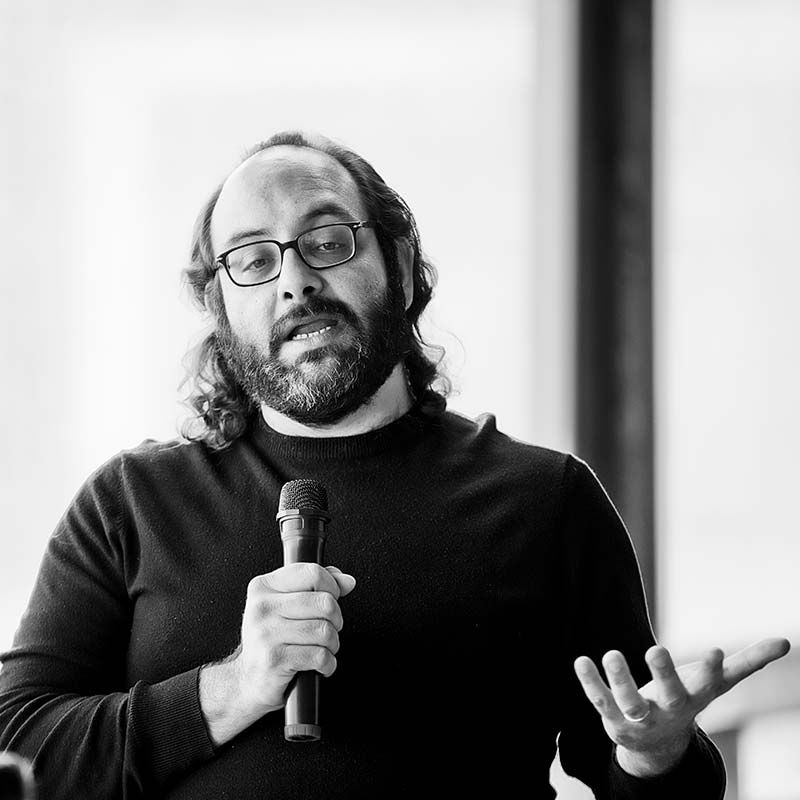 Fadi Kattan
Fadi is an authority on modern Palestinian cuisine, and has featured in many international publications including BBC News, The Guardian, Monocle, and N Lifestyle (UAE), as well as Jamie Oliver's televised exploration of the region, and Jancis Robinson's travelogue.
Fadi grew up in Bethlehem where he inherited his love of food from his two grandmothers. He would travel to France and Switzerland for family holidays, and went on to live in Paris and London for several years while he studied hotel management at the Institut Vatel. Fadi runs Hosh al-Syrian guest house in Bethlehem, and in 2015 opened his own restaurant, Fawda, also in Bethlehem. Alongside his restaurant, he pioneered the region's first food tours, where visitors could explore the markets of Bethlehem, meet farmers and artisans, and taste unusual herbs, raw cheese and fresh taboun bread.
Fadi's approach to food is informed by his passion for sharing the stories of the localforagers, gardeners, farmers and cooks that have shaped the culinary heritage of Palestine.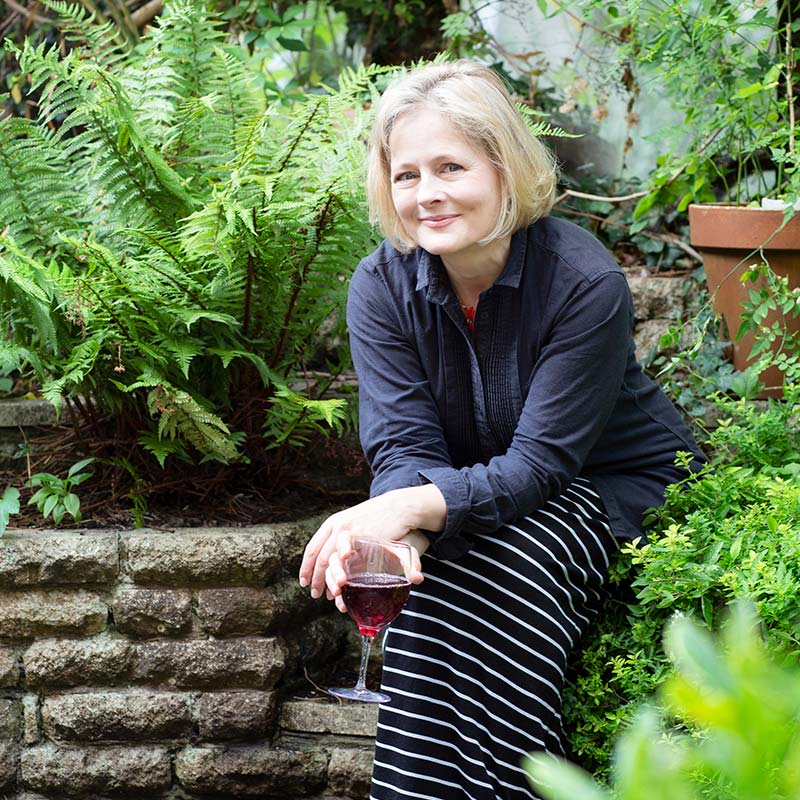 Xanthe Clay
Xanthe Clay has written for The Telegraph for 22 years, and pops up from time to time in other media including delicious. magazine and BBC Radio 4. She was President of the Guild of Food Writers 2014-2018 and is currently Academy Chair (UK and Ireland) for The World's 50 Best Restaurants.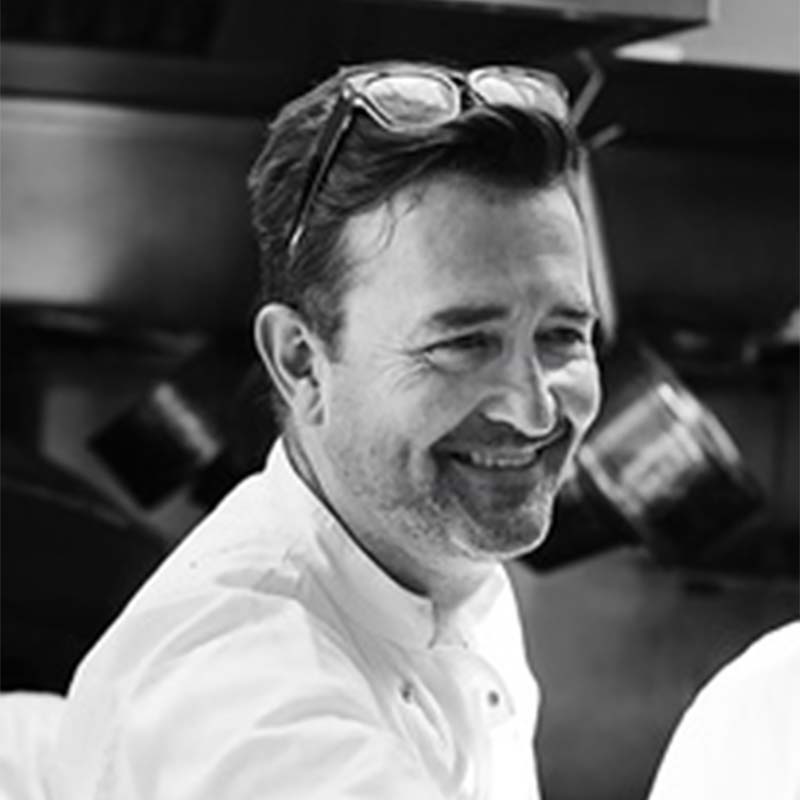 Sam Clark
Samuel's passion for food started at an early age, cooking from Elizabeth David and Claudia Roden from the age of 10. After school he completed a 3 month course at Pru Leiths. His most formative restaurant experience was at the legendary River Café. He worked closely with Rose Gray and Ruthie Rogers for 5 years soon after it opened, and it was here he learnt techniques and philosophies that would be the foundations for cooking at Moro. After a brief spell at London's first proper gastropub The Eagle, where he met his wife Sam (also Sam Clark!), he went on to open Moro in 1997 with Sam and 2 other partners. Moro has received many awards over the years and will be celebrating its 25thyear in 2022. Sam and Sam have also published a number of successful cook books.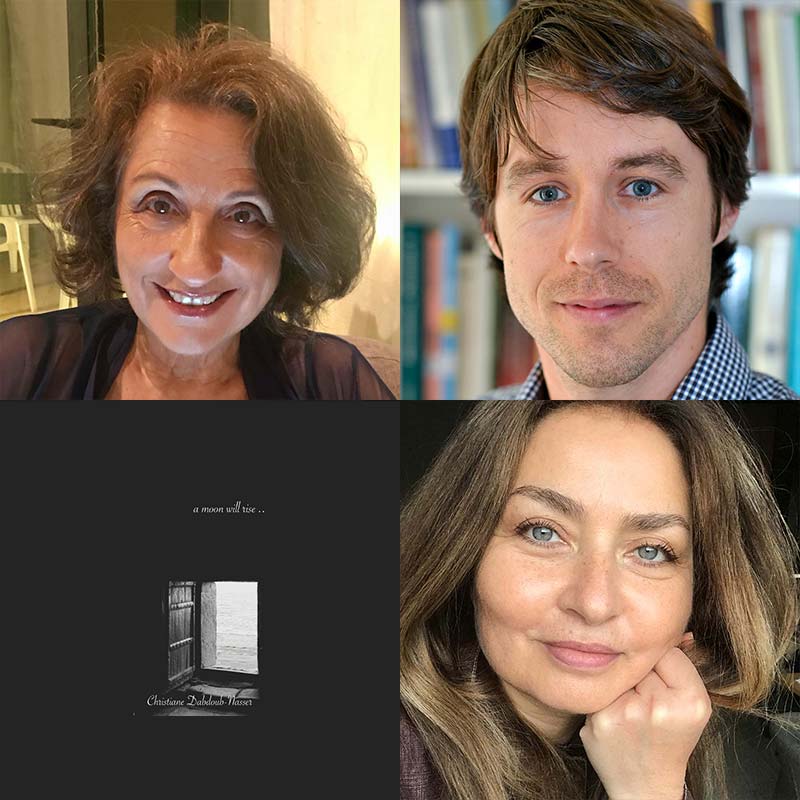 Shrinking Space and the construction of borders
Christiane Dabdoub Nasser, Leila Sansour and Jacob Norris
Date: Thursday 2nd Dec 2021
Time : 19:40 (UK)
Christiane Dabdoub Nasser in conversation with Leila Sansour and Jacob Norris about her book, "A moon will Rise". Topics of interest range from Bethlehem families in Palestine and across the globe, to the unrelenting construction of borders across Palestine/Syria/Lebanon and Brexit.

Read Bios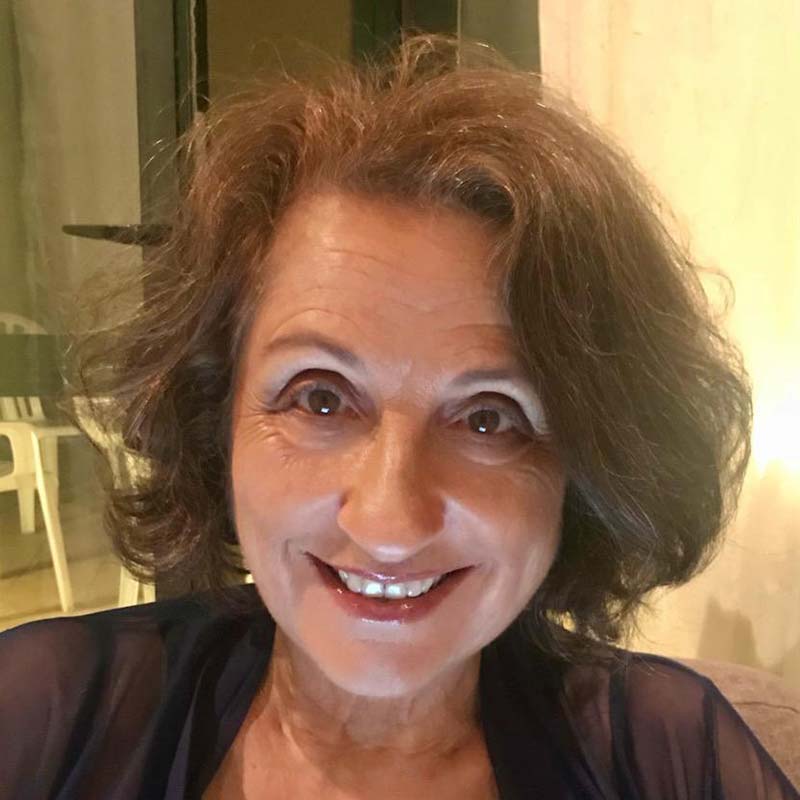 Christiane Dabdoub Nasser
Cultural operator, heritage consultant and author, Christiane Dabdoub Nasser was a key player in the Bethlehem 2000 Project, a multi-sector development project established in the run-up to the Millennium. She is the author of Classic Palestinian Cuisine, and has been involved in research concerning Palestinian culture, cultural tourism, gastronomy, food production, and commensal practices as a form of resistance. For the last twelve years, she has been managing regional programmes on heritage and culture in the MENA region, funded by the EU. She also co-founded the Centre for Cultural Heritage Preservation, to cater to the development of heritage in the Bethlehem District. More recently, she was Team Leader of the Technical Assistance for two EU-funded regional development programmes on heritage and culture.
Christiane holds a Bachelor of Arts in English Language and Literature from Bethlehem University, and a degree in Modern Literature from Université Paris X Nanterre. She is a native of Bethlehem, where she currently lives.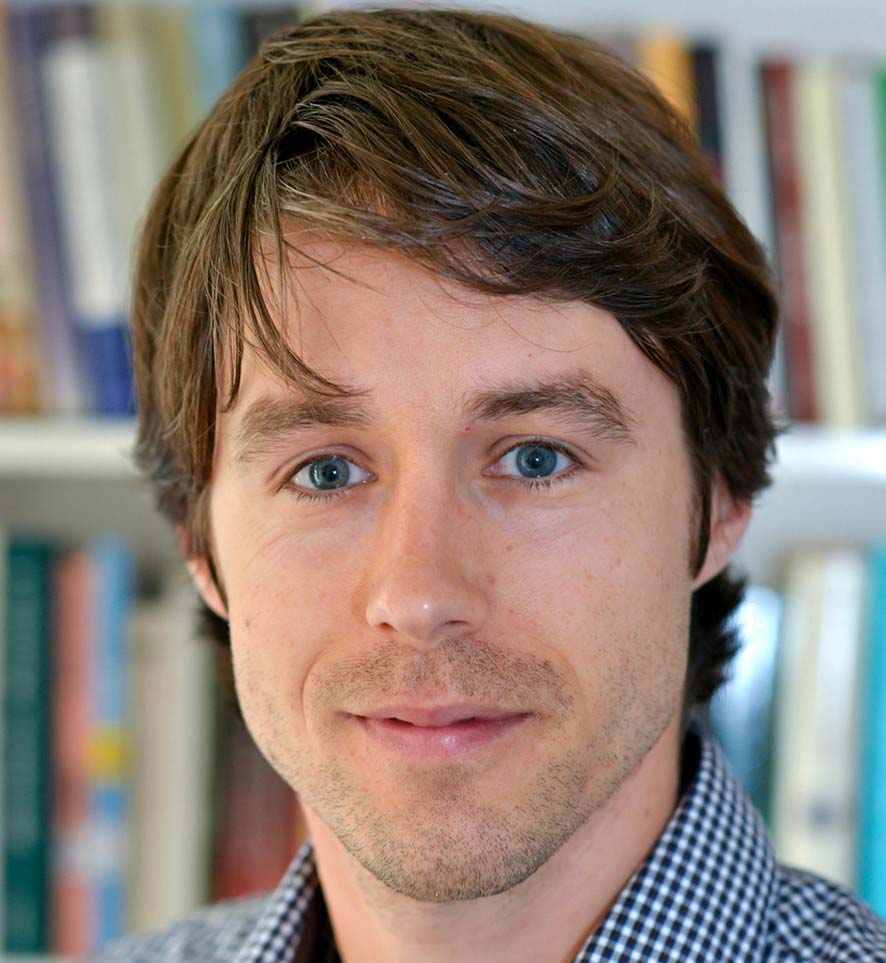 Jacob Norris
Jacob Norris is a Senior Lecturer in Middle Eastern History at the University of Sussex. His latest research looks at the history of Bethlehem with a focus on the town's intimate connections to global movements of people, goods and ideas. Jacob is interested in the ways that academic historians can engage with public representations of history. He has worked closely with the British Museum in producing exhibitions and he frequently contributes articles to popular magazines, blogs and newspapers. He is currently writing a book about Bethlehem, "The Global Story of a little Town". His publications include:
Land of Progress: Palestine in the Age of Colonial Development, 1905-1948 (Oxford University Press, 2013).
"Mobile homes: the refashioning of Palestinian merchant homes in the late Ottoman period", Jerusalem Quarterly (2020).
"Dragomans, tattooists, artists: Palestinian Christians and the Encounters with Catholic Europe in the 17th and 18th centuries", Journal of Global History (2019).
"Development and Disappointment: Arab approaches to economic modernization in mandate Palestine", in The Routledge Handbook of the History of the Middle East Mandates (2015).
"Exporting the Holy Land: artisans and merchant migrants in Ottoman-era Bethlehem", Journal of Middle East Migration Studies (2013).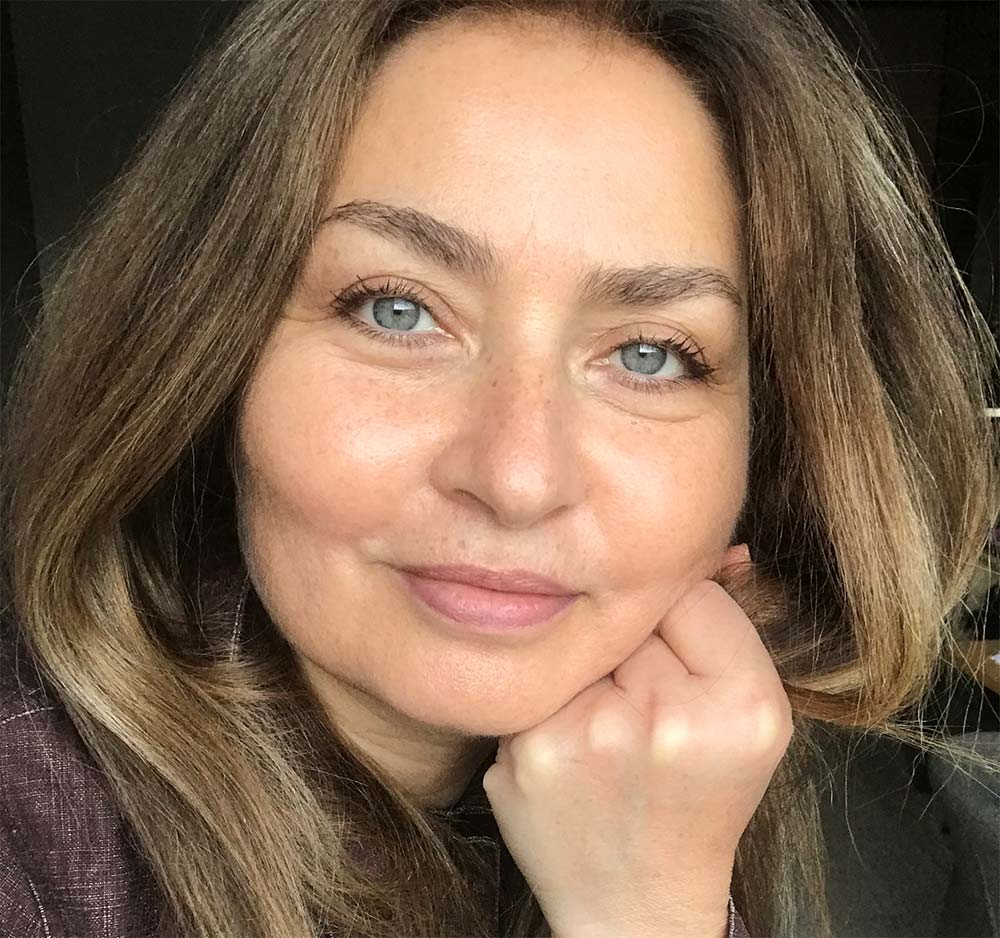 Leila Sansour
Leila Sansour is a Palestinian/British filmmaker with more than 24 years of experience working in television as a producer, director and writer. She is best known for her two feature documentaries released across cinemas in the UK and internationally to a high critical acclaim- "Jeremy Hardy vs The Israeli Army" 2003 and "Open Bethlehem" 2014. Before moving into independent films, Leila worked as a producer on Al Jazeera's leading documentary series "Encounter in Exile" and made several award winning shorts. She holds a masters degree in philosophy and fluently speaks Arabic, English, Russian and French. Parallel to the release of her latest film Leila founded an organisation called "Open Bethlehem", a project that promotes global engagement with Bethlehem as a doorway into Palestine. The film has resulted in the gathering of an extensive archive of the city. This archive is about to be launched as an online resource in collaboration with Sussex university under the name Planet Bethlehem. Leila has toured extensively with her films and has presented her work at cinemas, universities, the Royal Geographical society (UK), the British parliament, The Royal college of Defense (UK) and at the US congress.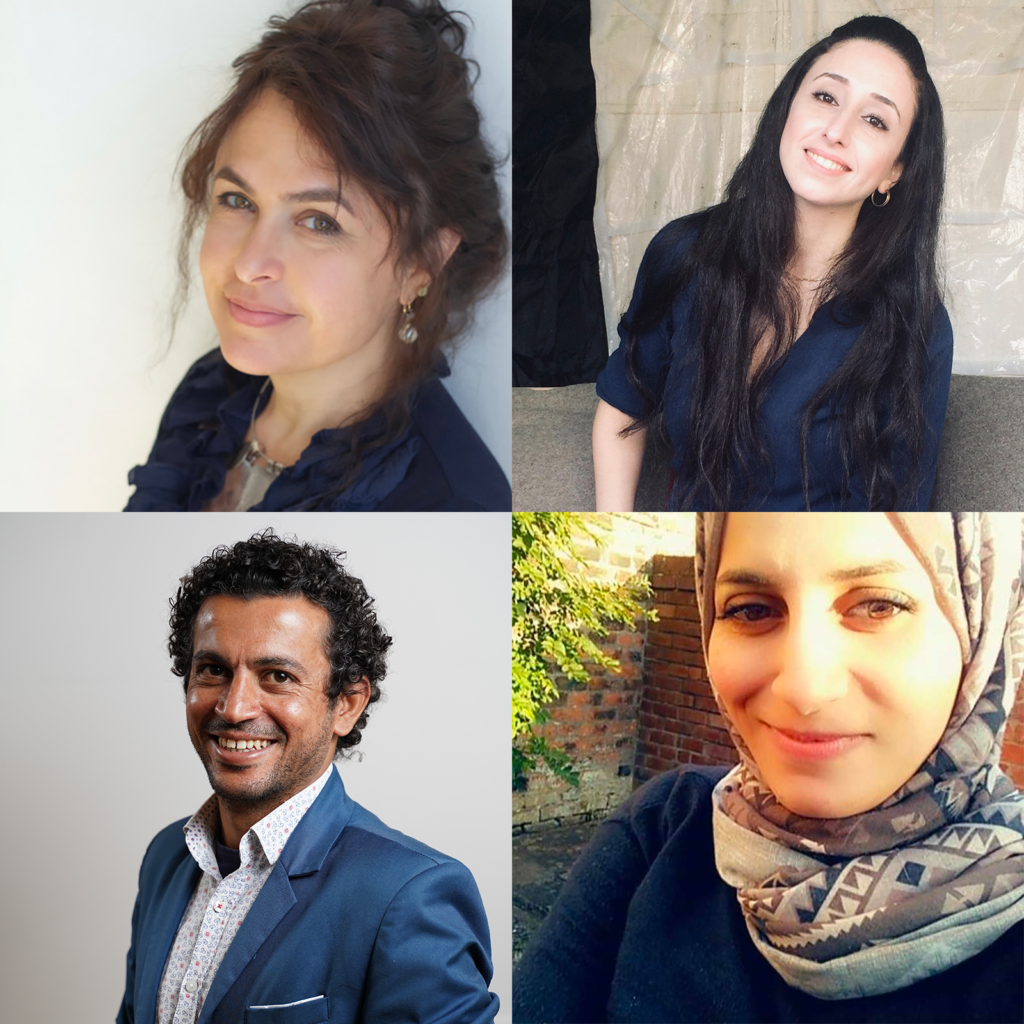 Writing of Palestine
Ahmed Masoud, Selma Dabbagh, Nayrouz Qarmout and Naema Aldaqsha
Date: Thursday 2nd Dec 2021
Time : 20:40 (UK)
How do Palestinian authors write about Palestine? How can they reach a global audience? Ahmed Masoud, Selma Dabbagh, Nayrouz Qarmout and Naema Aldaqsha discuss their work from London and Gaza. Chaired by journalist and author Paul Kenyon.

Read bios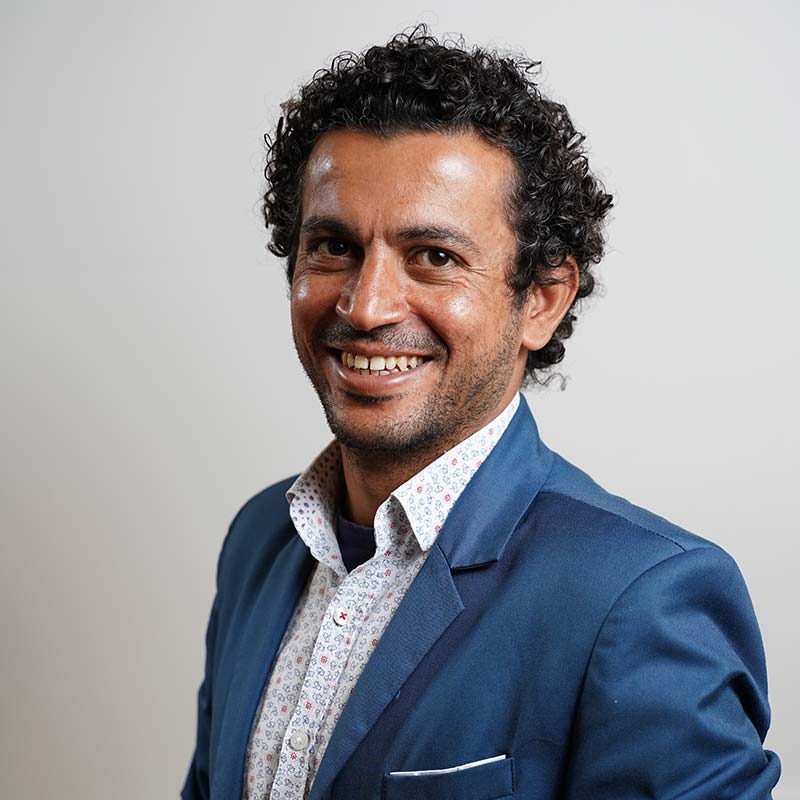 Ahmed Masoud
Ahmed Masoud is the author of the acclaimed novel, Vanished – The Mysterious Disappearance of Mustafa Ouda. Ahmed is a writer and director who grew up in Palestine and moved to the UK in 2002. Last year he worked with Maxine Peake on Obliterated, a theatrical experiment and artistic protest. You can learn about it here https://www.youtube.com/results?search_query=obliterated+maxine+peake.
Ahmed's theatre credits include Application 39 (WDR Radio, Germany 2018), Camouflage (London 2017), The Shroud Maker (London 2015-2019), Walaa, Loyalty (London 2014, funded by Arts Council England), Go to Gaza, Drink the Sea (London and Edinburgh 2009) and Escape from Gaza (BBC Radio 4, 2011)
Ahmed is the founder of Al Zaytouna Dance Theatre (2005), where he wrote and directed several productions in London, with subsequent European Tours. After finishing his PhD research, Ahmed published many journals and articles, including a chapter in Britain and the Muslim World: A historical Perspective (Cambridge Scholars Publishing, 2011). An earlier version of Vanished won the Muslim Writers Awards (London 2011 supported by Penguin Books). For more information, please visit www.ahmedmasoud.co.uk.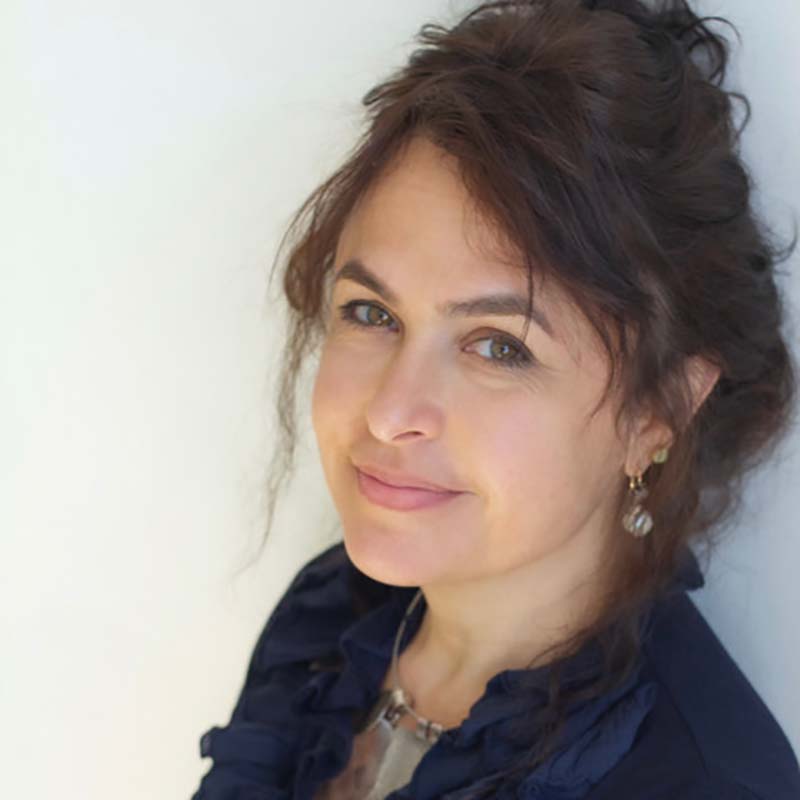 Selma Dabbagh
Selma is a British Palestinian writer of fiction. Born in Scotland, she has lived in Saudi Arabia, Kuwait, Bahrain, France, Egypt and the West Bank. Her first novel, 'Out of It,' (Bloomsbury, 2011) set between London, Gaza and the Gulf was listed as a Guardian Book of the Year. She has also written radio plays 'The Brick' for BBC Radio 4 (nominated for the Imison Award) and 'Sleep It Off, Dr. Schott' for WDR in Germany, and had short stories published by Granta, Telegram and International PEN, as well as writing for film and stage. Her non-fiction has appeared in the Guardian, London Review of Books, GQ and other publications. She is the editor of 'We Wrote In Symbols; Love and Lust by Arab Women Writers' (Saqi, 2021), and is also a lawyer with experience in human rights law. She lives in London. www.selmadabbagh.com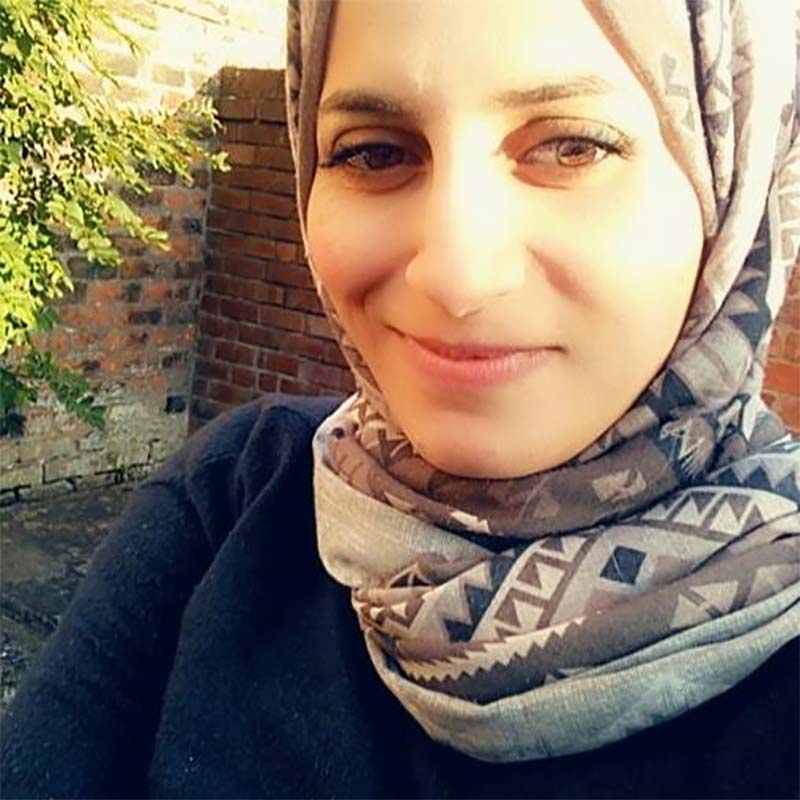 Naema Aldaqsha
Naema Aldaqsha is an indigenous Palestinian, born and raised in Gaza. Her grandparents come from Haifa and Hammama, a Palestinian city and village which were ethnically cleansed in 1948 for the sake of establishing Israel. She is currently pursuing her post-graduate studies in International Relations and Politics at Richmond University in the UK.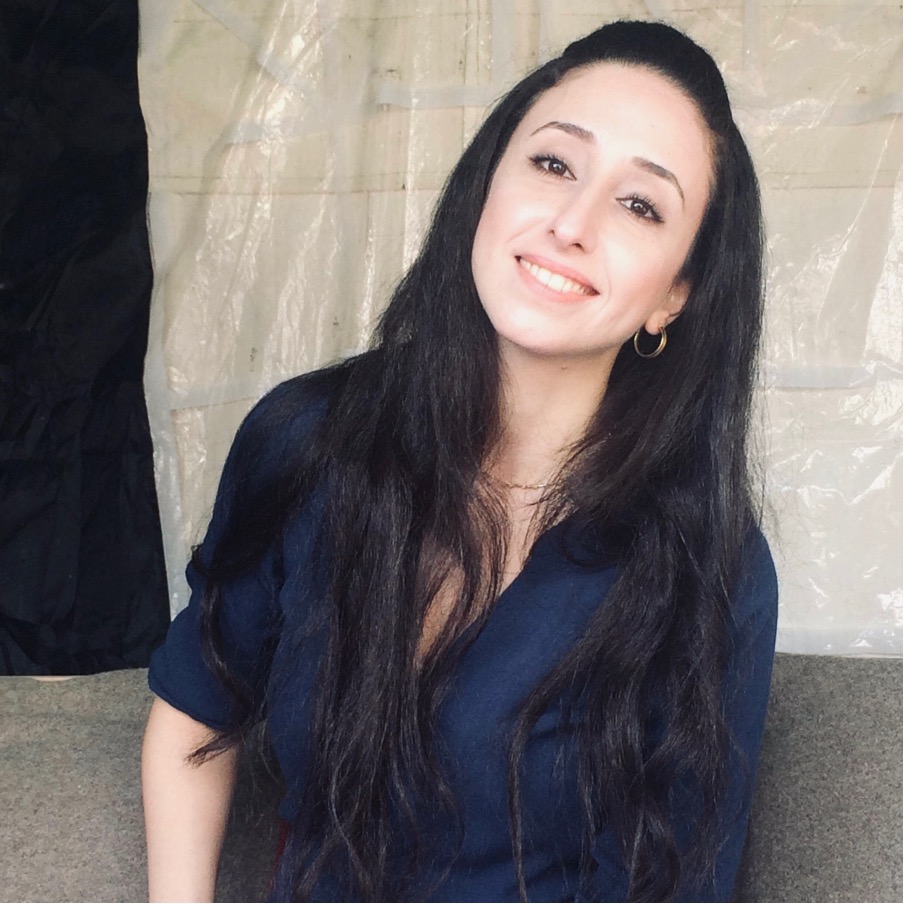 Nayrouz Qarmout
Nayrouz Qarmout is a Palestinian journalist, author and women's rights campaigner. Born in Damascus in 1984 as a Palestinian refugee, she returned to the Gaza Strip as part of the 1994 Israeli-Palestinian Peace Agreement, where she now lives. She graduated from al-Azhar University in Gaza with a degree in Economics, and has won a number of prizes for her writing, including the English Pen Award and the Creative Women's Award for her debut collection The Sea Cloak.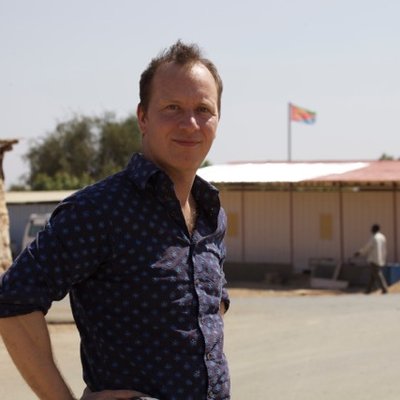 Paul Kenyon
Paul Kenyon is a BAFTA-winning journalist and author who has reported from around the world.
For twenty years he has covered wars and revolutions, as well as exposing corruption at home and abroad. He has led the way in undercover reporting since the late-90's, when he had his own programme on BBC 1, and has won many international and domestic awards for his work.
Paul is a veteran of investigative journalism and is often asked to speak on the topic, and on the issue of immigration, which became a specialism after he filmed the world's most dangerous migration route from Africa into Europe. He made four films on the journey, and won the Royal Television Society's Specialist Reporter of the Year award in 2010. He also wrote a book about the experience, "I Am Justice: A Journey Out of Africa", which was well-reviewed, and sold around Europe.
Seen as a risk-taker, he's always pushed boundaries in his journalism, often asking the questions many wouldn't dare – from tackling Gaddafi's son in a cage full of lions, to secretly filming Iran's secret nuclear sites. He's even faked his own death in a Haitian funeral parlour to expose a group of fraudsters.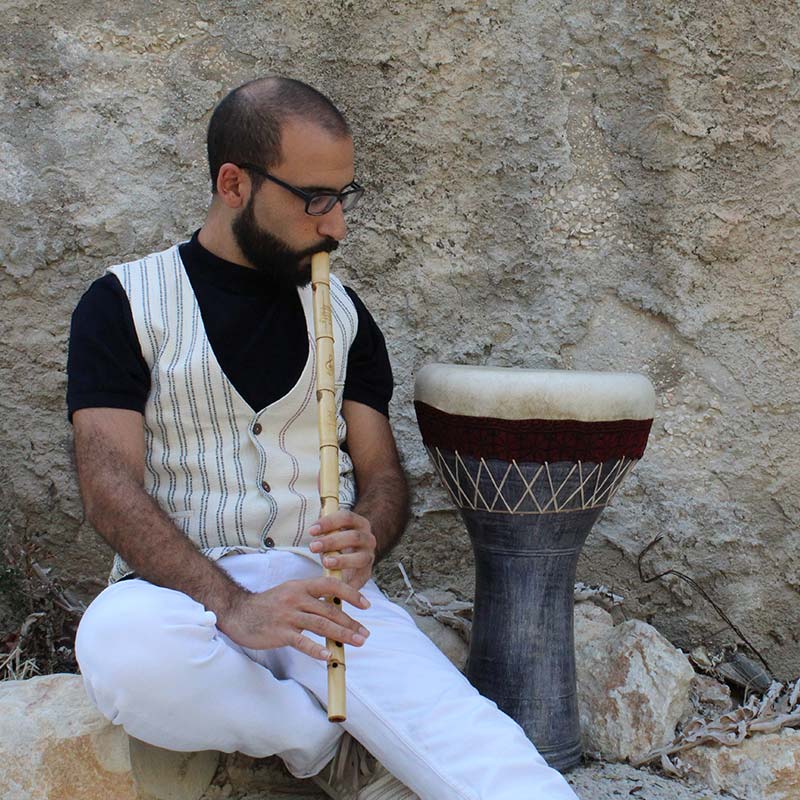 The End of the Night
Faris Ishaq
Date: Thursday 2nd Dec 2021
Time : 21:45 (UK)
Faris Ishaq – Palestinian Nay master and global jazz flutist – will be premiering his latest composition, commissioned by BCF and based on Mahmoud Darwish's poem collection, The End of the Night.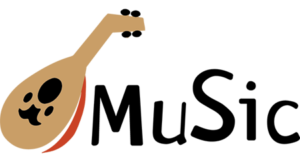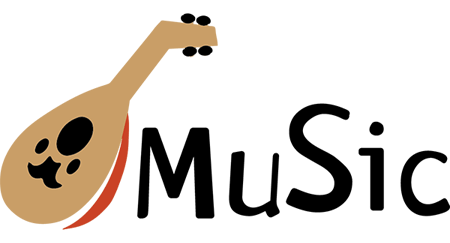 Read bios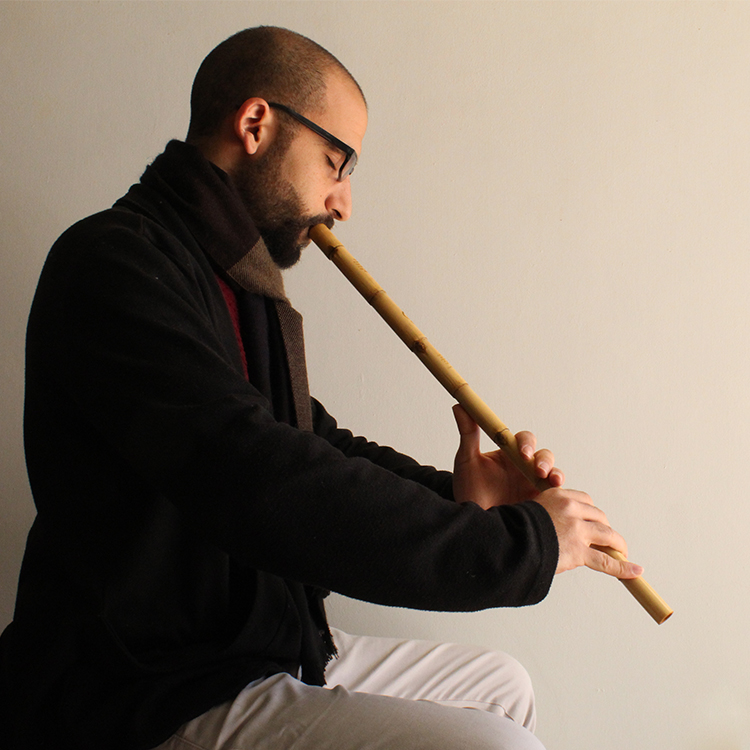 Faris Ishaq
Faris Ishaq is a Palestinian Nay master, global jazz flutist and composer. In today's modern musical landscape, he is on a mission to unlock the ancient nay's maximum potential. While facing stigma often associated with its perceived limitations, he's been able to defy such expectations, performing in demanding idioms such as jazz and other world music traditions.
Pushing the boundaries of his instrument, Faris has performed with world-class jazz musicians like Danilo Perez and George Garzone. In 2018, Faris graduated from the "Global Jazz" Master program at Berklee College of Music, where he was given the "Matt Marvuglio" award for his remarkable achievements in elevating Nay Performance and incorporating Arabic music into Jazz. His sound comes from a deep understanding of Multiphonics, sound effects and percussive playing, which he blends with his compositions, influenced by Arabic, Jazz, and World Music. Faris has a unique approach of blending classical Arabic poetry meters into his improvisation and composition. His newly released album "Tripolarity" contains fresh and innovative rhythms that derive from his poems.
At Panama Jazz Festival, Faris premiered his new solo performance and album entitled "NAY: Nature Addresses You". The performance aims to strengthen the bond between humanity and nature, the call for self-discovery and reconciliation with oneself and sheds light on his performance on the Nay as a global flute, where he expands its performance from melodic to percussive and harmonic expressions. While playing the Nay, he also accompanies himself by playing leg-percussion and frame drum simultaneously.
Buy a ticket and you can come to just one event or come to them all – the choice is yours!
Each ticket allows one person entry to any event on the date of the ticket.