BETHLEHEM CULTURAL FESTIVAL
Bethlehem Cultural Festival 2nd to 5th December 2021
Bethlehem Cultural Festival shines a light on the arts, culture and heritage of Palestine and the Eastern Mediterranean and forges partnerships and collaborations with cultural organisations across the world.
In December 2021, the Festival will include live events in London (Grand Junction, Paddington 2nd & 3rd December), in Glasgow (Glasgow Cathedral and the Centre for Contemporary Arts 4th December and City Chamber 5th December). There will also be a full programme of events available online for those not able to attend in person.
The programme of events will be announced w/c 1st November.
Booking will open w/c 25 October using the links below.
KEEP UP TO DATE
Do stay in touch! If you would like to receive occasional e-mails about Bethlehem cultural events, please sign up here.
SUPPORTED BY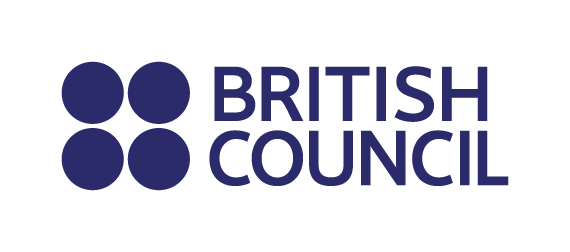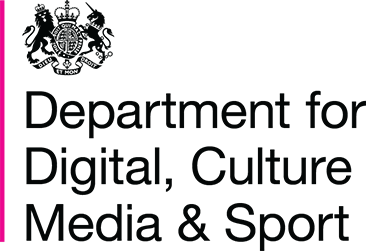 Please support our festival by giving a donation.