BETHLEHEM CULTURAL FESTIVAL
Bethlehem Cultural Festival
29th November to 10th December 2022
Bethlehem Cultural Festival shines a light on the arts, culture and heritage of Palestine and the Eastern Mediterranean and forges partnerships and collaborations with cultural organisations across the world.
We are excited to announce the Bethlehem Cultural Festival 2022 programme. We will be presenting a rich and varied programme with artists from Palestine and the UK in events across the UK. From music and dance to book launches and food tasting, there will be something for everyone.
KEEP UP TO DATE
Do stay in touch! If you would like to receive occasional e-mails about Bethlehem cultural events, please sign up here.
SUPPORTED BY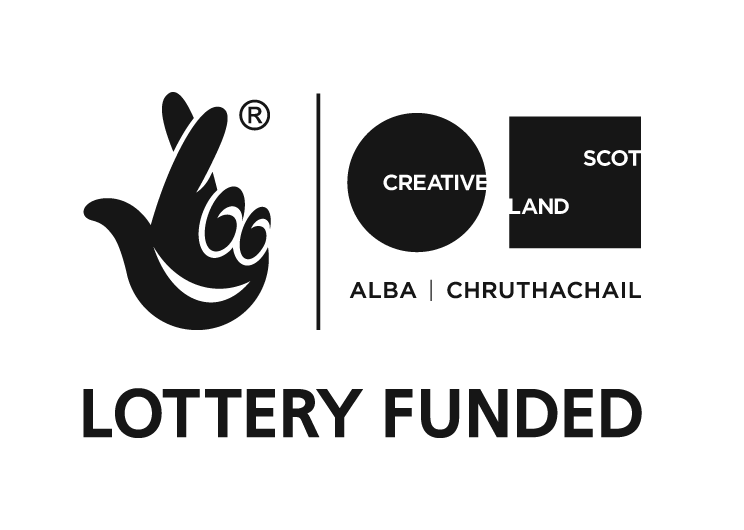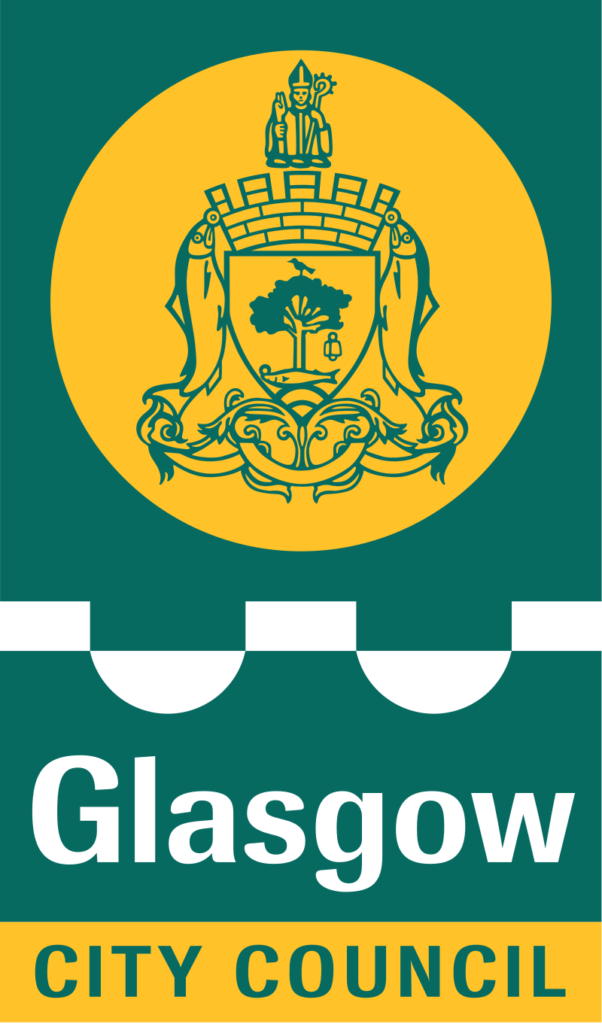 Please support our festival by giving a donation.