BETHLEHEM CULTURAL FESTIVAL
Bethlehem Cultural Festival
SAVE THE DATE : 27th November 2023 – 9th December 2023
Bethlehem Cultural Festival shines a light on the arts, culture and heritage of Palestine and the Eastern Mediterranean and forges partnerships and collaborations with cultural organisations across the world.
The Bethlehem Cultural Festival 2022 has now finished we look forward to returning in 2023.
KEEP UP TO DATE
Do stay in touch! If you would like to receive occasional e-mails about Bethlehem cultural events, please sign up here.
SUPPORTED BY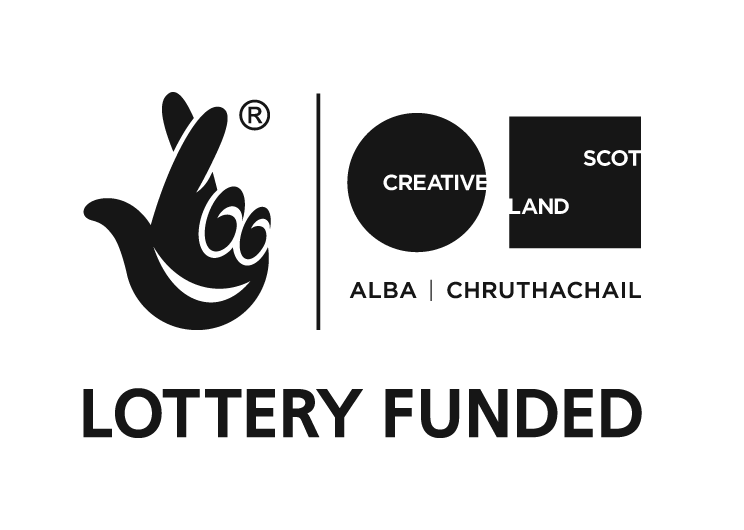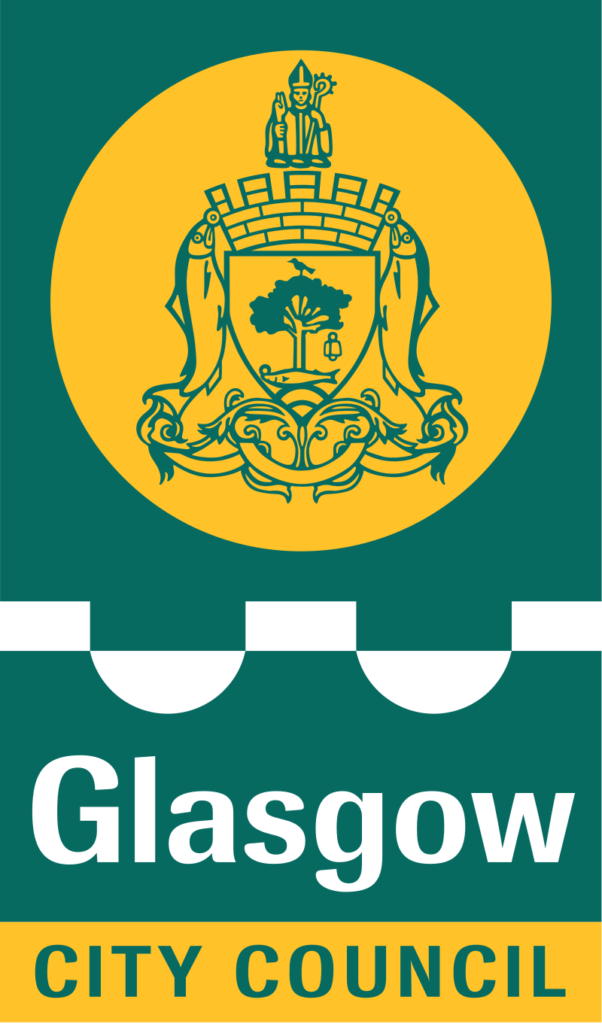 Please support our festival by giving a donation.