WHATS ON
More upcoming events will be announced soon, in the meantime please click here to view the highlights from the 2020 festival or browse the marketplace.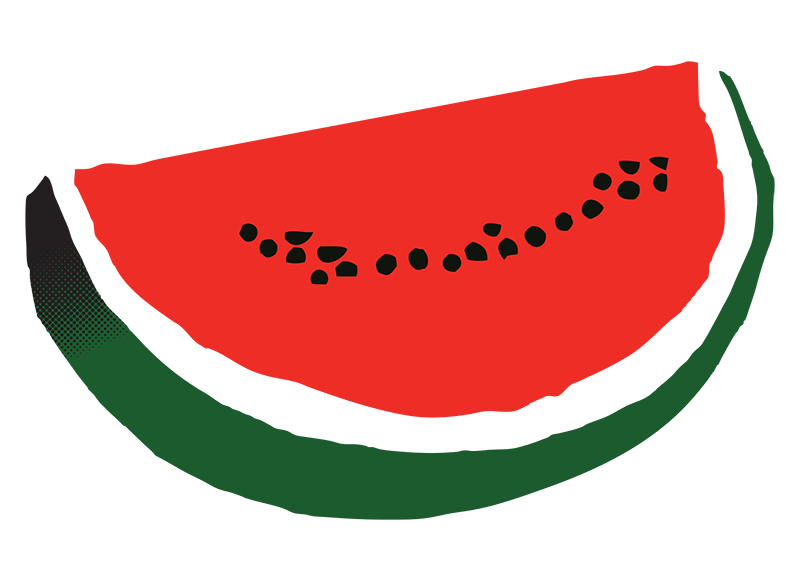 Elias Sanbar, Emile Saba, Raeda Ghazaleh and Amal Murkus
The Bethlehem Cultural Festival examines the role of culture in these difficult times. How do artists and cultural practitioners continue to work?
Event date : 30/06/2021
Start time (UK) : 5:30 pm
Approximate running time : 1 hour