Online launch of First Arabic edition of Granta Literature Magazine
Mahmoud Muna, Saleem Albeik and Ranwa Alamsi
Mahmoud Muna from Educational Bookshop, Al Quds, speaks to Arabic Granta authors Saleem Albeik and Ranwa Amsi, following the launch of the first ever edition of Granta Literature Magazine in Arabic.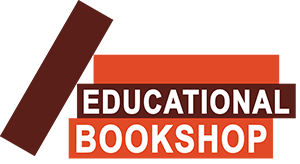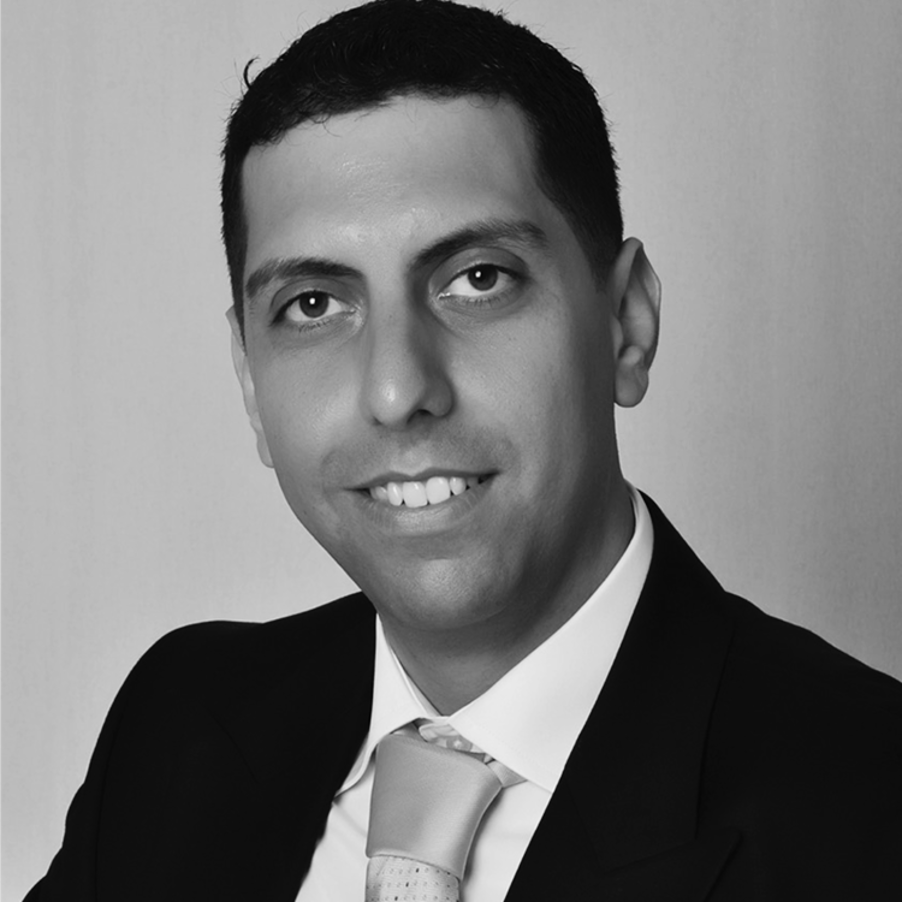 Mahmoud Muna
Mahmoud Muna was born in Jerusalem and attended school in its refugee camp (Shu'fat) where his dad taught three consecutive generations. Before finishing his studies at Al-Quds University, he was forced to re-located to the UK where he finished his first and second degree in London. He is a computer science graduate, trained communicator, and currently known to many as the bookseller of Jerusalem. He runs his family's two bookshops, The famous Educational Bookshop, and the prestigious Bookshop at the American Colony Hotel. He is active in many cultural initiatives including the Kalimat Literature Festival. He is also a regular contributor to the media on culture and politics. His interests lie somewhere between culture and identity, behaviors and language, and when Mahmoud is not reading, he is writing for local and international cultural magazines and newspapers.
In 2020, Mahmoud was commissioned by Granta to publish the first ever edition of Granta Literature Magazine in Arabic. Mahmoud curated an impressive selection of the most creative, promising and emerging writers from around the Arab world, and honored the magazine by publishing it first Arabic edition from Al-Quds.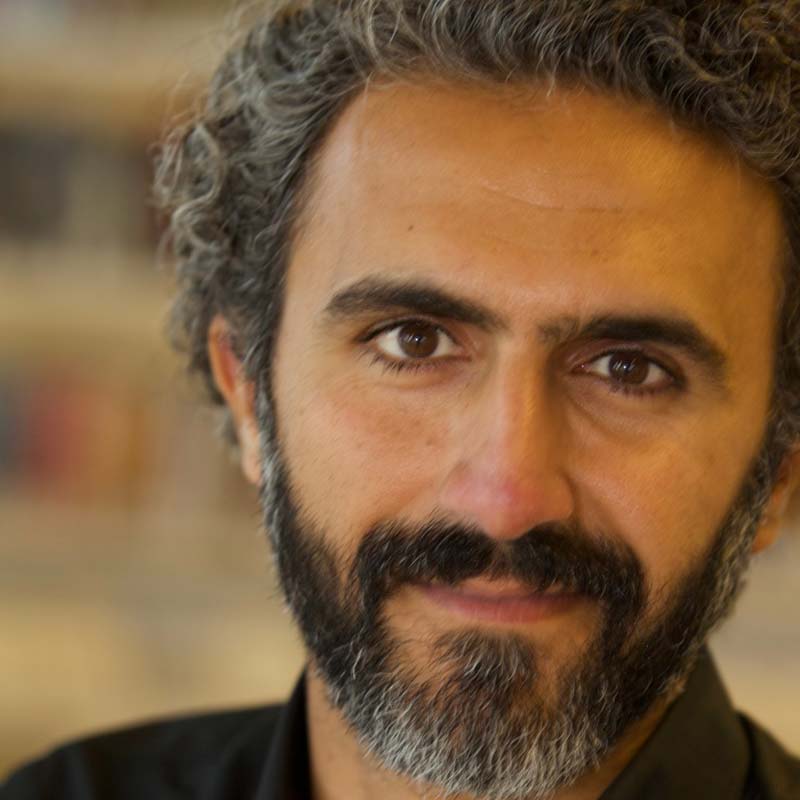 Saleem Albeik
Saleem Albeik is a Palestinian author from Syria who is currently based in Paris. His works include: the novel "Two Tickets to Saffuriyah" (2017), which received a grant from AFAC; the poetry collection "Nothing On You But Water" (2015); the short story collection "Cherries, or Red Fruit for Cheesecake" (2011), which won the Qattan Foundation's Young Writer Award; and the prose collection "Sins of a Refugee" (2008). Albeik is the editor of the cultural magazine "Romman," and writes essays, critiques and film reviews. His latest novel "Scenario" was published in 2019, and received two grants from Al Mawred Al Thaqafy and Ettijahat – Independent Culture.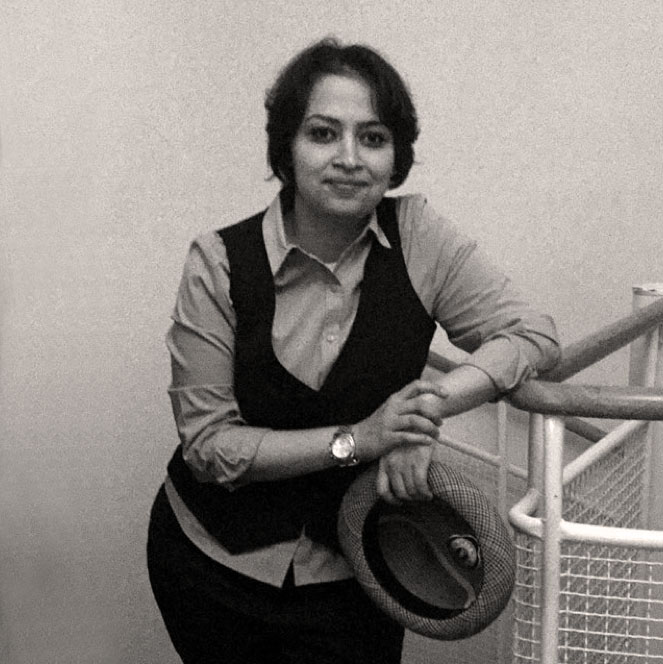 Ranwa Alamsi
Ranwa is a Bahraini artist, writer, painter and cultural media professional. She is an activist in both the youth and cultural fields with a Fine Arts academic background. She has participated in many art exhibitions and is the author of two published books and many published articles in newspapers and electronic Arab periodicals. She also gives readings.