Arts and its place within the community
Abdelfattah Abusrour, Brigid Keenan and Charlotte Eagar
'Beautiful Resistance' and the power of cultural activity within refugee communities.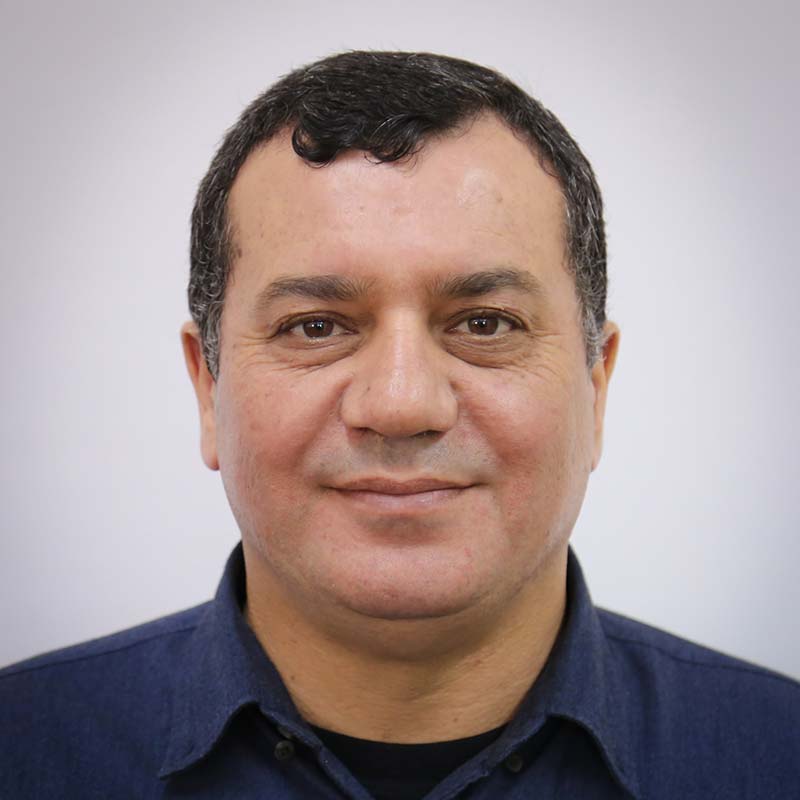 Abdelfattah Abusrour
Abdelfattah Abusrour is founder and director of Alrowwad Cultural and Arts Society, established in 1998 in Aida refugee camp, Bethlehem. He is an author, actor and theatre director, with a PhD in biological and medical engineering from France in 1993. In 2005, he abandoned his career in biology because he believed in the power of arts and culture as pure humanity, where stereotypes vanish and people are on equal grounds. He has been board president and member of many organisations, President of the Palestinian Theatre League (2009-2013), active volunteer and trainer in Storytelling and Drama in Education.
Abusrour introduced the concept and philosophy of 'Beautiful Resistance,' using performing and visual arts, culture and education to shape a better future for all generations to come. 'Beautiful Resistance' is a form of creative and peaceful self-expression in situations of oppression and trauma, which aims to save lives, inspire hope and build peace within individuals – pushing Palestinians to be peace builders in their communities and beyond. Abusrour started working with children and youths, and later expanded his practice to adults, with a particular focus on mothers and women. He pioneered many programs through Alrowwad, such as the Mobile Beautiful Resistance program, using theatre, dance, photography, and a games library (play bus), touring all over the West Bank in Palestine to train teachers and connect with other Palestinian communities and marginalised areas.
Abusrour wrote and co-wrote many plays with international writers that were published and/or performed on stage. With Naomi Wallace and Lisa Schlesinger, he co-wrote 'Twenty-One Positions.' His short play, 'Far Away from a Village Close By,' won first prize at the Deir Yassin Remembered Festival in London in 2006. His play Handala was adapted from the cartoons of Naji Al-Ali, and performed in Palestine before touring in France and Luxembourg. He performed in Arthur Milner's 'Facts' and Claire Audhuy's 'Enemy Brothers,' among other plays.
Abusrour was elected President of the Palestinian Theatre League for 2 mandates, from 2009 to 2013. He is the first Ashoka fellow-Social Entrepreneur in Palestine, and he is a Synergos social innovator fellow. Alrowwad cultural and arts society was awarded the Stars Foundation Impact Award in 2017.
In the last 4 years, Dr Abusrour has conducted practical workshops in Finland, Spain, Estonia and the UK, as well as in the Middle East.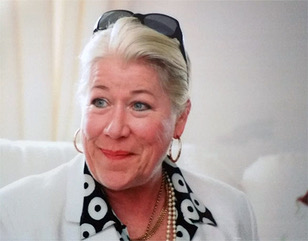 Brigid Keenan
Brigid Keenan is a writer and journalist. In 1961, aged 21, she became Young Fashion Editor for the Sunday times, and has held prestigious editorial positions since: Assistant Editor at Nova magazine, Woman's Editor at The Observer and Fashion Editor at TheSunday Times again. Since her marriage to a diplomat, she has turned her energies to writing books. Her travel memoir, Diplomatic Baggage, was a best-seller in 2005 (it is shortly to be reprinted). In 2008, together with Egyptian writer Ahdaf Soueif, she founded the Palestine Festival of Literature.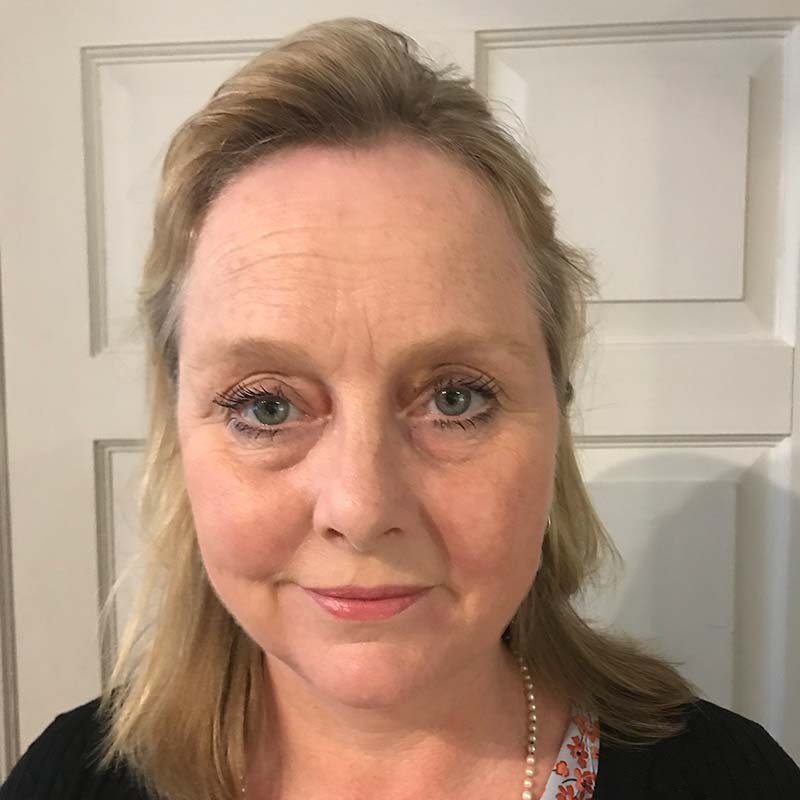 Charlotte Eagar
Charlotte Eagar is an award-winning filmmaker, former foreign correspondent, novelist and producer. She is currently working on 'Enscripted,' a black comedy project designed and co-written by Syrian refugees. Previously, she co-produced 'The Trojans,' an adaptation of Euripides' 'Trojan Women' with a mixed gender cast of Syrian refugees living in Glasgow. 'The Trojans' was first shown at Glasgow's Platform Theatre in February 2019, and later that year at with the Pleasance EICC at the Edinburgh Fringe Festival. It was also chosen to be a key project in the Edinburgh International Culture Summit, 2020.
Charlotte co-produced 'Kaleidoscope,' a radio drama writing project with Syrian refugees living in Aberdeen, Glasgow and Heidelberg (2016-17). She also co-produced the 2016 'Queens of Syria' UK theatre tour with the Young Vic and Developing Artists, and its accompanying documentary 'The World To Hear' (2018). She co-produced 'Oliver! in Arabic' in 2015, and 'Welcome to Zaatari/We Are All Refugees' in 2014-15. She is Executive Producer for the 'Oliver! in Arabic' documentary (currently in post-production), and was also Executive Producer of the multi-award-winning 'Queens of Syria' documentary (2014).
Previously, she co-directed and co-wrote the Kenyan mini soap 'Nothing's Gonna Change For Me,' working with young amateur actors in a Nairobi slum for the NGO Emerging Leaders. She published The Girl in the Film, a novel about the siege of Sarajevo, in 2008, and in 2010 co-produced and co-wrote the multi-award-winning short film 'Scooterman.'
She was inspired to co-found the Syria Trojan Women Project in 2013 both through her work with refugees as a foreign correspondent in Sarajevo and other places, and through reading Classics at Oxford.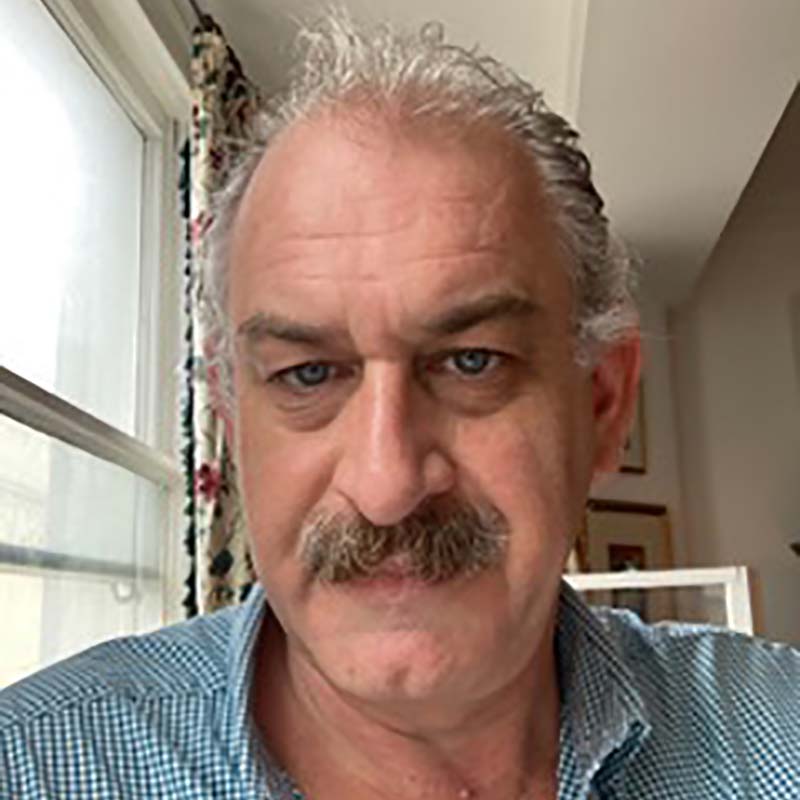 William Stirling
William is an award-winning filmmaker and communications consultant. He is currently co-producing "En-Scripted" an online dark comedy drama with Syrian refugees in the UK, Germany, Turkey and Jordan He previously co-produced The Trojans in 2019, Queens of Syria (UK Tour with the Young Vic 2016) and executive produced its accompanying documentary The World To Hear; Oliver! in Arabic in 2015, Welcome to Zaatari/We Are All Refugees in 2014-15; Syria: The Trojan Women in 2013. He is also Executive Producer on the award-winning Queens of Syria documentary. He also co-wrote and co-directed 'Nothing's Gonna Change For Me', and co-produced and co-wrote the award-winning short film 'Scooterman'. William also co-founded the Syrian Trojan Women Project, inspired by his work in Kenya, during the Bosnian War, and having studied Classics at Kings College London.