Cooking in Scotland and Palestine
Chahrazad Ahzin , Manal Odeh
Cooking from Scotland and Palestine
2 x cooking videos (30 minutes)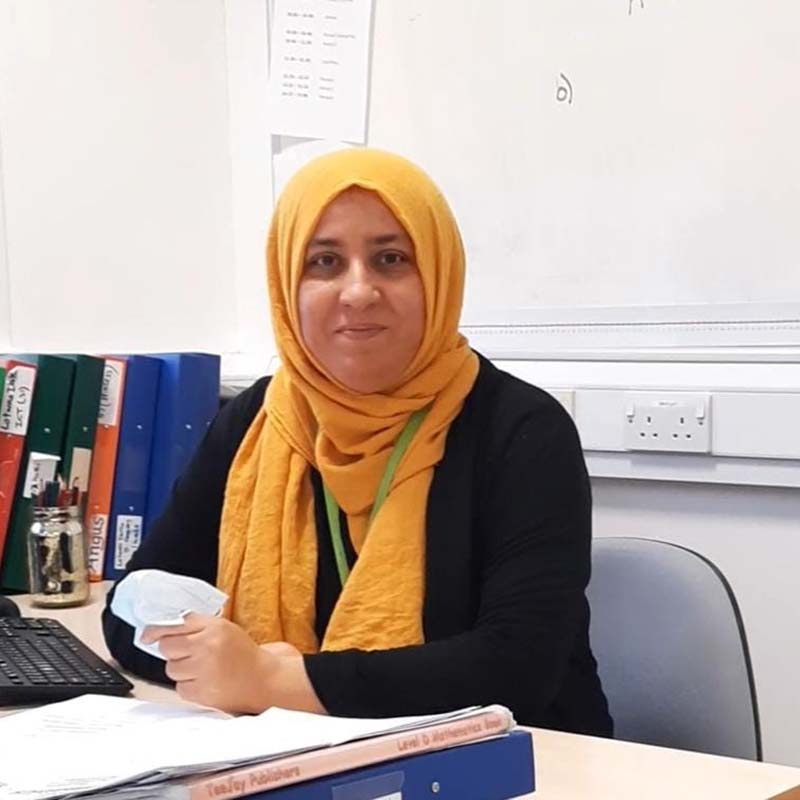 Chahrazad Ahzin
Chahrazed Souames-Ahriz, is an Algerian-born computer scientist by education then Scottish teacher (Maths then Support for Learning) by profession. She has worked with SCILT, Scotland's National Centre for Languages to develop the first Arabic language and culture programme aimed specifically at learners in Scotland's schools. She is a cooking/baking enthusiast and has a cooking blog where she shares stories about some of her favourite north-African recipes. She enjoys cooking for her pupils, colleagues and the wider community.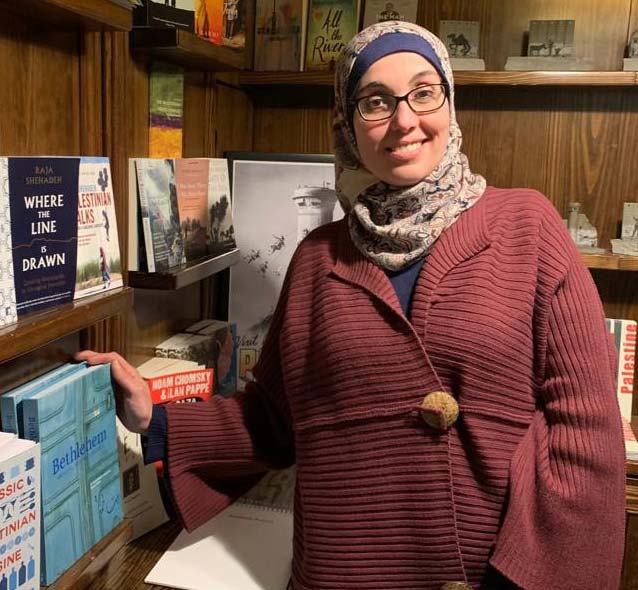 Manal Odeh
Manal Odeh is co-author of the cookbook Bethlehem; Beautiful Resistance Recipes, and head of the Women's and Education Unit at Alrowwad Centre for Arts and Culture in Aida refugee camp, Bethlehem.
After attending high school in Dubai, Manal studied at university in Jordan where she gained a degree in applied mathematics in 1998. She was born to Palestinian parents In the UAE, where she spent the first 23 years of her life.