Amwaj choir premieres Dalia's Song music by Roxanna Panufnik, words by Jessica Duchen.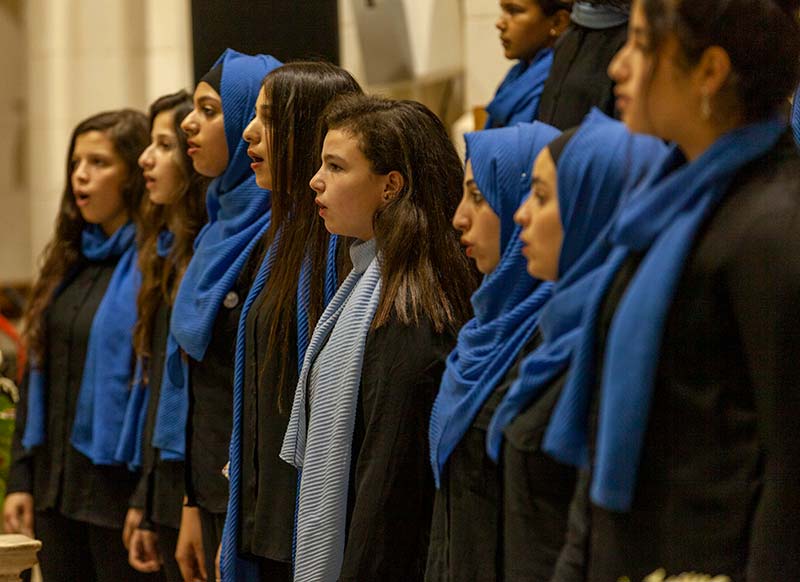 Dalia, the opera which the Amwaj Choir in Bethlehem Cultural Festival helped to develop, has been shortlisted for a prestigious FEDORA Education Prize.
Dalia, follows the story of a refugee Syrian girl as she finds her voice and triumphs over adversity to follow her dream. With music by Roxanna Panufnik and words by Jessica Duchen, this community opera champions diversity through music and has been commissioned by Garsington Opera. It will premiere in summer 2022.
The Festival worked with Roxanna Panufnik to develop the central musical theme of the opera: Dalia's Song. Girls from the Amwaj Choir of Bethlehem and Hebron performed an early version of this theme, which will be interwoven with the traditional Syrian song Hal Asmar Ellon when the opera is finished. The moving performance was recorded by our Festival in support of the development process for the opera.
Vote for Dalia
You can help support Garsington Opera and the team behind the opera by voting for them to win the prestigious FEDORA Education Prize.
Bethlehem Cultural Festival 2021
The next Bethlehem Cultural Festival, celebrating arts and culture from across the Eastern Mediterranean region, will take place 2-5 December 2021.
With your help, we can commission more exclusive performances and support collaborations between arts organisations from across the world. Please consider making a donation.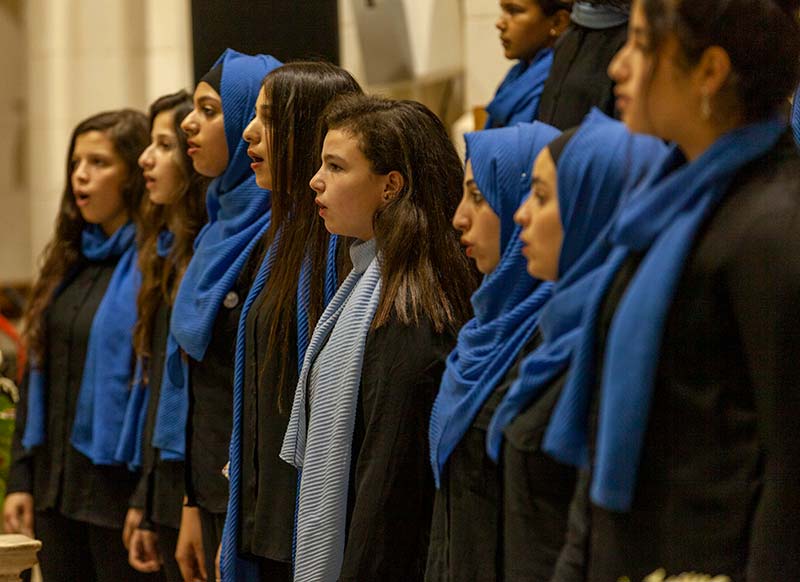 About Amwaj Choir of Bethlehem and Hebron
Amwaj (Arabic name for « waves ») is an educational program for children and youth established in 2015, in Bethlehem and Hebron, as an independent educational program leaning on cultural centers of the two Palestinian towns.
Led by a mixed team of French and Palestinian educators, Amwaj allows children and youth to access high-quality music tuition through an intensive pedagogical program based on collective singing. Today, Amwaj counts 60 girls and boys, whose ages range from 8 to 18, from the Bethlehem region (towns, refugee camps, rural areas) and Hebron (old city and new city). In October 2019, the Amwaj pedagogical team has also begun working twice a week with a group of 30 children and youth of the SOS Children's Village – Bethlehem.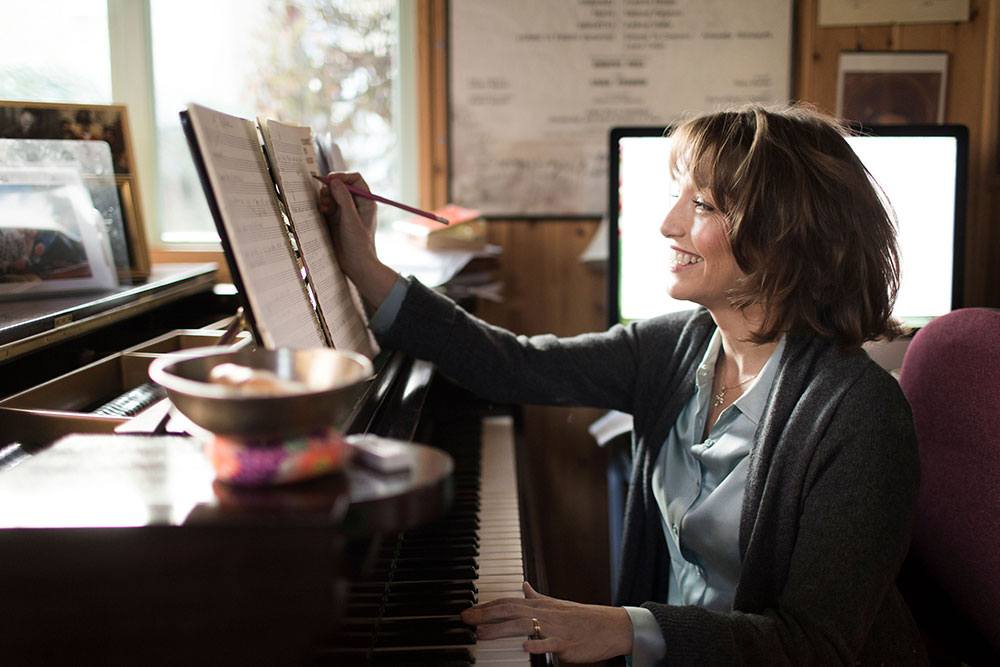 About Roxanna Panufnik
ROXANNA PANUFNIK b.1968 ARAM, GRSM(hons), LRAM studied composition at the Royal Academy of Music and, since then, has written a wide range of pieces – opera, ballet, music theatre, choral works, orchestral and chamber compositions, and music for film and television – which are performed all over the world. She has a great love of music from a huge variety of cultures and different faiths, whose influence she uses liberally throughout her compositions.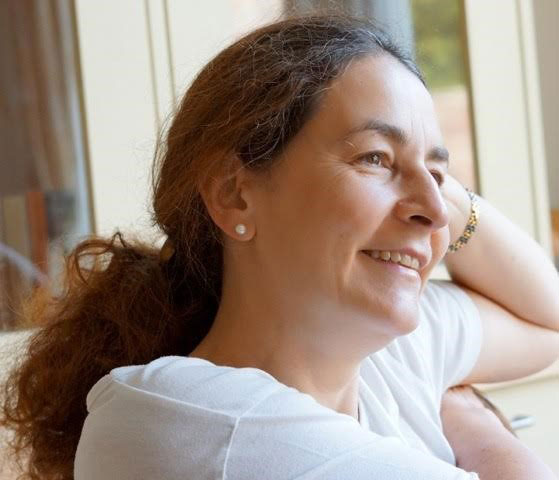 About Jessica Duchen
Jessica Duchen writes for and about music. She was classical music correspondent for The Independent for 12 years and contributes to a wide range of newspapers and magazines including BBC Music Magazine and The Sunday Times. Her libretti include extensive work with composer Roxanna Panufnik, notably Silver Birch, commissioned by Garsington Opera and shortlisted for an International Opera Award in 2018. Among her books are biographies of Korngold and Fauré and seven novels on music-related topics. Her narrated concerts have been performed at the Wigmore Hall, Kings Place, The Sage Gateshead and numerous UK and international festivals. Her latest novel, Immortal, is just out.