Embodying identity – Dabka and Damhsa Gaelach/Irish Dance
James Greenan, Breandán de Gallaí, Catherine Young, Ríonach Ní Néill, Sameh Shaheen and Abdelfattah Abusrour
Irish dancing/dabka dance collaboration performance followed by a discussion about the importance of Dabka in Palestine and Irish Dancing in Ireland.
Embodying Identity – Dabke & Damhsa Gaelach/Irish Dance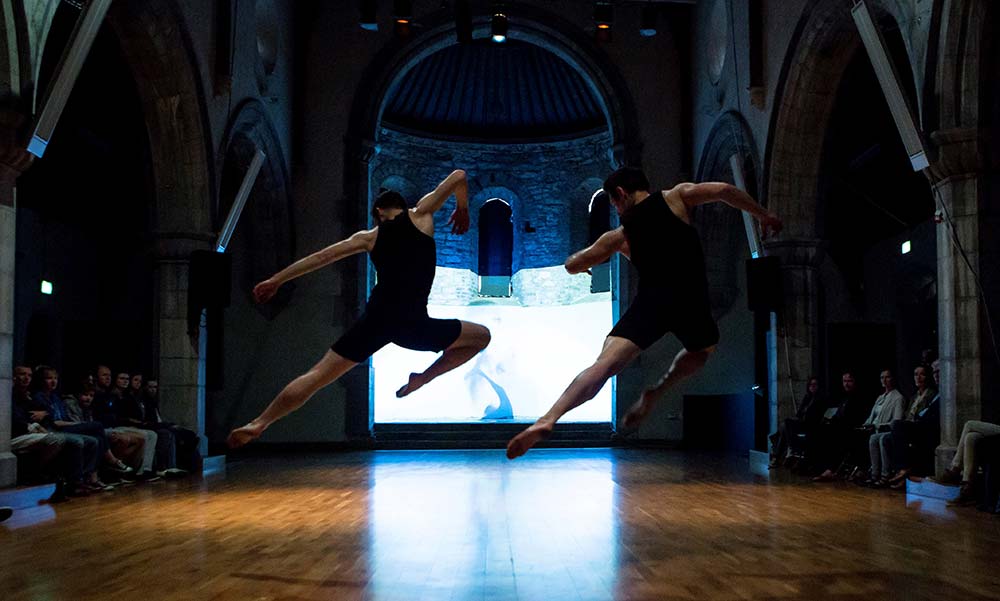 Indigenous dance forms are widely popular in Palestine and Ireland, both as participative and performance practices. Rooted in tradition, Dabke and Irish step dance are in a constant state of evolution, reflecting the conditions and transformations in their societies. These dance forms have an elevated status as expressions of national identity, while their individual and communal expressions reveal the diversity within these identities.
Dabke and Irish dance are sites of cultural exchange and mutual learning between Palestine and Ireland. There have been a growing number of collaborations in recent years, including the Bethlehem Cultural Festival performance by James Grennan and Arowwad.
In this illustrated discussion, co-hosted with Galway 2020, European Capital of Culture, the panel of Palestinian and Irish choreographers and performers consider common ground, including giving contemporary expression to traditional dance, and the role of dance in both reflecting and informing identity.
Panel
Dr Ríonach Ní Néill, (chair)
Dr Breandan de Gallaí, (Ériu)
Sameh Shaheen, (Alrowwad)
Catherine Young, (Catherine Young Dance)
James Grennan, (Klix)
Abdelfattah Abusrour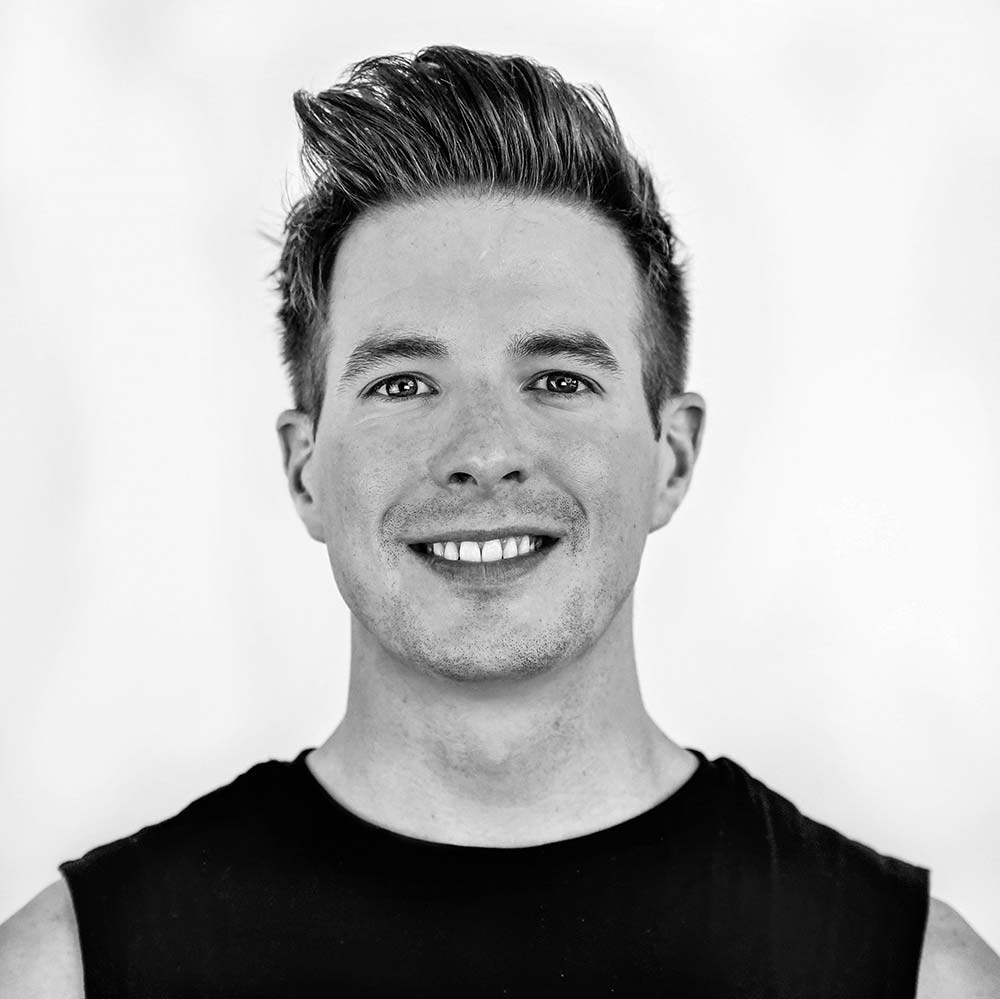 James Greenan
Born in London, UK. James moved to Co. Cavan, Ireland at the age of 11 where he started Irish dancing for a respected dance school in Dundalk. James enjoyed a successful competitive career winning every major title, including the coveted World and All Ireland Championships on multiple occasions.
In 2011 he then went on to fulfil his life-long ambition by joining Riverdance. James' talent was instantly recognised and he was promoted to the principal role within seven weeks and has been proudly leading the troupe touring the world ever since. The highlights of his Riverdance career to date are performing as lead role at the Eurovision 60th Anniversary, dancing for the First Lady Michelle Obama and until recently performing with Riverdance's sister production "Heartbeat of Home" in London's West end as the male principal.
As an artist, James continued to step out of his comfort zone and expand his skill set by joining various productions and exposing himself to new dance styles. He toured with Breandán de Gallaí's "Noċtú" and Prodijig's "Footstorm" which highly influenced his now distinctive dance style. From these experiences James established his own introductory dance company AfterLife [2015], but has since rebranded and is one of the leading dance entertainment companies is Ireland with "KLIX". KLIX are agents of change, driven by innovation, creativity and compassion who believe in their ability to change the world around them through Irish arts and culture.
As James' style evolved into something far greater than just Irish dancing he became very interested in the mind body connection and how it effects the body as a whole, especially for dancers. After completing ITEC Level 3 + 4 courses in Sports and Orthopaedic massage therapy, he recognised a great need amongst the Irish dancing community for a therapy that treats both the mind and the body together. In 2017 James founded his own therapeutic practice, Vigor, which incorporates sports massage therapy and personal training to improve the overall health and wellbeing of dancers. He specialises in accelerating injury recovery and enhancing performance results.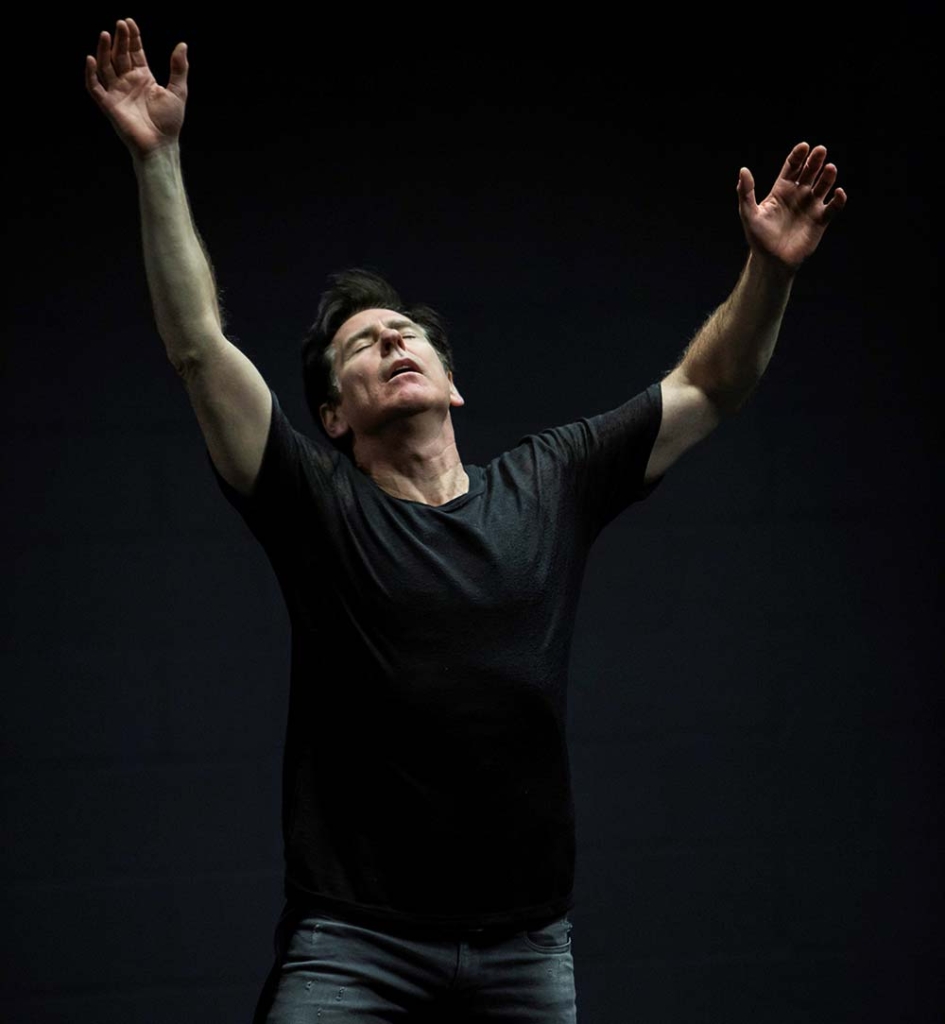 Breandán de Gallaí
Dancer, choreographer and dance academic Breandán de Gallaí's involvement with dance is multifaceted. He is artist director of Ériu, a dance company that explores the poetic and dramatic potential of the Irish dance form. The work, which is set contemporary context, is both explorative and innovative and often addresses complex social issues. He has created several works, most notably Walls Talk, Salómae, Aon, Lïnger, Rite of Spring and Noċtú. Ériu's nominations for major awards include: The Drama Desk Awards (NY); Allianz Business to Arts Awards (IRE) ; and The Total Theatre and The Place Award (Edinburgh Fringe, UK). In 2013 de Gallaí completed a performance-based PhD in Arts Practice, the first of its kind in the world. He also holds an MA in Ethnochoreology and a B.Sc.(Hons) in Physics. He was acting Course Director of the Arts Practice PhD programme at the University of Limerick for 2012, and the external examiner for the MA in Traditional Irish Dance Performance from '04 – '08. In 2020 he has held the positions of Course Director in both the MA Irish Dance Performance and BA in Performing Arts – Irish Dance Pathway at the University of Limerick. He held the position of Artist in Residence at the Irish World Academy in '08/'09, and in Co. Cavan '11/'12. De Gallaí toured with Riverdance from '94 – '03, 7 of which as principal dancer. He returned to Riverdance as Dance Director in '07. www.eriu.co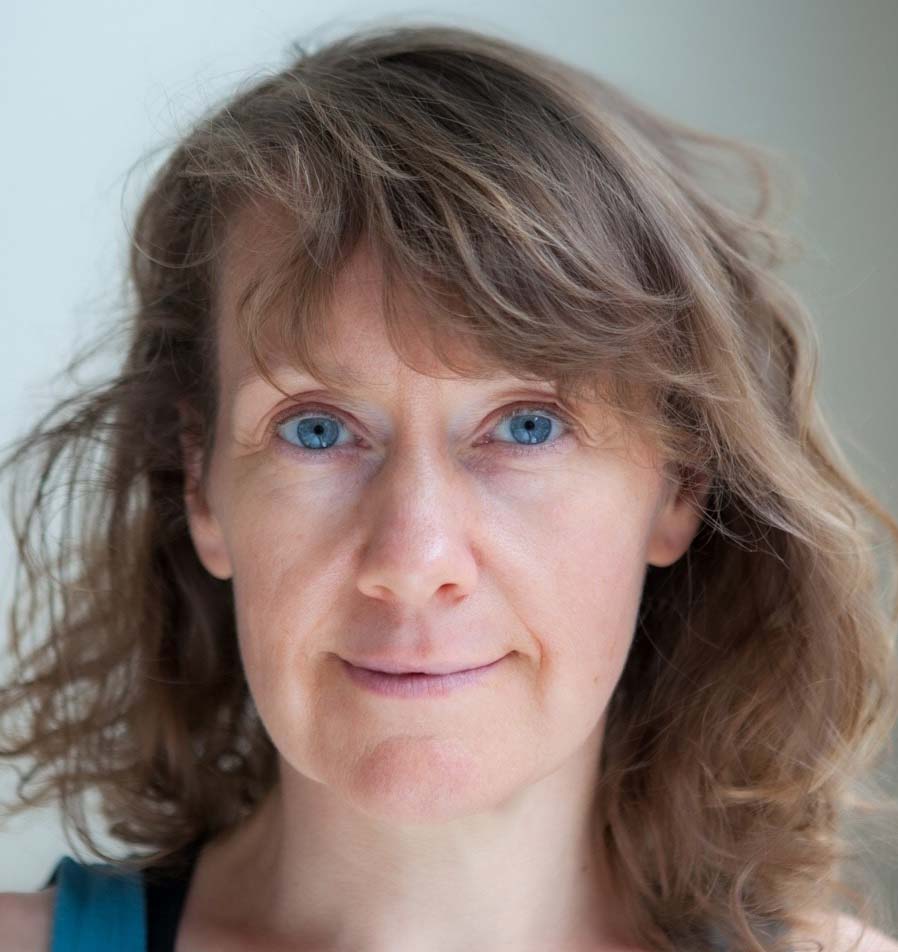 Catherine Young
Catherine Young is a Dance Ireland Associate Artist & an associate artist at Siamsa Tire where she has been dancer in residence with Kerry County Council for many years. She spent 8 years training & performing in the US before returning to Ireland. Catherine has created work for the Dublin Dance Festival, Dublin Fringe Festival, Coiscéim Dance Theatre, The Big Bang Festival of Rhythm, Féile Fáilte and the University of Limerick among others. Her company works 'State of Exception', 'Ultima Thule', "Woman Stood Regardless' and 'Welcoming the Stranger' have all been received to critical acclaim, with 'Welcoming the Stranger' opening the Ramallah Contemporary Dance Festival in Palestine in 2017. Catherine established The Welcoming Project in 2016 – a progamme that fosters cultural integration & social inclusion of Ireland's new communities through dance, and the Céilí Afro Dabke, featuring African dance, Dabke dance from Palestine/Syria and Irish céilí dances. www.catherineyoungdance.com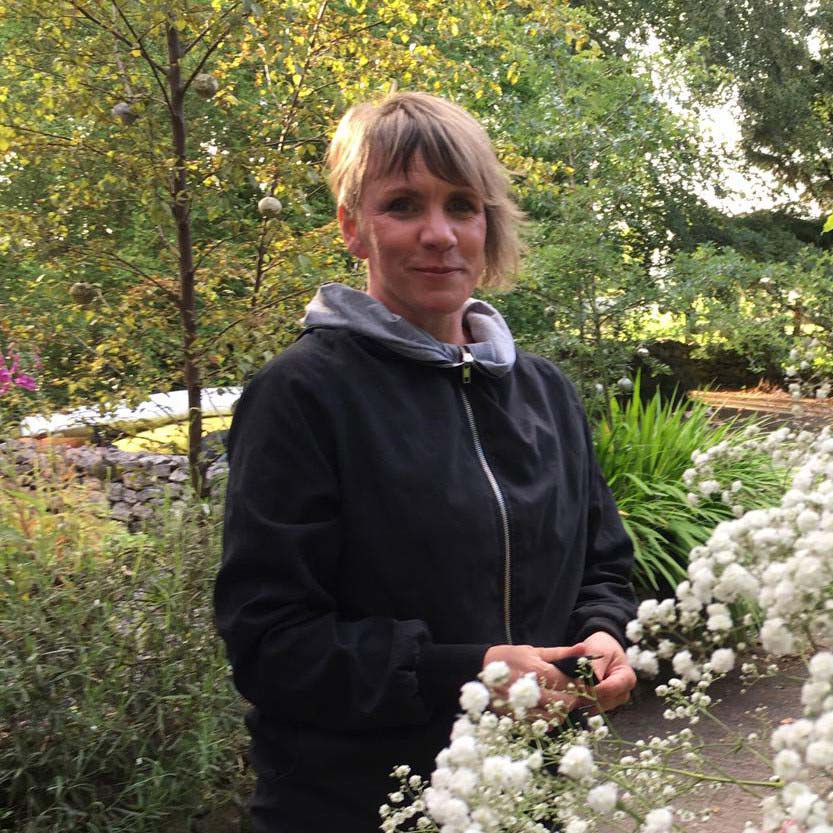 Ríonach Ní Néill
Ríonach has over 20 years experience in performance, curation, socially-engaged arts practice and community education. Her work has no fixed borders in its focus on civic dialogue, and has involved collaborations across dance, architecture, film, geography, engineering and health.
As a dance artist, she has won international choreography ánd dance film awards and her works have been presented worldwide. During her tenure as Galway Dance Artist in Residence, Ríonach founded Corp_Real | Galway Dance Days, an annual international platform for multi-disciplinary engagement with dance and social issues. The festival has played an important role in identifying and incubating new talent and new junctures for dance artists, as well as introducing major international dance companies to Ireland, including El-Funoun Palestinian Popular Dance Troupe. Further curatorial work includes Dance Curator at Firkin Crane Cork, and programming for St Patricks Festival Dublin. Currently she is the curator/producer for Hope it Rains, and Turas Chonamara, two multi-media programmes for Galway 2020, European Capital of Culture.
Ríonach was founder faculty on the Geragogic (arts facilitation for older people) course at the Bundesakademie für Kulturelle Bildung, Germany. She has developed dance programmes for older people, in Irish, German and English, including for people living with dementia and people living with mental health issues. She holds a PhD in Geography from University College Dublin and has lectured in Germany, Sweden, Portugal, UK and numerous Irish institutions.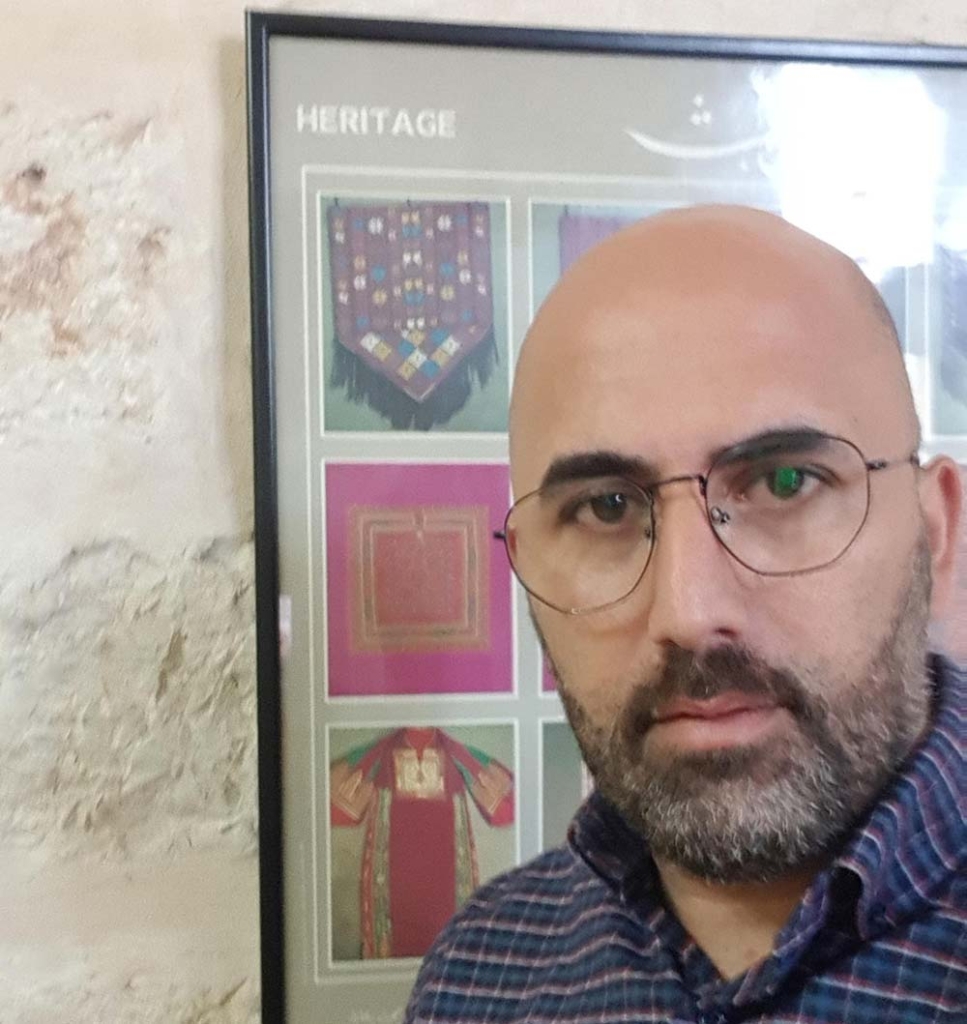 Sameh Shaheen
Sameh Shaheen lives and works in Bethlehem. He specialises in the field of folkloric choreography and contemporary dance in addition to theatre directing. His repertoire includes many artistic works that he has choreographed and directed – with a particular focus on contemporary and folkloric dance.
He has participated in many local and international dance festivals and has produced over twenty three artistic performances over the years.
Abdelfattah Abusrour
Abdelfattah Abusrour is the first Ashoka fellow-Social Entrepreneur in Palestine, and he is a Synergos – social innovator fellow. The organization he founded, Alrowwad cultural and arts society was awarded Stars Foundation Impact Award in 2017.
Abusrour is founder and director of Alrowwad Cultural and Arts Society, established in 1998 in Aida refugee camp-Bethlehem. His concept and philosophy "Beautiful Resistance", using performing and visual arts, culture and education, is a creative and peaceful expression in situations of oppression and trauma to provide possibilities to save lives and inspire hope and build peace within individuals to be peace builders in their communities and beyond. He started working with children, youth and adults, focused also on mothers and women. Mobile Beautiful Resistance program, using theatre, dance, photography, games library (play bus) touring all over the West Bank-Palestine to train trainers and connect with other Palestinian communities and marginalized areas.
Dr Abusrour is an author, actor, and theatre director, with a PhD in Biological and Medical Engineering from France. He abandoned his career in Biology because he believed in the power of arts and culture as pure humanity where stereotypes vanish and people are on equal grounds, and considers arts as the bridges that people can build together as equals to shape a better future for all the generations to come.
Alrowwad Cultural and Arts Society (Recipient of Stars Foundation Impact Award in 2017) has been able to build bridges, create exchanges and co-produce artistic works and performances with international groups, touring shows in Europe, UK and USA as well as in Palestine. Dr Abusrour has done conferences and practical workshops in different countries using Beautiful Resistance, to empower people through building peace within themselves, and be active change-makers, and instead of waiting for miracles to happen, be able to act and provoke miracles to happen.
In the last 3 years, Dr Abusrour has conducted practical workshops in Finland, Spain, Estonia, and UK as well as in Middle East.