Open Bethlehem (Film)
Leila Sansour
Open Bethlehem is a cinematic diary of the filmmaker, Leila Sansour, as she chronicles the building of the separation wall in her home town of Bethlehem. Followed by a discussion and Q&A with Leila Sansour and Sir Vincent Fean. Please note that this content is no longer available.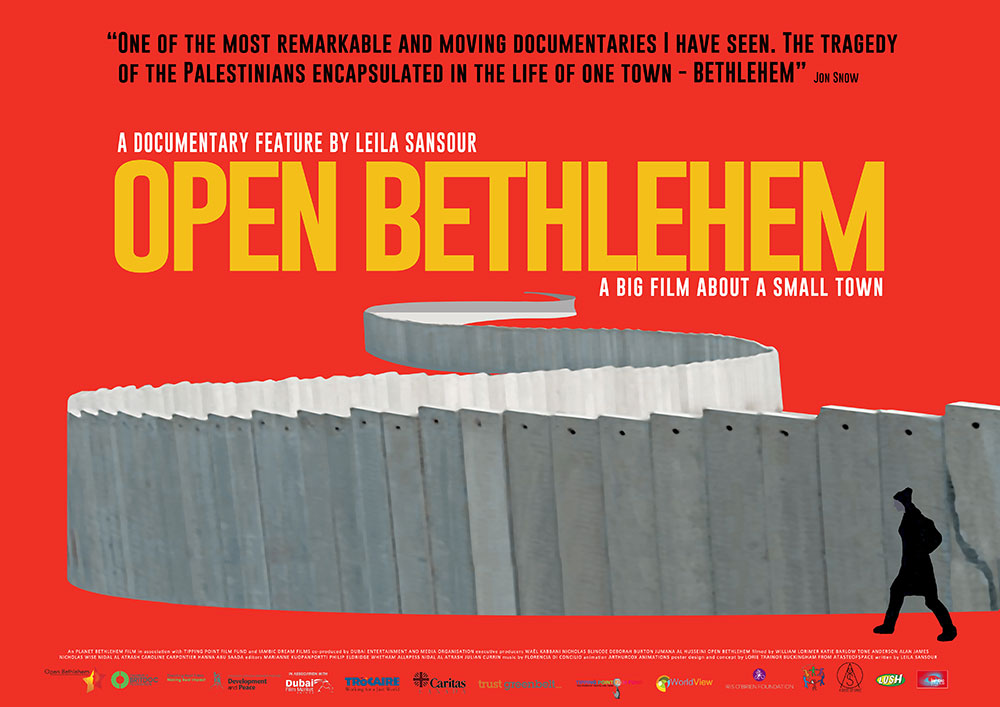 Open Bethlehem is a cinematic diary of the film maker as she offers an intimate insight into her home town of Bethlehem offering viewers an intimate look inside the city and its life between past and present. Most screenings have been followed by discussions and Q&As, allowing the team to invite audiences to join the network of ambassadors for Bethlehem.
By building this network, Open Bethlehem hopes to work effectively to promote advocacy and support for an open Bethlehem affirming the identity of the city as a thriving Palestinian centre and a powerful voice for Palestine.
About Leila Sansour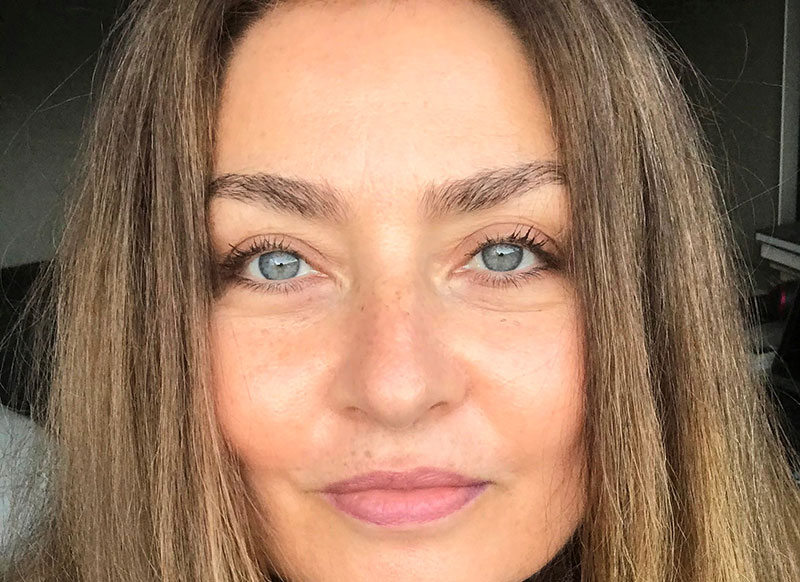 Leila Sansour is a Palestinian/British filmmaker with more than 24 years of experience working in television as a producer, director and writer. She is best known for her two feature documentaries released across cinemas in the UK and internationally to a high critical acclaim- "Jeremy Hardy vs The Israeli Army" 2003 and "Open Bethlehem" 2014.
Before moving into independent films, Leila worked as a producer on Al Jazeera's leading documentary series "Encounter in Exile" and made several award winning shorts. She holds a masters degree in philosophy and fluently speaks Arabic, English, Russian and French. Parallel to the release of her latest film Leila founded an organisation called "Open Bethlehem", a project that promotes global engagement with Bethlehem as a doorway into Palestine.
The film has resulted in the gathering of an extensive archive of the city. This archive is about to be launched as an online resource in collaboration with Sussex university under the name Planet Bethlehem. Leila has toured extensively with her films and has presented her work at cinemas, universities, the Royal Geographical society (UK), the British parliament, The Royal college of Defense (UK) and at the US congress.