"Power is the ability not just to tell the story of another person, but to make it the definitive story of that person"
Haifa Zangana, Victoria Brittain
A discussion between Iraqi writer Haifa Zangana and journalist Victoria Brittain about Palestinian women who have written about their experiences as ex-prisoners. They also discuss The Palestine Book Awards, and how it offers an important platform for Palestinian voices.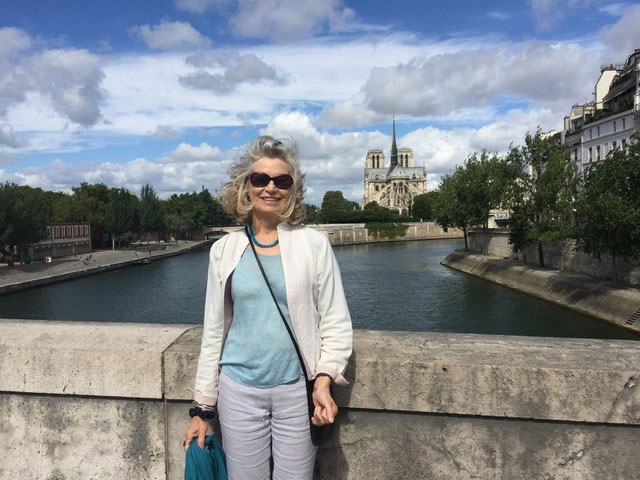 Victoria Brittain
Victoria Brittain is a journalist who has lived and worked in Saigon, Algiers, Washington and London. She was on the staff of The Guardian for more than 20 years and has reported for many other media outlets, mainly in France and the US. She has visited and written about the West Bank and Gaza, as well as the Palestinian camps in Syria and Lebanon, for 30 years. She was a founding member of Palfest, a travelling literary festival, and a founding trustee of the annual Palestinian Book Awards, held in London for the last 10 years, which honours the very best of Palestinian books available in English. Her most recent book is Love and Resistance in the Films of Mai Masri, published by Palgrave MacMillam in 2020.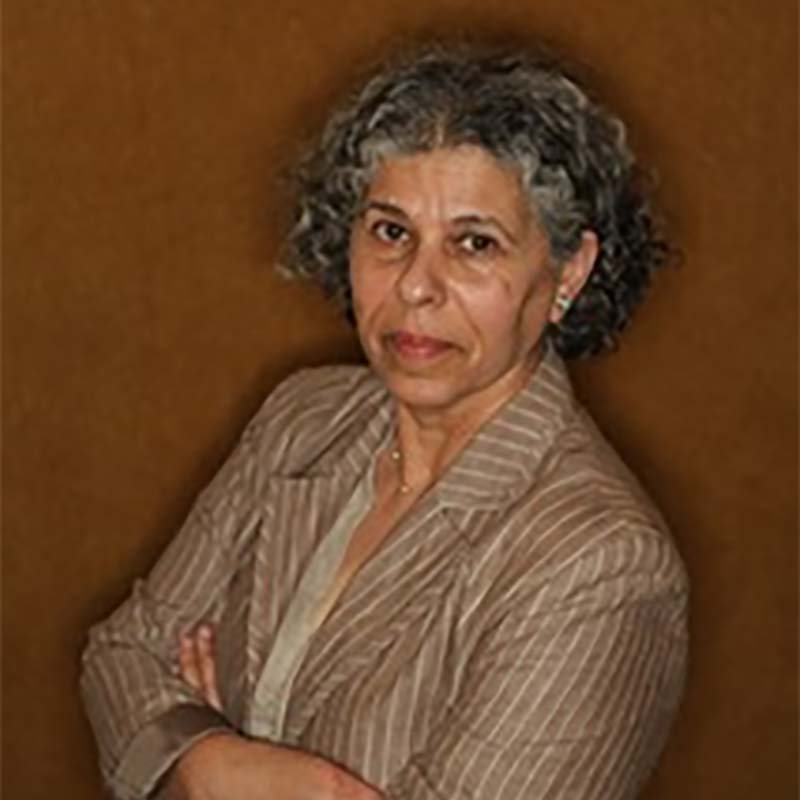 Haifa Zangana
Haifa Zangana is an Iraqi author and activist. She has published three novels and four collections of short stories. Among her works are 'City of Widows: an Iraqi Woman's Account of War and Resistance,' 'Dreaming of Baghdad' and 'The Torturer in the Mirror,' written together with Ramsy Clark & Thomas Ehrlich Reifer. She is a founding member of the International Association of Contemporary Iraqi Studies (IACIS), and co-founder of Tadhamun; Iraqi Women's Solidarity. She edited 'Party for Thaera; Palestinian Women Writing Life,' a collection of non-fictional creative writings by former Palestinian women prisoners.
She was an advisor for the UNDP report 'Towards the Rise of Women in the Arab World' (2005), and as a consultant for ESCWA (United Nations Economic and Social Commission for Western Asia), she contributed to the 'Arab Integration' report as well as the 'Towards Justice in the Arab world' report, which was withdrawn by the UN secretary general.
Her writings are published regularly by Arab & western media and she is a weekly columnist for Al Quds Al Arabi. She also lectures regularly on Iraqi culture and women's issues.
She ran two writing workshops with former women political prisoners in Tunisia, in which they wrote their own experiences as part of the transitional justice process. The outcome of these workshops was two edited books.
Haifa's latest book, Writing Palestine, written with Victoria Brittain, marks the 10th anniversary of the Palestine Book Awards.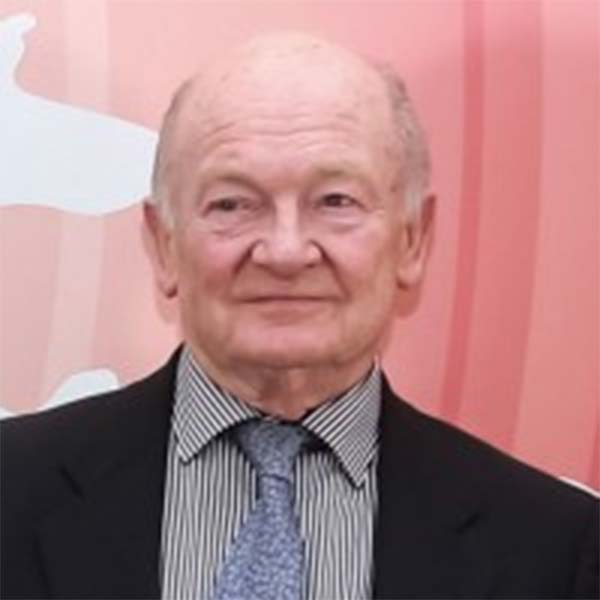 Alan Waddams
Alan Waddams worked for 35 years with the EU in economic and diplomatic posts in numerous places, including five and a half years as EU Ambassador in Syria in the nineties.
Practically all the countries he served in were Muslim, from Kazakhstan to Libya, and he maintains an abiding interest and love for that world.
From 2013-2018, Waddams served as the Chairman of Medical Aid for Palestinians.