Running freely
Discussion between Cairsti Russell and Diala Isid.
Cairsti Russell and Diala Isid in conversation about her upcoming film, Freedom to Run, and the Bethlehem marathon.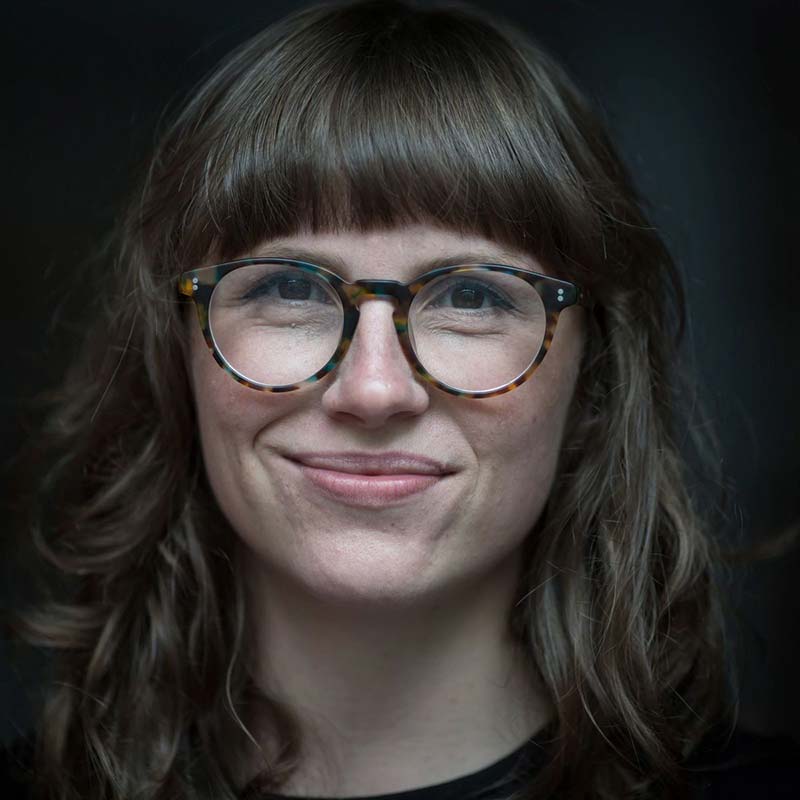 Cairsti Russell
Cairsti Russell is a sociologist, runner, and one of the filmmakers behind Freedom to Run. She recently successfully completed her PhD in Sociology at the University of Glasgow, which examined media coverage and audience understanding of the Israel-Palestine conflict. She previously worked on More Bad News from Israel, published by Pluto Press. She is currently a researcher and tutor at the University of Glasgow, and a member of the Glasgow Media Group.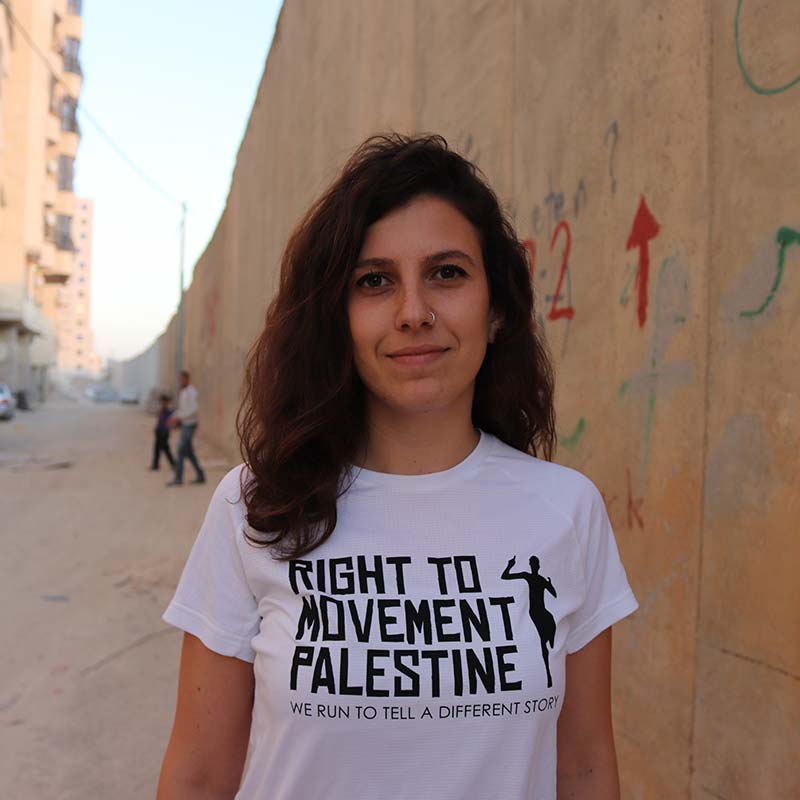 Diala Isid
Diala Isid is a Palestinian architect, activist and runner. She is co-founder of 'Right to Movement Palestine' (RTM) and a key player behind its wide outreach, as well as the founder of 'Plogging Palestine.' Diala completed her master's degree this year in Sustainable Energy and Entrepreneurship from the University of Nottingham, and she currently works as a renewable energy consultant in Nottingham. She is inspiring people, and especially women, to be active in society and to fight for freedom. She believes in the power of uniting people and working towards a good cause, and it is running that is the tool that helps her to be a proactive person, seeking to create positive social change and achieve gender equality.