Shrinking Space and the construction of borders
Christiane Dabdoub Nasser, Leila Sansour and Jacob Norris
Christiane Dabdoub Nasser in conversation with Leila Sansour and Jacob Norris about her book, "A moon will Rise". Topics of interest range from Bethlehem families in Palestine and across the globe, to the unrelenting construction of borders across Palestine/Syria/Lebanon and Brexit.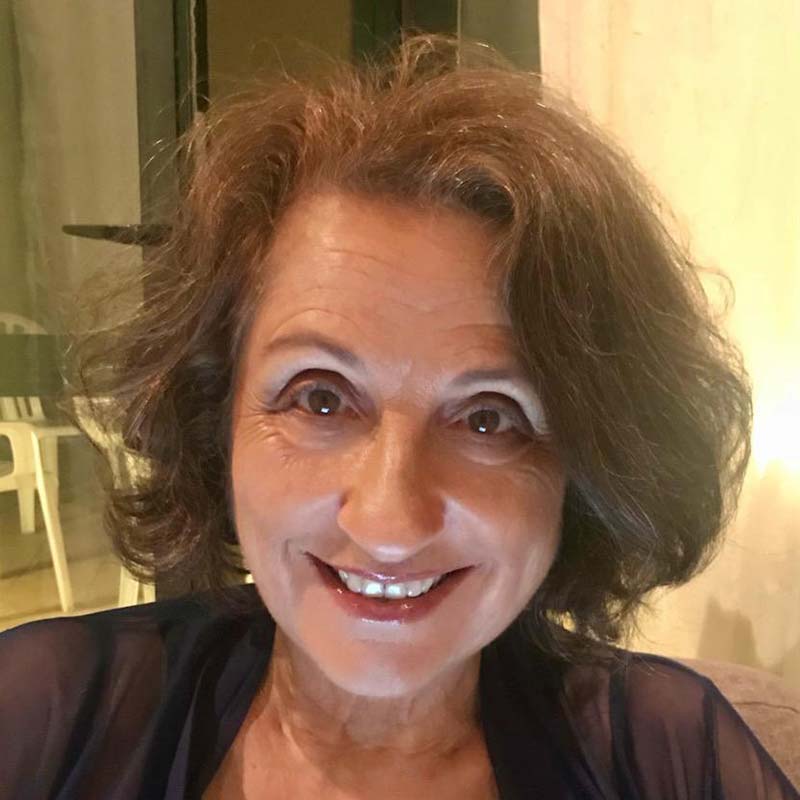 Christiane Dabdoub Nasser
Cultural operator, heritage consultant and author, Christiane Dabdoub Nasser was a key player in the Bethlehem 2000 Project, a multi-sector development project established in the run-up to the Millennium (in Palestine). She co-founded the Centre for Cultural Heritage Preservation, to cater to the development of heritage in the Bethlehem District. More recently, she was Team Leader of the Technical Assistance for two EU-funded regional development programmes on heritage and culture.
Christiane holds a Bachelor of Arts in English Language and Literature from Bethlehem University, and a degree in Modern Literature from Université Paris X Nanterre. She is a native of Bethlehem, where she currently lives.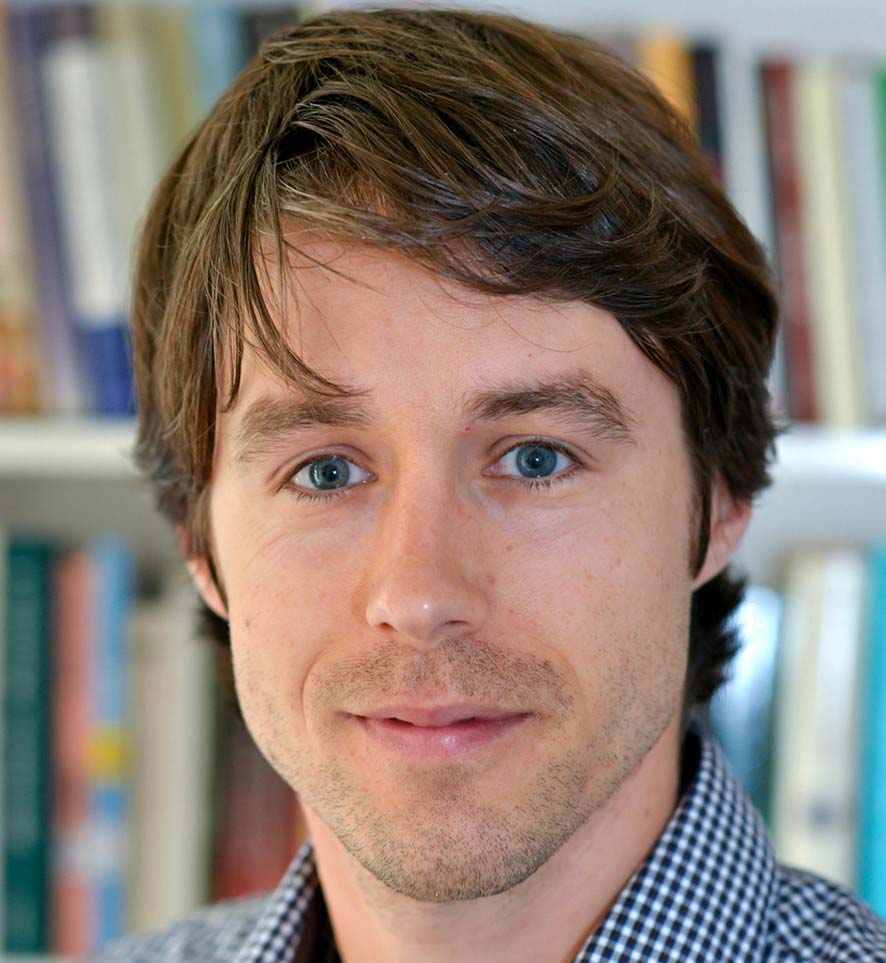 Jacob Norris
Jacob Norris is a Senior Lecturer in Middle Eastern History at the University of Sussex. His latest research looks at the history of Bethlehem with a focus on the town's intimate connections to global movements of people, goods and ideas. Jacob is interested in the ways that academic historians can engage with public representations of history. He has worked closely with the British Museum in producing exhibitions and he frequently contributes articles to popular magazines, blogs and newspapers. He is currently writing a book about Bethlehem, "The Global Story of a little Town". His publications include:
Land of Progress: Palestine in the Age of Colonial Development, 1905-1948 (Oxford University Press, 2013).
"Mobile homes: the refashioning of Palestinian merchant homes in the late Ottoman period", Jerusalem Quarterly (2020).
"Dragomans, tattooists, artists: Palestinian Christians and the Encounters with Catholic Europe in the 17th and 18th centuries", Journal of Global History (2019).
"Development and Disappointment: Arab approaches to economic modernization in mandate Palestine", in The Routledge Handbook of the History of the Middle East Mandates (2015).
"Exporting the Holy Land: artisans and merchant migrants in Ottoman-era Bethlehem", Journal of Middle East Migration Studies (2013).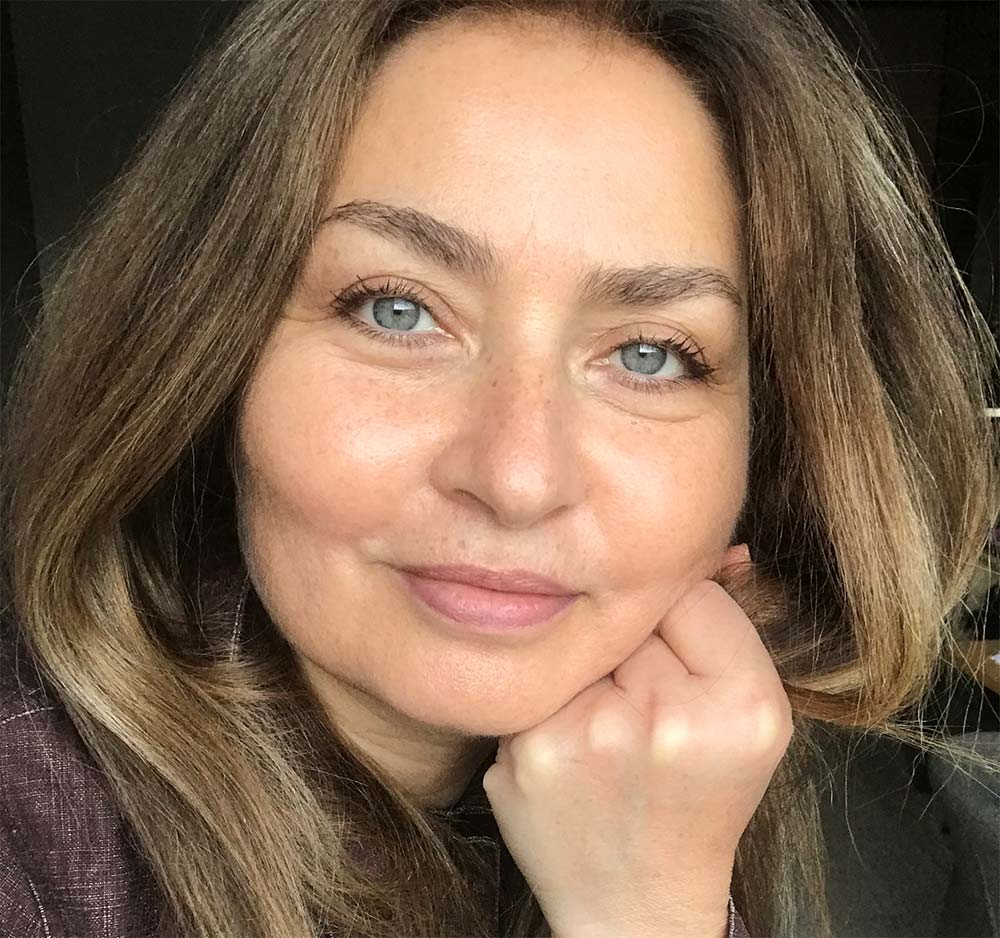 Leila Sansour
Leila Sansour is a Palestinian/British filmmaker with more than 24 years of experience working in television as a producer, director and writer. She is best known for her two feature documentaries released across cinemas in the UK and internationally to a high critical acclaim- "Jeremy Hardy vs The Israeli Army" 2003 and "Open Bethlehem" 2014. Before moving into independent films, Leila worked as a producer on Al Jazeera's leading documentary series "Encounter in Exile" and made several award winning shorts. She holds a masters degree in philosophy and fluently speaks Arabic, English, Russian and French. Parallel to the release of her latest film Leila founded an organisation called "Open Bethlehem", a project that promotes global engagement with Bethlehem as a doorway into Palestine. The film has resulted in the gathering of an extensive archive of the city. This archive is about to be launched as an online resource in collaboration with Sussex university under the name Planet Bethlehem. Leila has toured extensively with her films and has presented her work at cinemas, universities, the Royal Geographical society (UK), the British parliament, The Royal college of Defense (UK) and at the US congress.