Tastes of the Levant: Arak and Kunafeh
Nader Muaddi, Fiona Dunlop and Michael Karam
Join us on Wednesday at 6:30pm on 30th November, Noura in Eaton Square, for an evening of discussions and tasting. Ticket prices include Arak tasting with a selection of mezze followed by a sample of Kunafeh.
Nader Muaddi, founder of the award-winning Muaddi Craft Distillery on the outskirts of Bethlehem talks to British-Lebanese author and writer Michael Karam about Arak, the world's oldest distilled spirit, made from grapes and aniseed. Michael's book "Milk of Lions" (as it is known in Arabic) traces the history of Arak. Both will discuss the Arak renaissance, celebrating its unique identity and heritage and guide us through tasting Lebanese and Palestinian Arak.
Fiona Dunlop, travel and food culture writer will join Nermin Khamosia of Ta'mini Bakery Fulham Road, London to talk about Kunafeh, the traditional orange-sweet of Nablus as well as travels and memories of Nablus and guide us through a tasting.
Nader Muaddi
Nader Muaddi is the founder of the Muaddi Craft Distillery, a boutique distillery that is located on the outskirts of Bethlehem that is specialized in the production of Arak – the world's oldest distilled spirit. Arak Muaddi is handcrafted in Palestine from all local ingredients, and has become an international-award-winning spirit. Yet, Arak has had a rocky history and has declined in popularity in Palestine during the 20th Century. Nader, a passionate Arak enthusiast, aims to kick start a local Arak Renaissance by raising awareness and pride in Palestine's national tipple.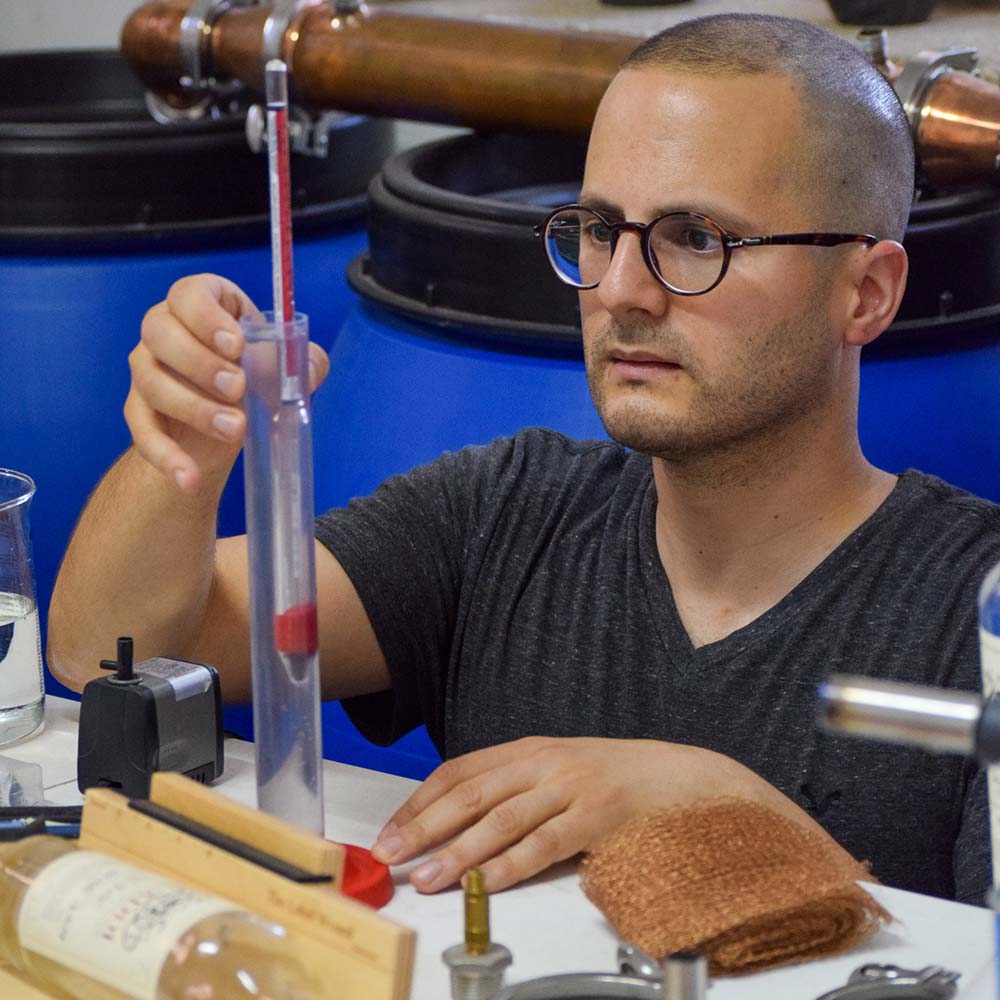 Michael Karam
Michael Karam is a British-born Lebanese wine writer. He is the author of Wines of Lebanon, which won the Gourmand Award for the Best New World Wine Book, 2005, Arak and Mezze: The Taste of Lebanon and Lebanese Wine: A Complete Guide to Its History and Winemakers. He is also the contributor/editor to Tears of Bacchus: A History of Wine in the Arab World. He is currently the Lebanon country contributor to Jancis Robinson's Oxford Companion to Wine; The World Atlas of Wine, Hugh Johnson's Pocket Wine Book and The Sotheby's Wine Encyclopedia. The feature length documentary WINE and WAR, on which he collaborated, was released in September 2020.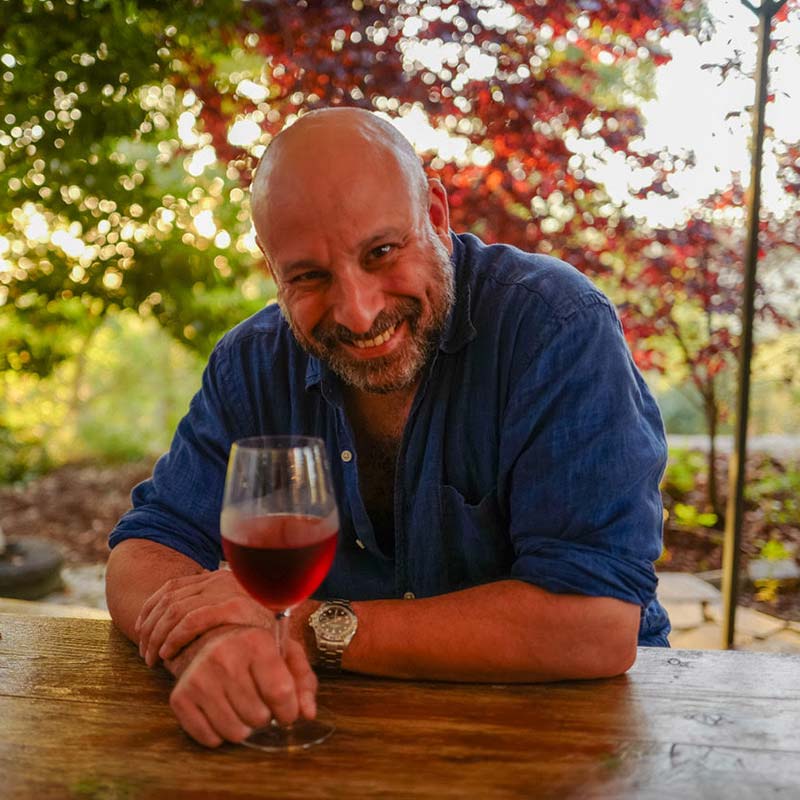 Fiona Dunlop
Travel and food culture writer, Fiona Dunlop has travelled extensively around the world.
Fiona returned to London after 18 years in Paris and now divides her time between London and Andalucia. She continues to write travel guides and cookbooks. Her first travel cookbook, New Tapas (2002, Mitchell Beazley), focused on Spain's enviable tradition of el tapeo – the tapas-crawl. Later came Medina Kitchen (on North African home-cooking, 2007/8), Viva la Revolucion! (2008/9) on modern Mexican food and most recently Andaluz: A Food Journey through Southern Spain (Interlink, 2019). This investigates the influence of the Moors on Andalucia's culinary heritage. Each of these books fuses history, travelogue and profiles of chefs.
Her first trip to the West Bank was in 2008. This followed by several years as a volunteer acting as protective presence for Palestinian farmers during the olive harvest. Her involvement in the region deepened after her appointment as trustee of a charity which supports and funds projects in village schools near Nablus.
For about ten years, she also worked as a guest lecturer on National Geographic tours in Spain and Portugal. Her travel features on countries worldwide have appeared in most UK nationals: FT, Telegraph, Independent, Guardian, Observer, and many magazines.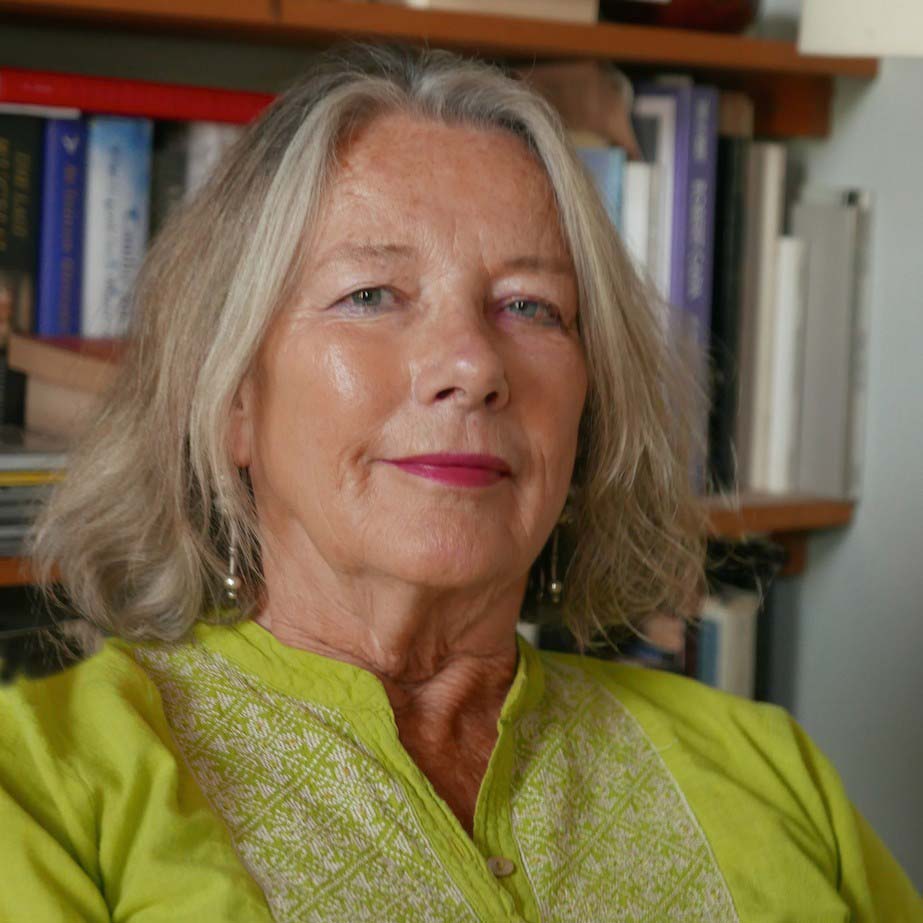 Château Ksara was founded Bekaa Valley in 1857 by a band of Jesuits in Lebanon's Bekaa Valley, where they planted the roots of the modern Lebanese wine industry. Since then, Château Ksara, has been at the forefront of Lebanese wine industry, making 17 wines in varying styles that are enjoyed by wine lovers in over 30 countries.
Château Ksara also makes Ksarak, one of Lebanon's most prestigious araks, triple-distilled and infused with the finest aniseed from the fields of the Syrian village of Hina on the foothills of Mount Hermon. Served one part arak two parts water and topped off with an ice cube, arak is the perfect when paired with mezze or as a refreshing aperitif.