The Mother of Pearl Industry of Bethlehem
George Al Ama with Marina Barham
George Al Ama talks about the traditional Bethlehem craft of carving Mother of Pearl and its fascinating history and sad decline over many centuries – from it's origins under Mamluk occupation to present day.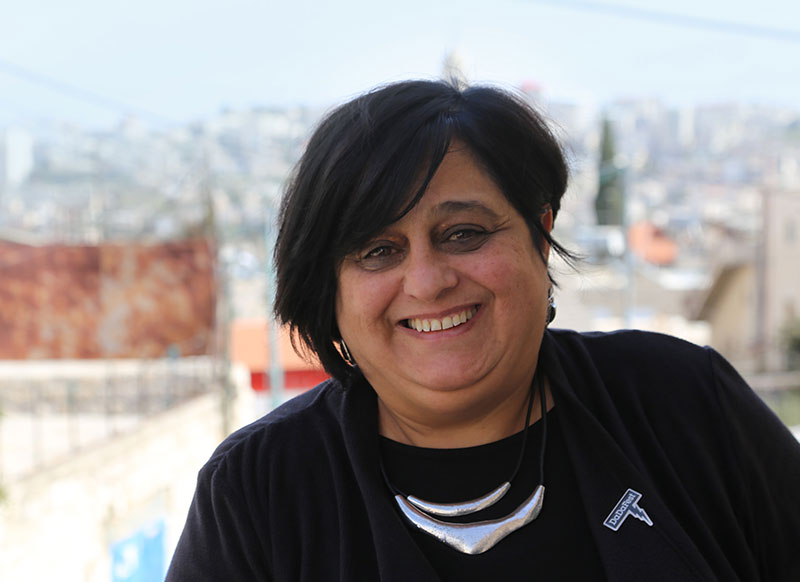 Marina Barham
Marina Barham, cofounder and General Director of Al-Harah Theater, and Al-Harah Performing Arts Training Center (PARC), President of the Palestinian Performing Arts Network, Palestine. Vice President of Euromedinculture Network and TAMASI Collective for Performing arts Organizations from the MENA Region. An active cultural operator in Palestine, the Middle East and in Europe.
A 2017-2018-2019 Fellow of ISPA and Fellow of Salzburg Global Seminar.
A Trainer in the field of Cultural Management in the Arab World. A speaker at several European conferences, festivals and events on the importance of performing arts in Palestine and the Arab world.
Produced many theater productions and coproductions. Managed and organized several international, regional and local tours. Managed several Euro-med Projects funded by the EU and organized Palestine International Theater Festival for Children and Youth & Yalla Yalla Street festival in Palestine.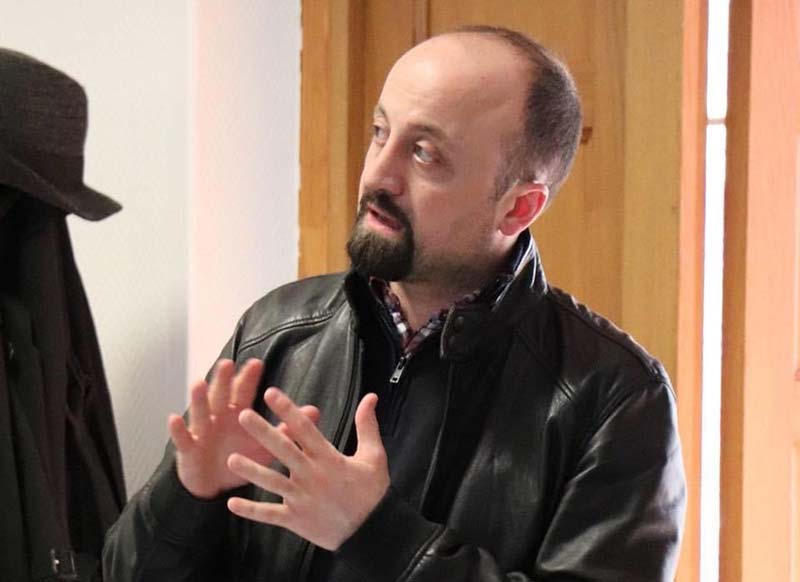 George Al Ama
George Al Ama is an academic, researcher, and collector in the fields of Palestinian art and material culture. An advisor to the Bank of Palestine Group in the fields of arts, culture and diaspora. Founder of Dar Al Sabagh Diaspora Studies and Research Centre. He is also a consultant to the scientific committee for the Terra Sancta Museum of the Custody of the Holy Land.