The Power of the Vine: How Winemakers are Changing Perceptions of the Middle East
Wine talk with Fadi Kattan, Faouzi Issa and Sari Khoury
Fadi Kattan in conversation with Faouzi Issa from Lebanon and Sari Khoury from Palestine about the production of wine and the rich heritage of vineyards and wine-making from across the region. In a last minute change, Michael Karam is unable to do talk tonight but Fadi kattan will be joining us instead.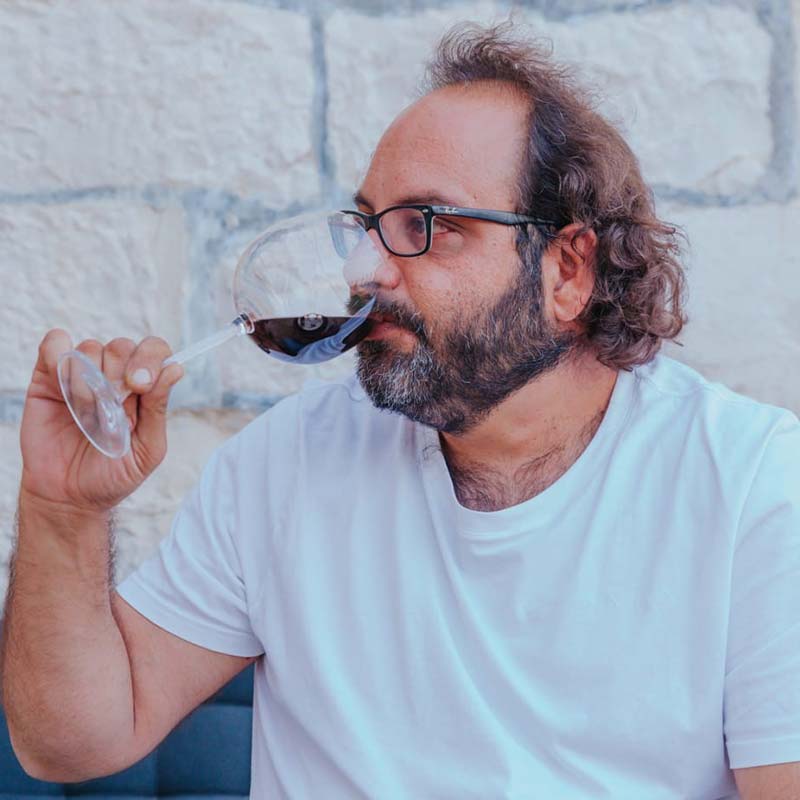 Fadi Kattan
Fadi is an authority on modern Palestinian cuisine, and has featured in many international publications including BBC News, The Guardian, Monocle, and N Lifestyle (UAE), as well as Jamie Oliver's televised exploration of the region, and Jancis Robinson's travelogue.
Fadi grew up in Bethlehem where he inherited his love of food from his two grandmothers. He would travel to France and Switzerland for family holidays, and went on to live in Paris and London for several years while he studied hotel management at the Institut Vatel. Fadi runs Hosh al-Syrian guest house in Bethlehem, and in 2015 opened his own restaurant, Fawda, also in Bethlehem. Alongside his restaurant, he pioneered the region's first food tours, where visitors could explore the markets of Bethlehem, meet farmers and artisans, and taste unusual herbs, raw cheese and fresh taboun bread.
Fadi's approach to food is informed by his passion for sharing the stories of the localforagers, gardeners, farmers and cooks that have shaped the culinary heritage of Palestine.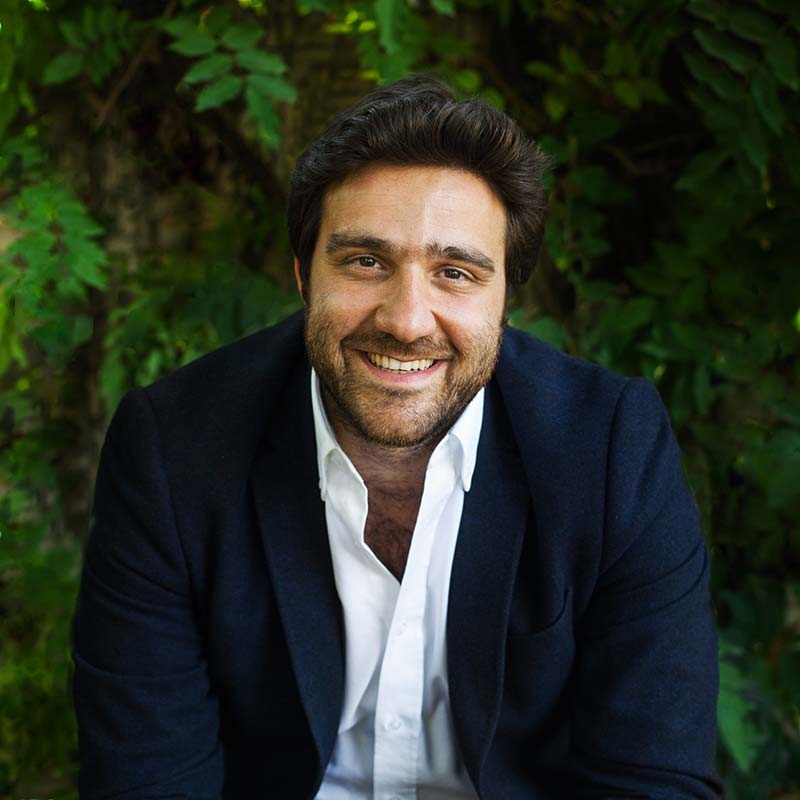 Faouzi Issa
Faouzi Issa, 37, Managing Director and winemaker, studied Agricultural Engineering at the American University of Beirut. He then went on to study winemaking in France at Supagro de Montpellier, after which he spent time working at two of France's best-known properties – Domaine Renée Rostaing in the Côte Rôtie, and Château Margaux in Bordeaux.
Faouzi returned home to Lebanon in 2008 and to take over the winemaking at Domaine des Tourelles. Since then his wines have gone on to gain international recognition, winning awards and being exported to over 20 countries.
Domaine des Tourelles is very much a family affair, with Faouzi's twin sister Johanne creating all the branding and graphics, and his older sister Christiane involved in the management of the winery alongside business partner Emile Issa-El-Khoury.
Since Faouzi took over, production has grown from 40,000 to over 400,000 bottles of wine and 120,000 bottles to 350,000 bottles of Arak. When the family bought the winery in 2000 it was producing just 80,000 bottles in total (wine and arak combined).
Building exports has been key to the success of Domaine des Tourelles as the domestic market remains challenging. The UK is a key focus and the wines are appearing in more and more retail outlets and restaurant wine lists as the team work hard to build its reputation, as well as that of Lebanon as a wine-producing country.
Faouzi lives in Beirut with his wife Ruba and their three children.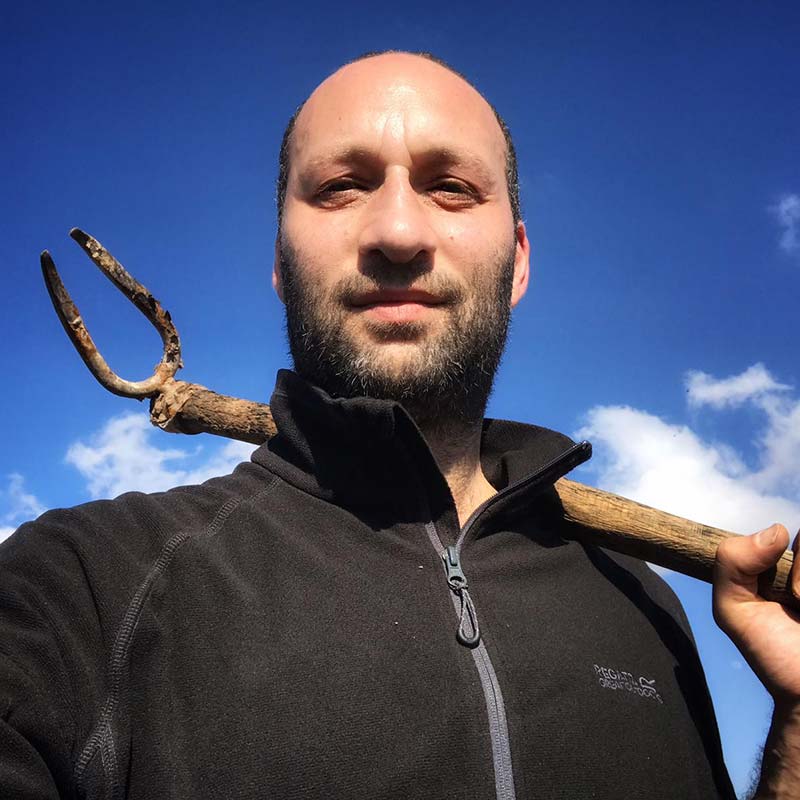 Sari Khoury
Born and raised in Jerusalem, Sari Khoury is an architect and winemaker with an MA in Architecture and an MBA. Sari is the founder of Philokalia, a Bethlehem-based winery specialising in wines and spirits from the native grape varieties of Palestine.