Urban Sport in Palestine
Charlie Davis from Skatepal: Film screening and panel discussion
Charlie Davis, founder of Skatepal, shows a film and talks about his work in Palestine with skateboarding.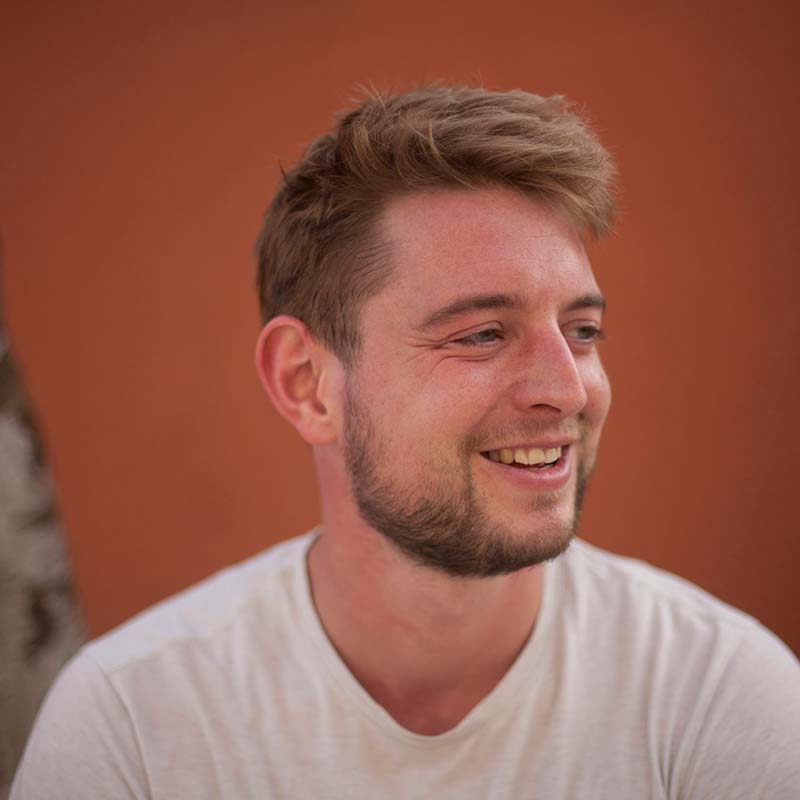 Charlie Davis
Founder & Executive Director SkatePal, MA Arabic
As a lifelong skater, Charlie first visited Palestine in 2006, volunteering as an English and music teacher, but quickly realised the kids were far more interested in skating! After several years of teaching and travelling in Palestine and the Middle East, and after studying an MA in Arabic at Edinburgh University, he went on to establish SkatePal in 2013. Within five years, over 200 volunteers from 25 countries had travelled out to Palestine to get involved with the charity's projects. Building skate parks across Palestine, Skatepal has brought together children of all genders and religions, breaking down boundaries and encouraging peaceful co-existence within Palestinian communities.