Seed Heritage
Vivien Sansour and Dan Saladino
Vivien Sansour in conversation with Dan Saladino discuss her work with seed preservation.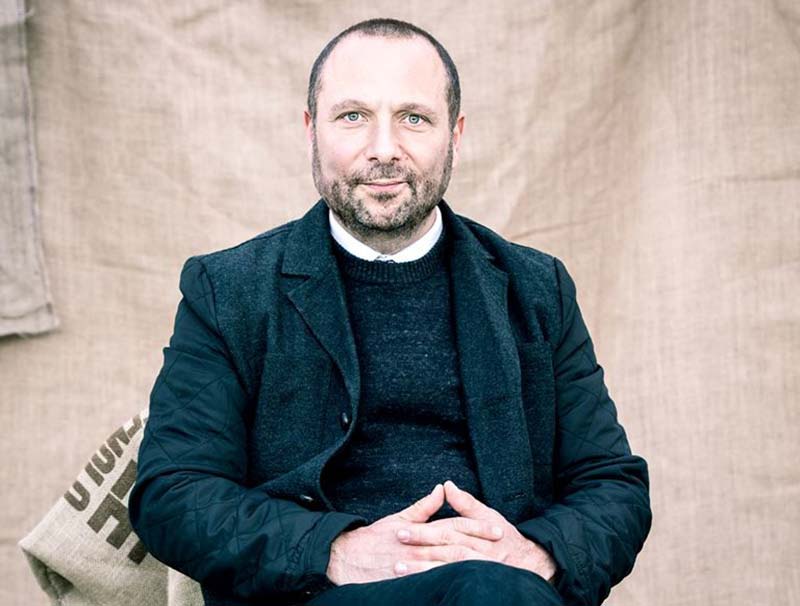 Dan Saladino
Dan Saladino is a food journalist, radio presenter and producer. He has worked on investigative programmes for both television and radio. Dan has won multiple awards for his food journalism, particularly for his work documenting the loss of biodiversity around the world, in which he has travelled through Europe, Africa, Asia and the Americas reporting on the world's most endangered foods and the disappearance of traditional and indigenous food cultures. His first book, Eating to Extinction: The World's Rarest Foods and Why We Need to Save Them, an epic journey into the history, culture and future of food, is being published by Jonathan Cape in Spring 2021 and has received the Jane Grigson Trust Award for Food Writing.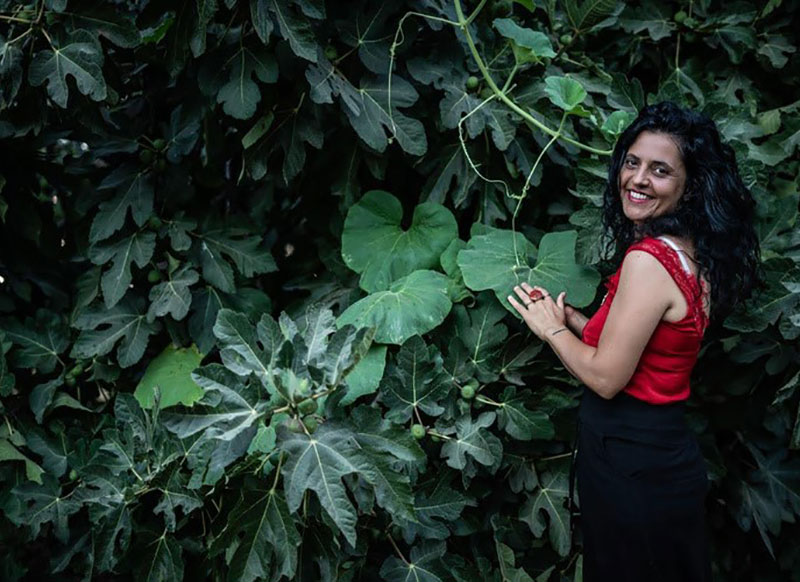 Vivien Sansour
Vivien Sansour is an artist, storyteller, researcher and conservationist.
She uses image, sketch, film, soil, seeds, and plants to enliven old cultural tales in contemporary presentations and to advocate for seed conservation and the protection of agrobiodiversity as a cultural/political act.
Vivien founded the Palestine Heirloom Seed Library as part of this work with local farmers, and has been showcased internationally, including at the Chicago Architecture Biennale, V&A Museum in London, Dutch Design Week in Eindhoven, and the Venice Art Biennale.
A culinary historian and enthusiastic cook, Vivien works to bring threatened varieties "back to the dinner table to become part of our living culture rather than a relic of the past". This work has led her to collaborate with award winning chefs, including Anthony Bourdain and Sammi Tamimi.
Born in Jerusalem, Vivien lives in both Bethlehem, Palestine and Los Angeles, USA.