Wine and Culture
Sari Khoury, Nasser Soumi, Jean Paul Creissac and Paul Reder
Bethlehem: Sari Khoury and Nasser Soumi
Montpellier: Jean Paul Creissac and Paul Reder
Zoom discussion (French and English)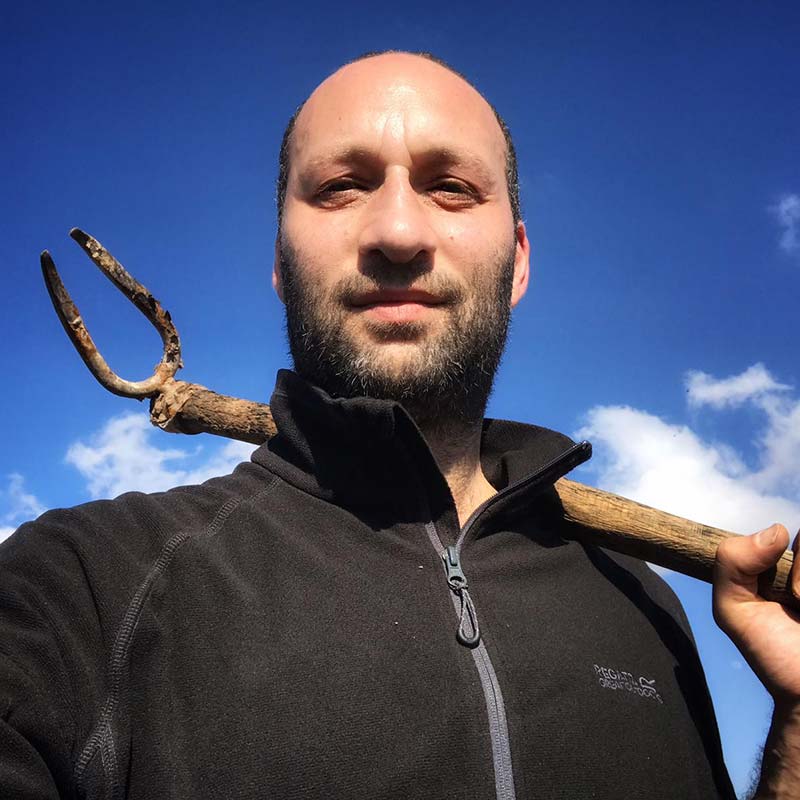 Sari Khoury
Born and raised in Jerusalem, Sari Khoury is an architect and winemaker with an MA in Architecture and an MBA. Sari is the founder of Philokalia, a Bethlehem-based winery specialising in wines and spirits from the native grape varieties of Palestine.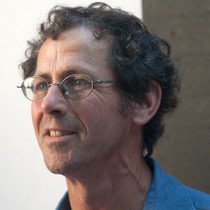 Jean Paul Creissac
Jean Paul Creissac, born in 1955 in Montpellier, is a cooperative winemaker in Montpeyroux, a village in the foothills of the Causse du Larzac. He is one of the animators of the JORN editions founded in 1980, and a specialist in contemporary Occitan poetry. Jean Paul published a collection of poems in 1988 called Correspondéncia, published by FEDEROP. He was the winner of the Jaufre Rudel Prize in 1989, and is member of the Pen Club de Langue d'Oc. His latest collection, "Per Camins" and "Cheminements," also published by Fédérop, won the Paul Froment Prize 2012.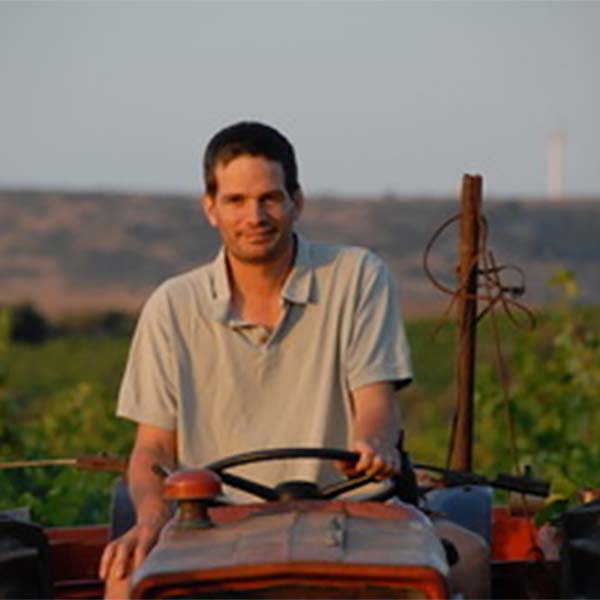 Paul Reder
Paul Reder grew up on a farm run by his parents in the dry and rocky Mediterranean environment of the southern French scrublands. Both a student of his father and of nature, he developed a strong connection to this area. He began by tending to a flock of sheep, and later started a vineyard and winery in the early 1980s. After studying geology and working for several years in this field, Paul returned to the farm upon his father's retirement to carry out the transfer from father to son in 2001. Since then, he has been cultivating the vines, making wine and raising a small flock of sheep with the help of his wife. Paul's wine allows him to travel and interact with others, while raising sheep and growing vines in this peaceful place keeps him anchored to the land of his childhood and allows him to recharge his batteries.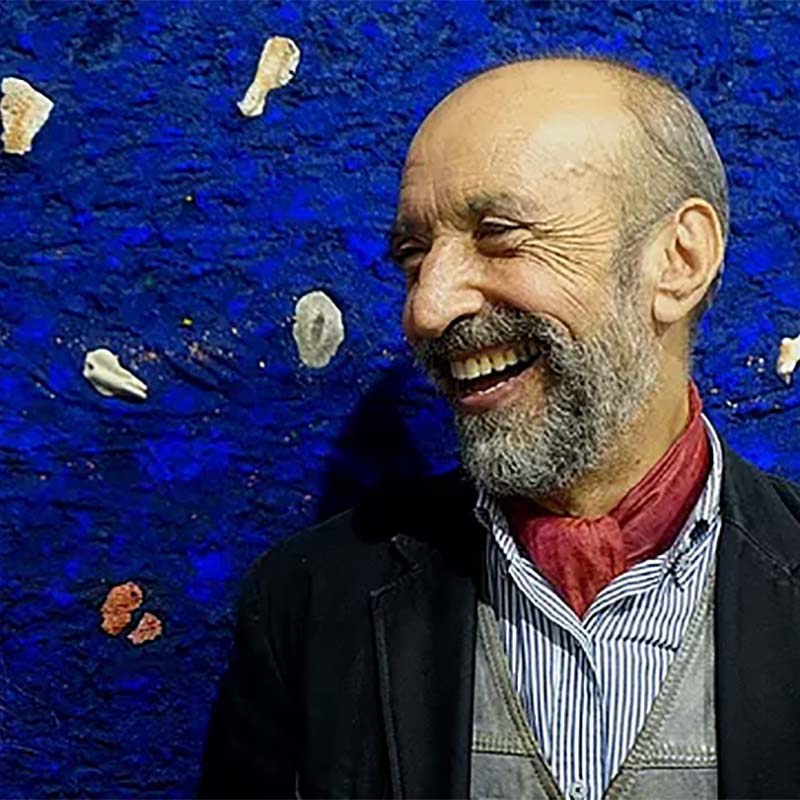 Nasser Soumi
Nasser Soumi is a Palestinian visual artist born in 1948. After studying Fine Arts in Damascus in Syria (1971-1977), he studied at the Beaux-Arts in Paris between 1980 and 1982. Soumi is a painter but also and above all a so-called "installation" artist. His work consists of an assemblage of eclectic and manufactured objects. His use of the different tones of the blue-indigo color evokes the Mediterranean Sea and gives an impression of navigation and nomadic movement towards a distant land.