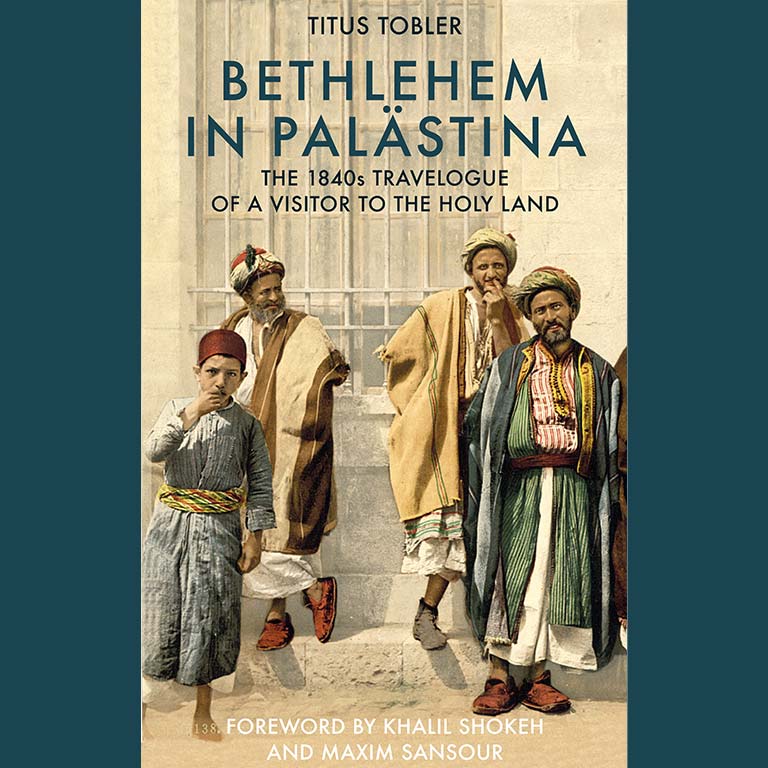 Maxim Sansour, Jacob Norris, Khalil Shokeh
Jacob Norris, Maxim Sansour and Khalil Shokeh will discuss a remarkable period of western exploration of Bethlehem in the mid-1800s. Mr. Sansour and Mr. Shokeh will also present a first-time English translation of Dr. Titus Tobler's Bethlehem in Palästina, the first and only travelogue written exclusively about Bethlehem during that period.
Event date : 01/12/2022
Start time : 6:45 pm (UK)
Approximate running time : 45 mins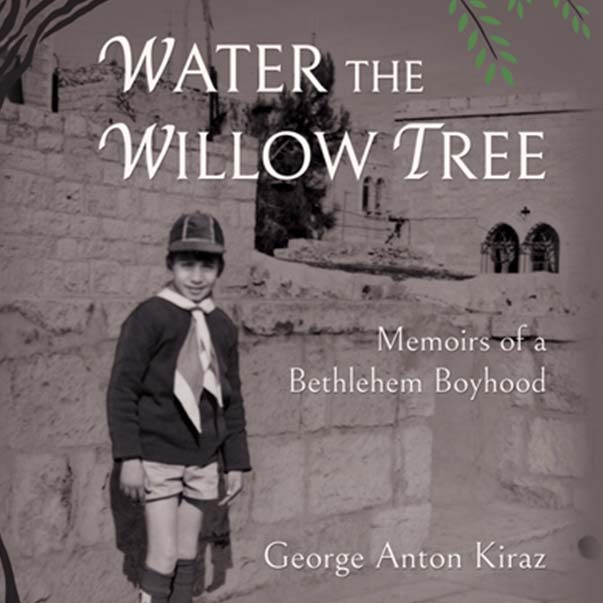 George Kiraz, Jacob Norris
George Kiraz discusses the importance of the Syriacs in Bethlehem and their contribution to the artistic and religious life of Bethlehem, as well as his recently published book, Water the Willow Tree – Memoirs of a Bethlehem Boyhood.
Event date : 01/12/2022
Start time : 9:00 pm (UK)
Approximate running time : 45 mins