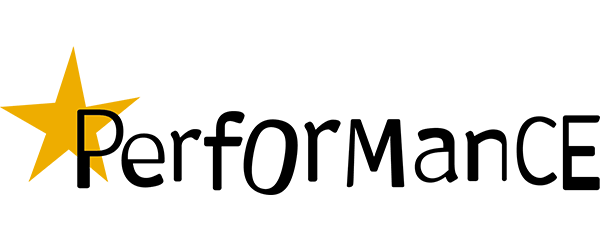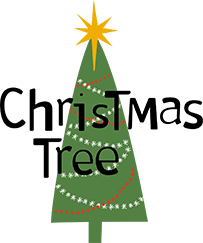 Lighting of the Christmas Tree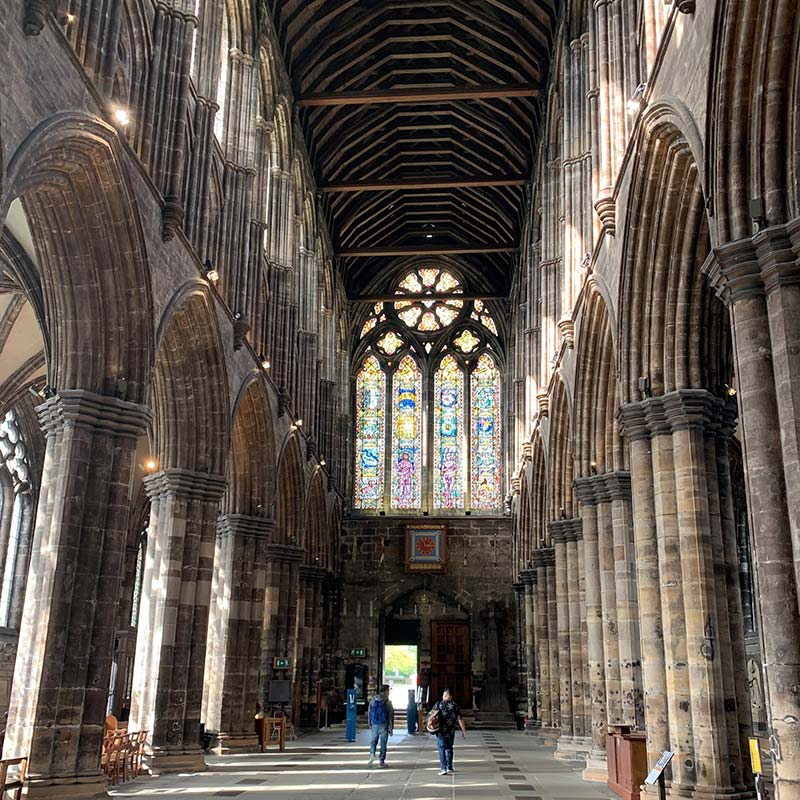 Event date : 03/12/2022
Start time (UK) : 5:00 pm
Location : Glasgow Cathedral. Castle Street, Glasgow G4 0QZ
Approximate running time : 90 mins
BCF holds it's annual Carol service at Glasgow Cathedral again with joint live-streamed lighting of the Christmas Trees in Manger Square, Bethlehem and Glasgow. We welcome all people to the Cathedral to celebrate the twinning of Glasgow and Bethlehem through music, carols and readings. 
Please note Alrowwad will be performing beforehand at 4.15pm and 4.45pm for 15 minutes for each
Partnered with Glasgow City Council
This is a free event, no booking required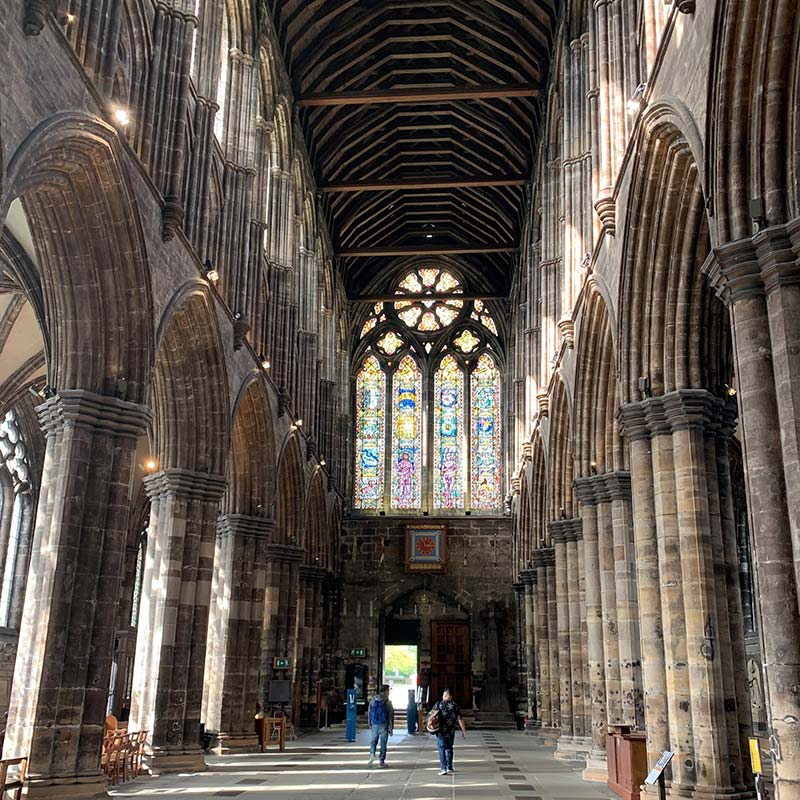 BCF has commissioned videos of carols sung by the Manger Chorus from Bethlehem that will be shown for the first time during the Carol service in Glasgow Cathedral.
In November 2020, The Edward Said National Conservatory of Music (ESNCM) – Bethlehem Branch established a special Christian Choir called the Manger Chorus.
They perform Byzantine hymns in addition to oriental religious songs. Manger Chorus consists of two groups: the first group is the singing choir comprising 20 singers, and the second group an oriental instruments group which includes teachers and students of the ESNCM who accompany the choir in their concerts.
The Choir has performed in many occasions and in many different churches across Palestine.