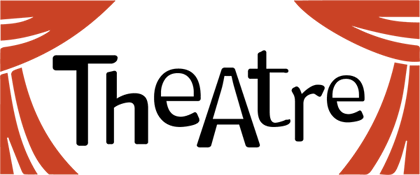 Bethlehem Site-Specific Festival
Ben Harrison and Allie Butler from Grid Iron in conversation with Marina Barham and Adnan Al Bobali from Al Harah Theatre, joined by Sara Shaarawi and chaired by Mark Brown
The livestream for the event will be available in the window below at 6.30pm on Dec 4th. If there is a film or films to accompany your session, you will find these further down the page and can be watched at your convenience. If you are unable to access the chat feed, please email us any questions for the panellists.
Although you will see the livestream for all events today here, please be sure to go the the page for the event you are watching as there may be other video content there for you to watch.
If you are unable to view the stream below, please click here
Ben Harrison and Alice Butler from Grid Iron Theatre discuss their collaborative project with Al Harah Theatre in Bethlehem,the Bethlehem Site-Specific Festival.
If you would like to donate to support the work of the Bethlehem Cultural Festival, please make your donation here