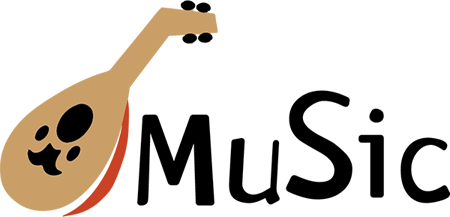 Carols from Glasgow, Jerusalem and Bethlehem
This live stream has now finished, you watch a recording from Saturday's event below.
Carol service with the Lord provost and Rev. Mark Johnstone. With readings and carols from Amwaj choir and the choir of Talitha Kumi school, including an Armenian Christmas-related song by Amwaj with solo singer Levon Kaladjian.
If you would like to donate to support the work of the Bethlehem Cultural Festival, please make your donation here