Welcome to the first Bethlehem Cultural Festival
Posted on 2nd November 2020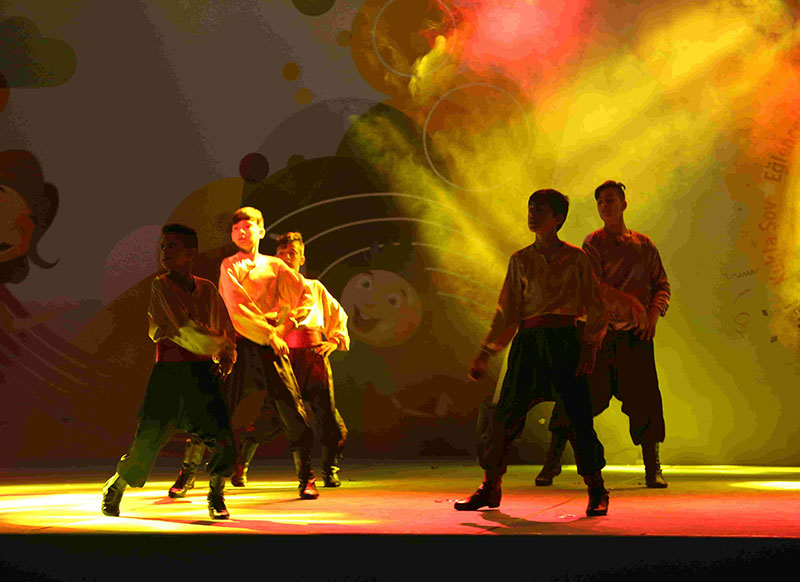 We are extremely excited to bring to you the very first Arts and Cultural Festival celebrating the not so little town of Bethlehem in Palestine.
Join us between 3rd – 7th December in a celebration of Bethlehem. The virtual Festival, all available online, will be a mix of pre-recorded performances, short films and live discussions.
Bethlehem Cultural Festival aims to reaffirm the town in Palestine as a spiritual beacon for the world at Christmas time. From beside your own Christmas tree, you will be able to watch as Bethlehem lights theirs.
The 5-day Festival will include a diverse array of events, with a selection of events announced in What's On. The rest of the exciting programme is unfolding as we speak and will be announced very soon.
All tickets are by donation – get yours here.