WHATS ON – GLASGOW 2022
Friday 2nd December 2022
Tasneim Zyada, Victoria McNulty, Iyad Hayatleh and Mo'min Swaitat
Date: Friday 2nd Dec 22
Time : 19:30
Location : Ramshorn, Strathclyde University
Duration : 120 mins
Tasneim Zyada, Victoria McNulty, Iyad Hayatleh and Mo'min Swaitat will present their work in a evening of spoken word.
Tickets: £8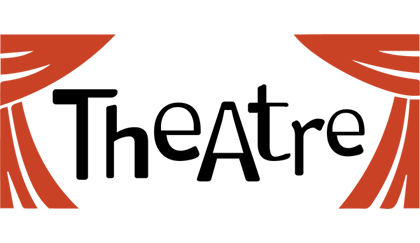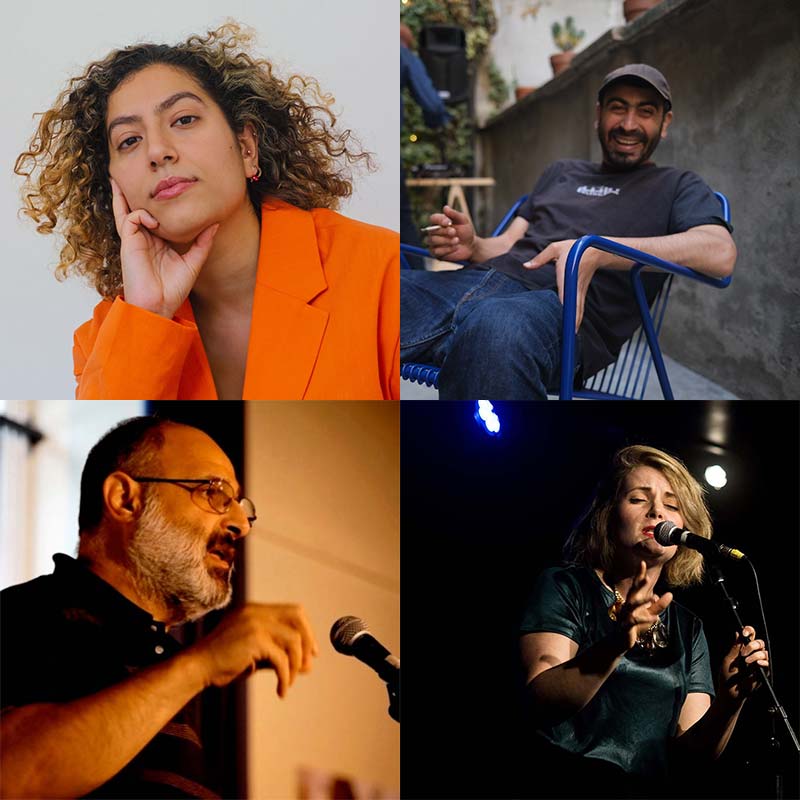 Saturday 3rd December 2022
Lighting of the Christmas tree at Glasgow Cathedral
Date: Saturday 3rd Dec 2022
Time : 17:00 (Alrowwad 16:15 / 16:45)
Location : Glasgow Cathedral, Castle Street
Duration : 90 mins
Joint lighting of Christmas tree with Manger Square, Bethlehem with a performance by Alrowwad.
Note this is a free event, no booking required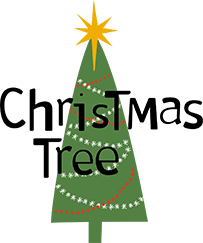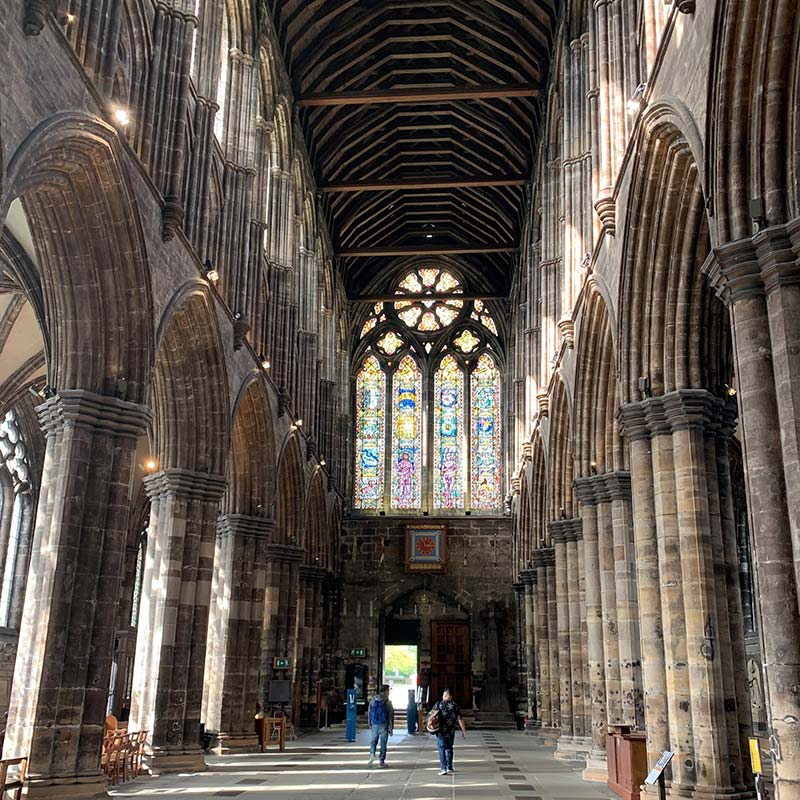 Zenobia, Momin Swaitat and DJ Hiba
Date: Saturday 3rd Dec 2022
Time : 21:00 – 01:00 (Doors open 20:00)
Location : Civic House, 26 Civic St
Duration : 4 hours
Come and join us for a celebration of Palestinian electronic music and DJs at Glasgow's Civic House
Featuring ground-breaking Haifa-based duo Zenobia, London-based artist Momin Swaitat, and Edinburgh-based DJ Hiba.
This is an 18+ event, tickets: £12 in advance / £15 on the door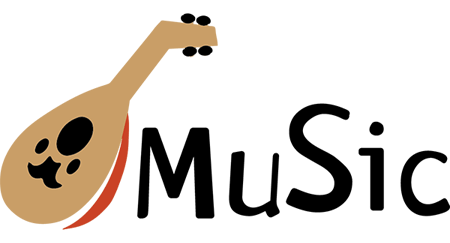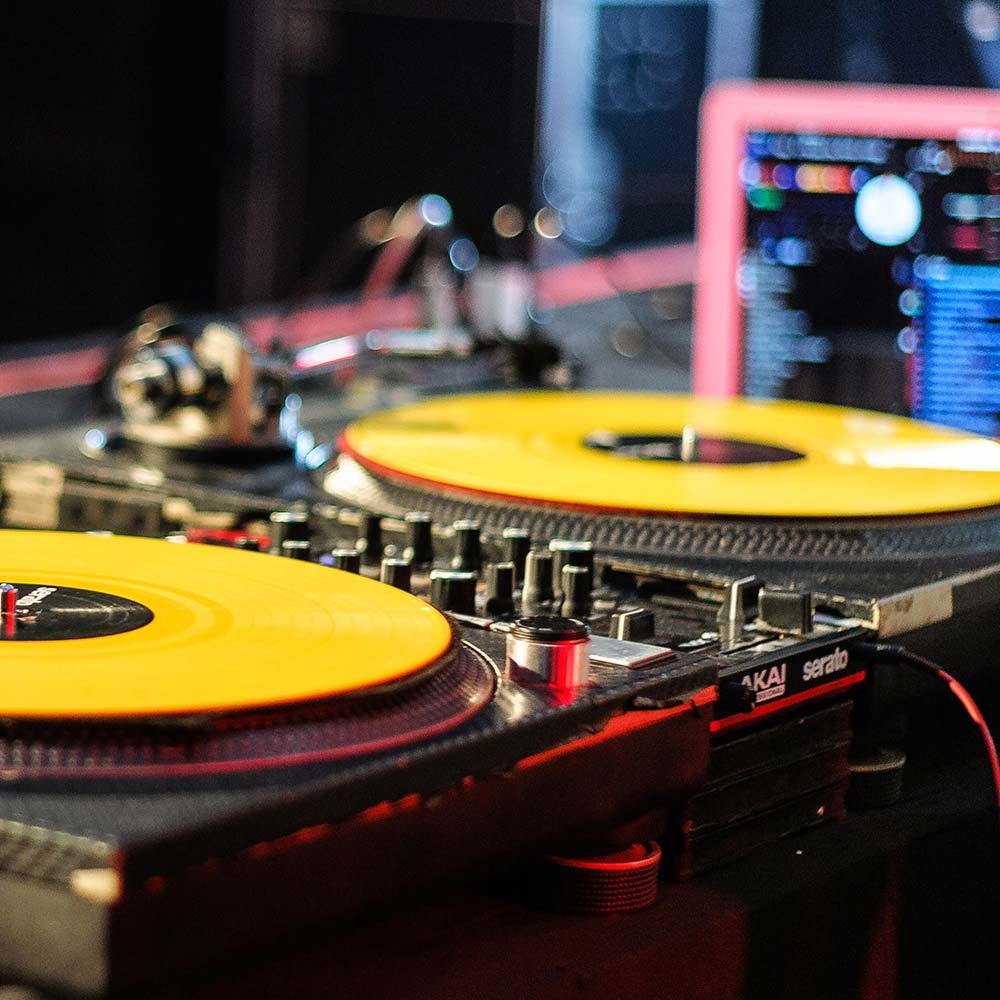 Sunday 4th December 2022
Wisam Al Jafari and Sarah Agha
Date: Sunday 4th Dec 2022
Time : 12:00
Location : Glasgow Film Theatre, 12 Rose St, Glasgow G3 6RB
Duration : 120 mins
Screenings of Palestinian short films, co-curated by Sarah Agha (actress, writer and founder of the Arab Film Club) and Wisam Al Jafari (the award-winning filmmaker from Bethlehem).
This is an 16+ event, tickets are £7.50 via Eventbrite or £10 on the door