Challenges facing tourism in Bethlehem post Covid
Michel Awad, Sami Khoury, Hani Abu Dayyeh, Rula Rizik and Mark Khano
Discussion and Q and A with Michel Awad (Alternative Tourism), Sami Khoury (Visit Palestine), Hani Abu Dayyeh (NET Tours), Rula Rizik and Mark Khano (Guiding Star Tours)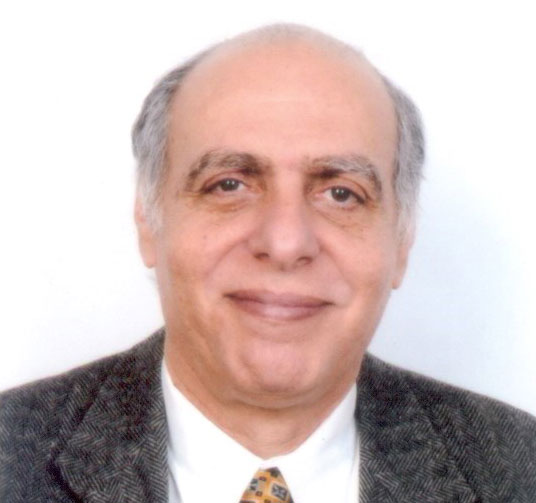 About Hani Abu Dayyeh
The President of NET Tours with offices in Jerusalem, Amman, Istanbul, Athens and Rome. Mr. Abu Dayyeh initiated the establishment and has served as Chairman of the board of the Higher Council of the Arab Tourist Industry (HCATI), the Union of Arab Tourist Transport, the Palestinian Development Fund (PDF), Bethlehem 2000.
He was a member of the advisory Middle East group for Center for Strategic and International Studies (CSIS), Bethlehem Arab Society for Rehabilitation Hospital (BASR), Chairman of the Directors of Bethlehem Development Initiative (BDF) and the Bethlehem University Tourism Institute (BUTI).
He has represented Palestine internationally and negotiated on behalf of the Palestinian Authority, including the Paris Agreement on Tourism and Transport. Mr. Abu Dayyeh holds degrees in Chemical Engineering from Vanderbilt University, Tennessee, a BSC in Chemistry from Belmont University, Tennessee and a Master's Degree in International Affairs and Economics from School of Advanced Studies – SAIS, the Johns Hopkins University.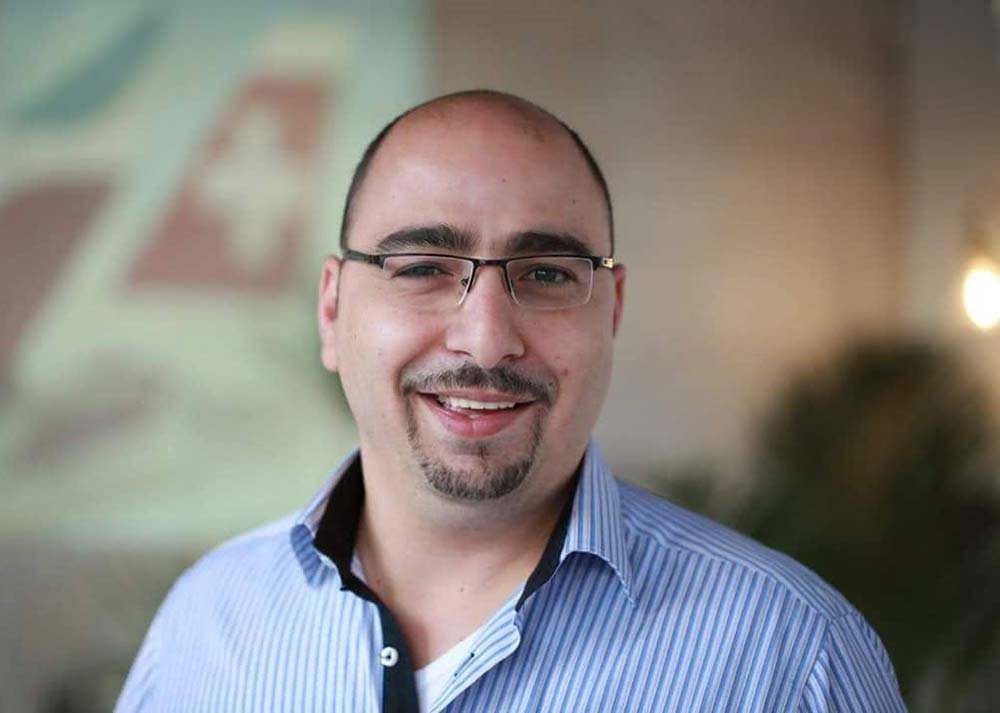 About Michael Awad
Michel Awad is a cofounder of Siraj Center where he works as the executive director of the Siraj Center. Michel is a board member of the Holy Land tour operator association and executive board member of the Network of Palestinian tourism Organizations. Michel was a member in the Steering Committee for the Palestinian Initiative for Responsible Tourism (PIRT). Michel is also a member of the Palestinian Task force recovery for post of COVID19 and a member of the Palestinian tourism ministry consultant council.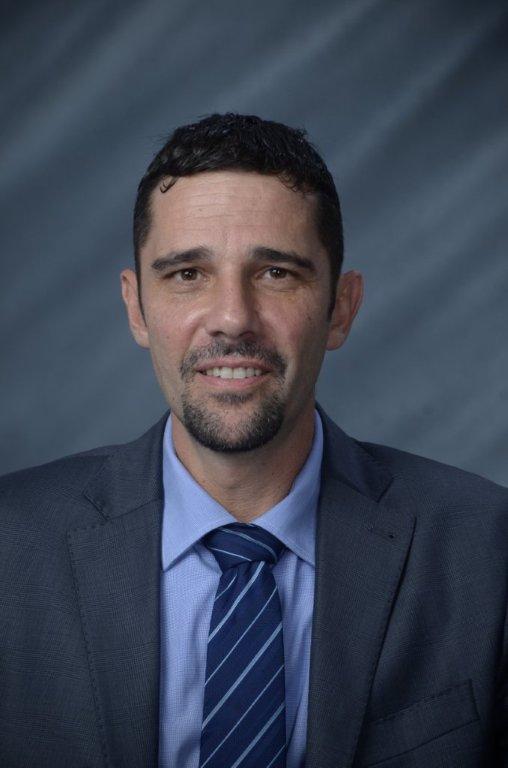 About Sami Khoury
Born and raised in Jerusalem, Mr. Khoury has been working in the Palestinian tourism scene for over 20 years. He has held multiple positions at various companies and organizations where has served and worked with industry stakeholders from across the tourism value chain. He currently co-manages Shepherds Tours and Travel, an inbound tour operator based in Jerusalem, which handles the land arrangements and visits for thousands of tourists annually (pre-COVID19). In addition to his role at Shepherds tours, Sami is also the founder and general manager of www.VisitPalestine.ps and the Visit Palestine Center in Bethlehem.
Over the years, Sami has provided consultancy services on a wide range of areas and projects across Palestine including the Bethlehem Tourism Development Masterplans in 2013 & 2019 for the Ministry of Tourism & Antiquities. Other project focused on providing technical and strategic assistance to clients and stakeholders, including the PA Office of the President, the Ministry of Tourism & Antiquities, UNESCO, European Commission, Office of the Quartet, USAID, and various private sector Associations and Chambers of Commerce.
Between 2007 and 2009, Sami was an active member on the Joint Tourism Committee (Negotiations Support Unit). He also served as personal advisor to former Minister of Tourism & Antiquities, Dr. Khouloud Daibes, for three years. In 2012, he acted as Palestine's Technical Expert at the Arab League's Strategic Tourism Committee. Between 2016 and 2018, Sami served as President of the Holy Land Incoming Tour Operators Association. Currently, he serves as a Board member at the Bethlehem University Tourism Institute.
Sami has a Master's degree in Tourism and Pilgrimage Management from London Metropolitan University and a Bachelor's Degree in Marketing from DePaul University in Chicago Illinois. In 2003, he also completed his degree in Destination Management and Marketing from George Washington University, as well as being certified by the Educational Institute of the Hotel and Lodging Institute as a Certified Hospitality Trainer (CHT).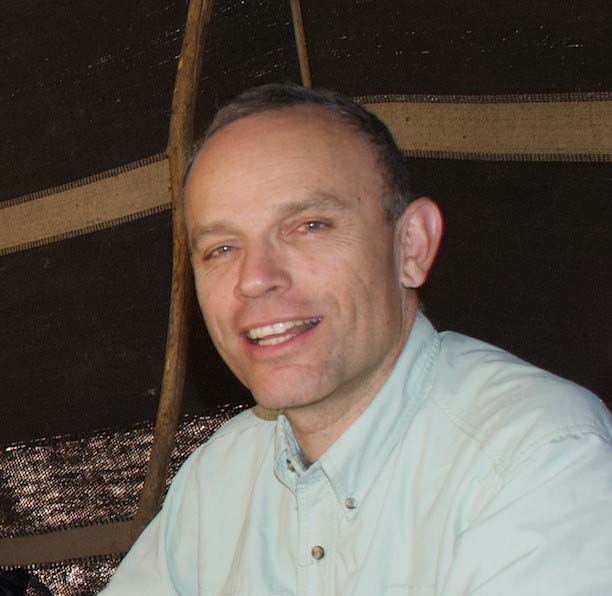 About Mark Khano
Mark Khano was born and grew up in Jerusalem. He has an undergraduate degree in Engineering, Economics and Management from Oxford University; and a Masters in Economic Policy Management from Columbia University. He has worked and owned tour companies in Jerusalem and Jordan for the last 35 years. His interests are in Pilgrimage, Alternative Tourism and Adventure Tourism. He worked on establishing long distance trails in Palestine and Jordan – the Nativity Trail and the Jordan Trail. He worked for a couple of years at MAS – Palestine Economic Policy Institute.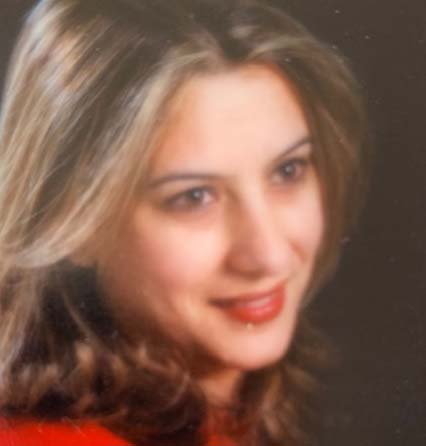 About Rula Fuad Rizik
MA graduate of Bethlehem University with a Bachelor degree in business administration and minor in marketing, master degree in international cooperation and development –MICAD. Since graduation held a different managerial position in different organizations, between Ramallah and Bethlehem, since October 2015 started working with the Arab Hotel Association as the Executive Director. A member of some social working organization in palestine.