Wasted Time: Cultural activity and the role it plays in national identity
Abdelfattah Abusrour , Neil Leiper and Chunk with Dr. Rhys Machold
Dr Abdelfattah Abusrour, Neil Leiper, Chunk and Dr. Rhys Machold discuss the positive role that filmmaking, theatre and the arts can play in giving hope to people, through their work with young people and prisoners.
Abdelfattah Abusrour
Dr Abdelfattah Abusrour is founder and director of Alrowwad Cultural and Arts Society, established in 1998 in Aida refugee camp, Bethlehem. He is an author, actor and theatre director, with a PhD in biological and medical engineering from France in 1993. He has been President of the Palestinian Theatre League (2009-2013), and an active volunteer and trainer in Storytelling and Drama in Education.
Abusrour introduced the concept and philosophy of 'Beautiful Resistance,' using performing, visual arts, culture and education to shape a better future for all generations to come. 'Beautiful Resistance' is a form of creative and peaceful self-expression in situations of oppression and trauma, which aims to save lives, inspire hope and build peace within individuals – pushing Palestinians to be peace builders in their communities and beyond. Abusrour has pioneered many programs through Alrowwad, such as the Mobile Beautiful Resistance program, using theatre, dance, photography, and a games library (play bus), touring all over the West Bank in Palestine to train teachers and connect with other Palestinian communities and marginalised areas.
Abusrour has written and co-written many plays with international writers that have been published and/or performed on stage. In the last 4 years, he has conducted practical workshops in Finland, Spain, Estonia and the UK, as well as in the Middle East.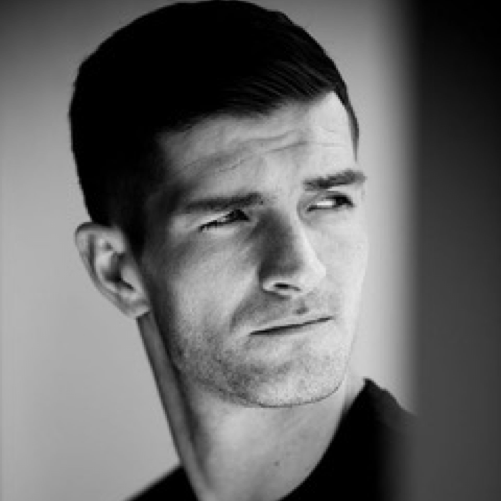 Neil Leiper
Neil Leiper has been an actor for most of his life, but has made the transition into directing over the last two years. He has directed several music videos, and eventually found himself directing River City. He has recently been doing lots of work with the organisation Street Cones, who use film and theatre to engage with young people and people who have been through the criminal justice system.
His last stint at the Fringe was as an actor in 2011, where he performed as ruthless gang leader Kenzie in Fleeto and Wee Andy, which was on at The Pleasance Theatre and went on to be performed at the Adelaide Fringe Festival.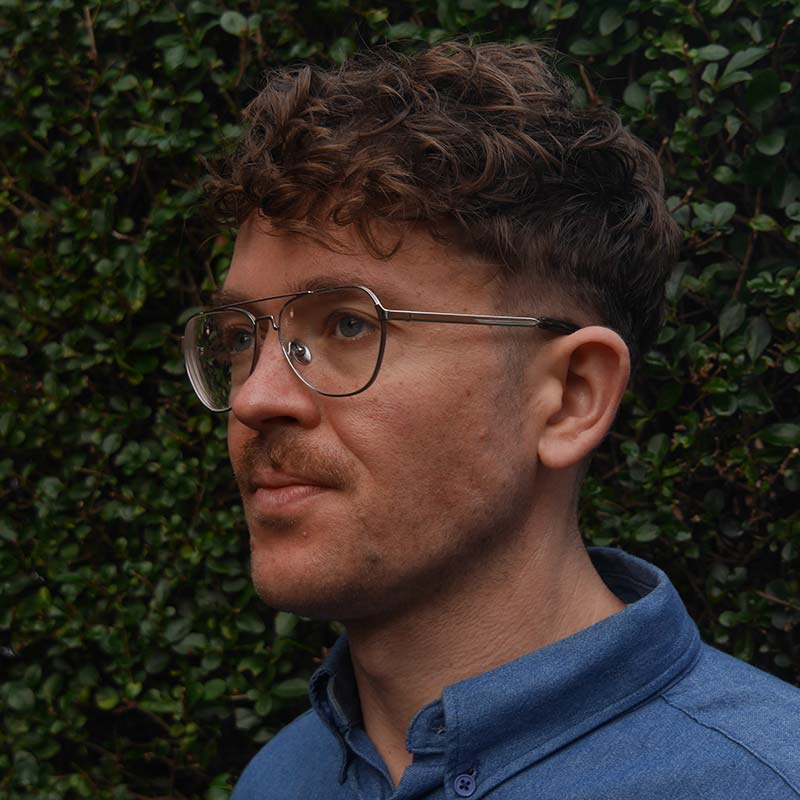 Dr. Rhys Machold
Dr. Rhys Machold is Lecturer in International Relations at the University of Glasgow. He has held research and teaching positions at the Danish Institute for International Studies, Copenhagen and at York University, Toronto. His research is concerned with issues of empire, violence and policing from a transnational perspective. Based on qualitative research across Palestine/Israel, India and the UK, Machold has contributed to debates across International Relations, political geography and settler-colonial studies.