Dabka and Irish Dancing Collaboration
Alrowwad Cultural and Arts Society and James Greenan
A Dabka and Irish dancing collaboration performance, uniting the two traditional dances from Palestine and Ireland – choreographed by award winning Irish Dancer James Greenan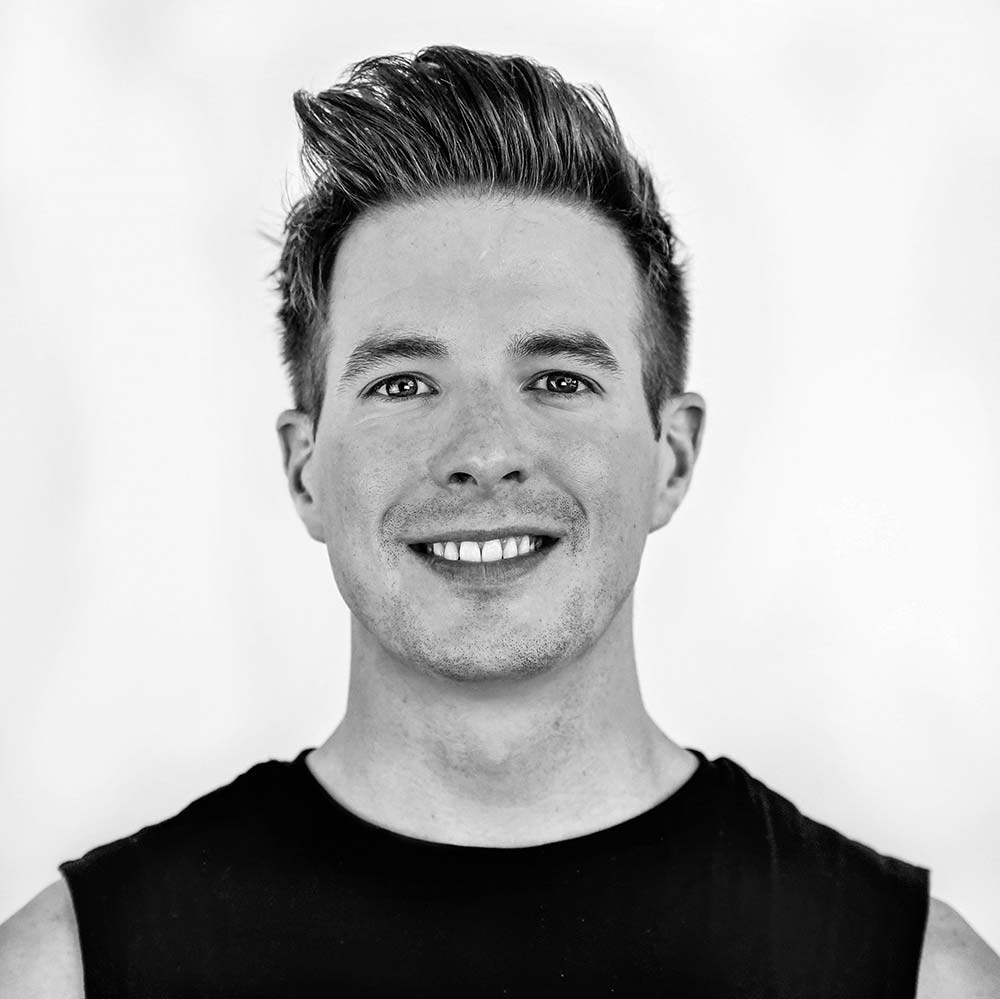 James Greenan
Born in London, UK. James moved to Co. Cavan, Ireland at the age of 11 where he started Irish dancing for a respected dance school in Dundalk. James enjoyed a successful competitive career winning every major title, including the coveted World and All Ireland Championships on multiple occasions.
In 2011 he then went on to fulfil his life-long ambition by joining Riverdance. James' talent was instantly recognised and he was promoted to the principal role within seven weeks and has been proudly leading the troupe touring the world ever since. The highlights of his Riverdance career to date are performing as lead role at the Eurovision 60th Anniversary, dancing for the First Lady Michelle Obama and until recently performing with Riverdance's sister production "Heartbeat of Home" in London's West end as the male principal.
As an artist, James continued to step out of his comfort zone and expand his skill set by joining various productions and exposing himself to new dance styles. He toured with Breandán de Gallaí's "Noċtú" and Prodijig's "Footstorm" which highly influenced his now distinctive dance style. From these experiences James established his own introductory dance company AfterLife [2015], but has since rebranded and is one of the leading dance entertainment companies is Ireland with "KLIX". KLIX are agents of change, driven by innovation, creativity and compassion who believe in their ability to change the world around them through Irish arts and culture.
As James' style evolved into something far greater than just Irish dancing he became very interested in the mind body connection and how it effects the body as a whole, especially for dancers. After completing ITEC Level 3 + 4 courses in Sports and Orthopaedic massage therapy, he recognised a great need amongst the Irish dancing community for a therapy that treats both the mind and the body together. In 2017 James founded his own therapeutic practice, Vigor, which incorporates sports massage therapy and personal training to improve the overall health and wellbeing of dancers. He specialises in accelerating injury recovery and enhancing performance results.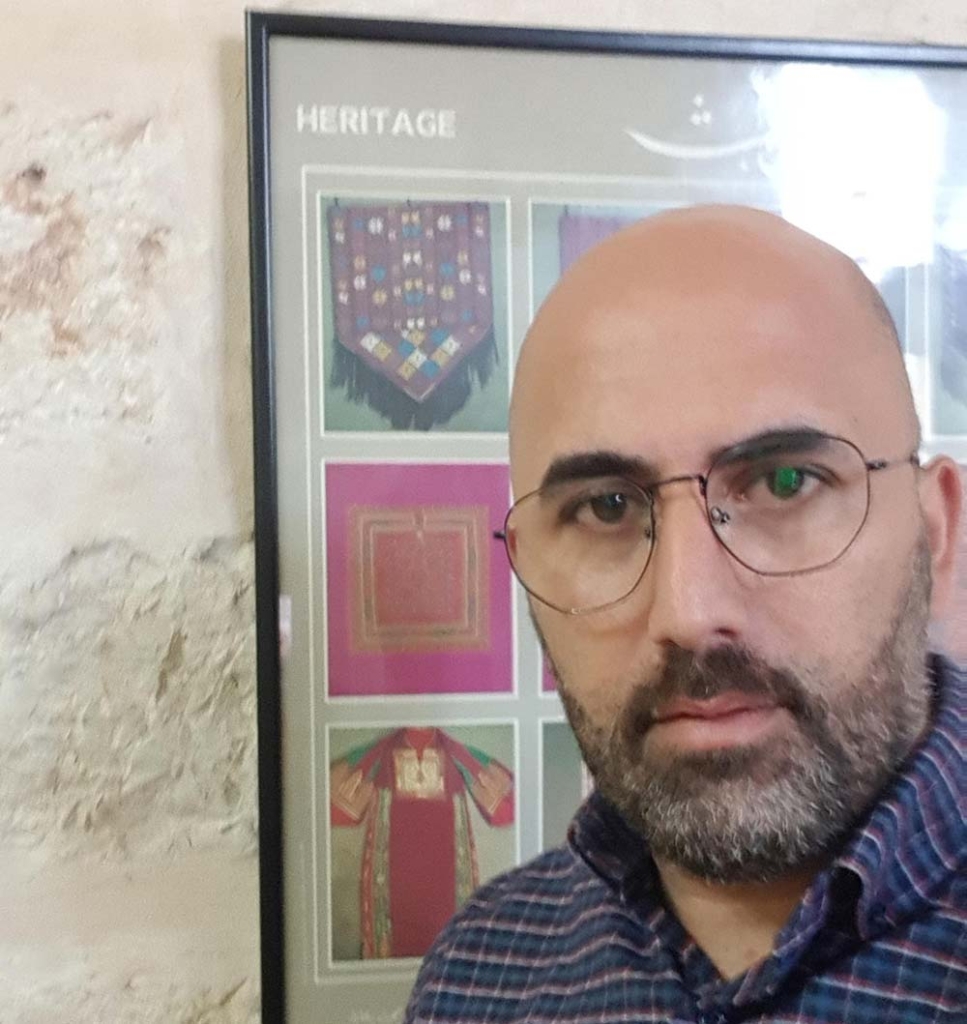 Sameh Shaheen
Sameh Shaheen lives and works in Bethlehem. He specialises in the field of folkloric choreography and contemporary dance in addition to theatre directing. His repertoire includes many artistic works that he has choreographed and directed – with a particular focus on contemporary and folkloric dance.
He has participated in many local and international dance festivals and has produced over twenty three artistic performances over the years.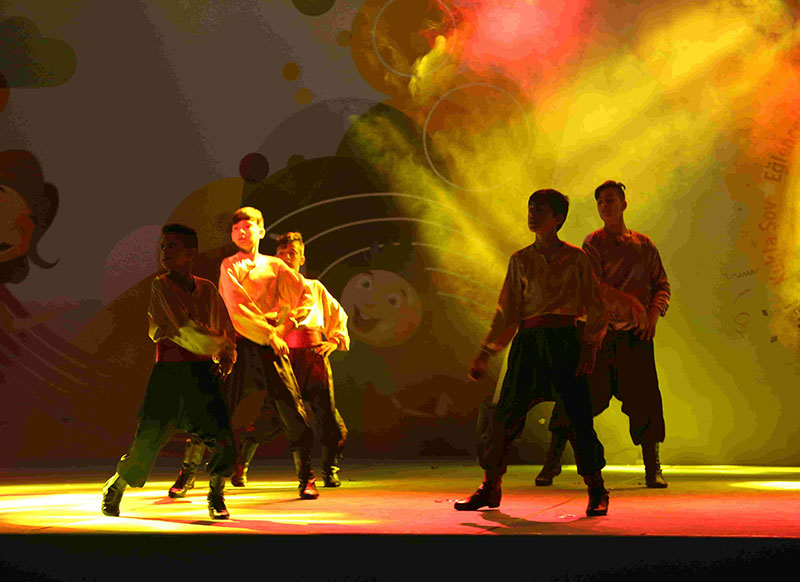 Alrowwad
The Alrowwad Cultural and Arts Centre is an independent non-political and non-governmental association in the Aida refugee camp. Alrowwad was founded in 1998 as an essential way to give children a means for self-expression and resilience, with the philosophy of " Beautiful Resistance". Alrowwad believes in the cultivation of creativity as an alternative to violence in seeking justice. Using performance and visual arts as well as education so that the individual can find a peaceful way of self-expression and in order that they might be the peace-builders of their community in the future.
Alrowwad works locally, and tours with its theatre and dance shows internationally. Their programmes include Arts (theatre, dance, music, photography and film making), education and a women's programme. Alrowwad has an active vocational training department (carpentry, food and artisanal work)
Their mobile programmes travel all over the West Bank and include theatre, dance, photography and video training as well as a playbus programme that creates games for educational and entertainment purposes with a focus on Palestinian/Arab identity.
Alrowwad is a pioneering initiative that has launched many innovative programmes:
1. The first professionally trained children theatre troupe that has toured internationally in Europe, USA, and UK
2. The first outdoor film festival projecting on to the wall of expansion and annexation surrounding Aida camp
3. The first Palestinian Folktales festival
4. The first Mobile Beautiful Resistance programme
5. The first playbus programme in the West Bank
6. The first Images for Life programme in a refugee camp – training professional photography and video while offering diplomas in journalism
7. The first professional and vocational training programme in a Palestinian refugee camp