Ibrahim Handal, Baha AbuShanab, Wisam Al Jafari – 3 documentaries
Ibrahim Handal, Baha AbuShanab and Wisam Al Jafari
Screening of 3 award-winning documentaries about life in Bethlehem, by three graduates of Dar Al-Kalima University College of Arts & Culture
Him and I – Ibrahim Handal
The Living of the Pigeons – Baha' AbuShanab
Ambience – Wisam Al Jafari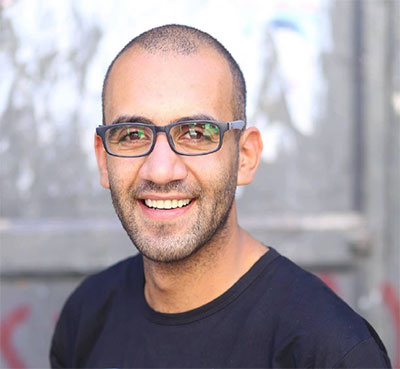 Wisam Al Jafari
Wisam Al Jafari is a filmmaker born in Dheisheh Refugee Camp near Bethlehem. He obtained his BFA in filmmaking from Dar Alkalima University, and has worked in many films as an Assistant Director, Location Manager, Camera Assistant and Sound Engineer. Wisam also made few short fictions and experimental films.
Ambience
Despite the noise and chaos of the refugee camp, two young Palestinian refugees discover a creative way to record music in order to meet a competition deadline.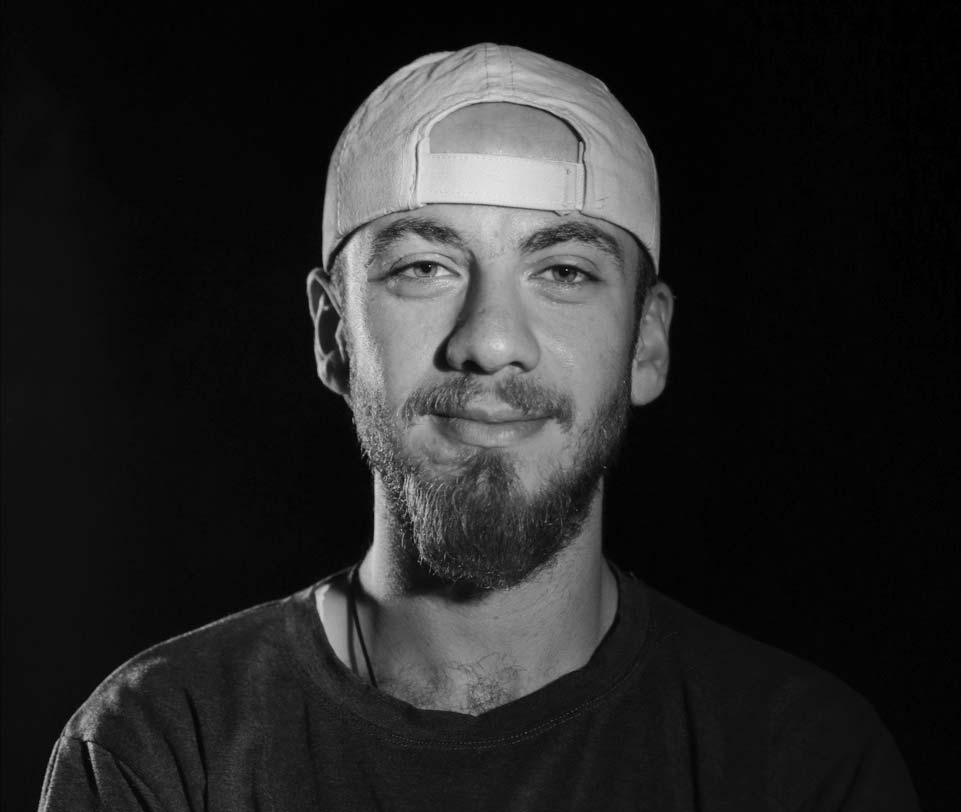 Ibrahim Handal
Ibrahim Handal is a Palestinian filmmaker and cinematographer from Bethlehem.
In 2019 he obtained his BFA in Cinematography at Dar Al-Kalima University College for Arts & Culture. Ibrahim directed several narrative and experimental short films and he also worked as Director of Photography on various short films including the Cannes Cinefondation 2019 winner "Ambience" by Wissam Al Jafari.
Ibrahim also worked on several feature film productions in Palestine, in the camera and lighting departments. He is now developing his own first feature film project.
You and I
A young woman in her mid-thirties lives an ordinary life between her work and home . Viewers discover,however , that she is living in fantasy world , which she created in order to help tolerate her destiny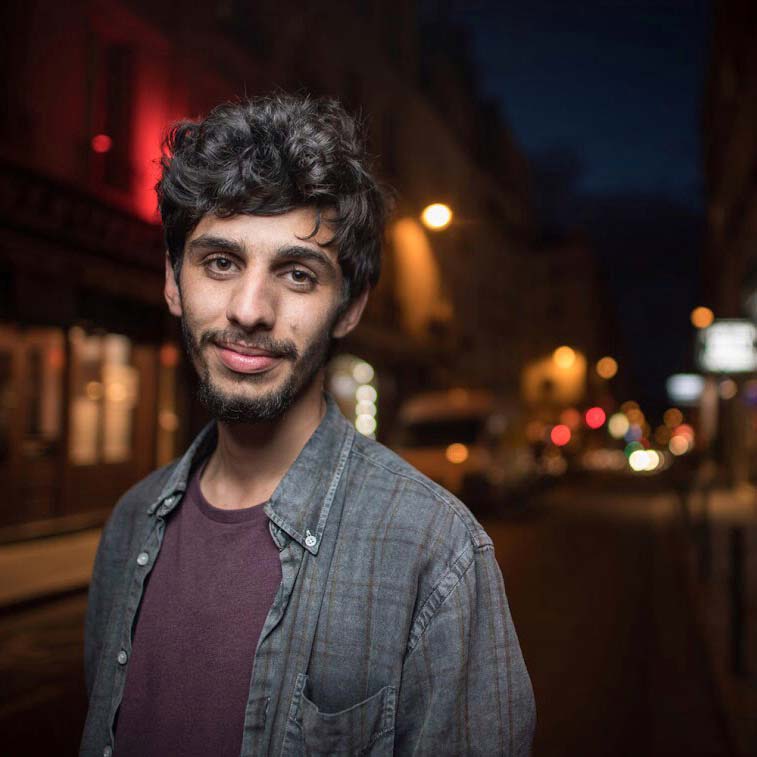 Baha' AbuShanab
Baha' AbuShanab is a film production graduate from Dar Al-Kalima University College of Arts and Culture in Bethlehem, Palestine. Before this, he received his diploma degree in Documentary Film Production from the same University College in 2015. During his six years of studies, he produced several film projects, including "The Living of the Pigeons" an award-winning 16-minute documentary that portrays the harsh experience of Palestinian workers crossing an Israeli checkpoint near Bethlehem to reach their workplaces inside Israel. The documentary was screened in more than 32 film festivals worldwide, including in France, the USA, Italy, Germany, UAE, and Palestine. Baha' currently works as a freelancer and plans to obtain his master's degree in filmmaking.
The Living of the Pigeons
A haunting glimpse of the surreal early morning hours and the daily experience of "rush hour" for Palestinian workers at the Israeli Checkpoint 300, which separates Bethlehem in the occupied West Bank from Jerusalem.