Notes from the Diaspora: the Bethlehemite communities of Latin America
Jacob Norris, Odette Yidi David, Mariela Kawas, Diana Cahuas, Alfonso Simon Ablarach, Randa Hasfura Anastas and Kamil Hazbun
Today there are more Bethlehemites living outside Bethlehem than in the city itself. Since the 19th century, migrants from the town have been establishing flourishing communities all over the world. The largest of these communities can be found in Latin America where nearly a million people trace their origins to Bethlehem and the surrounding villages. In this online discussion, people from across the region share their connections to Bethlehem –past, present and future – in an open conversation that connects Colombia, El Salvador, Honduras, Chile, Bolivia and Peru to the city in Palestine.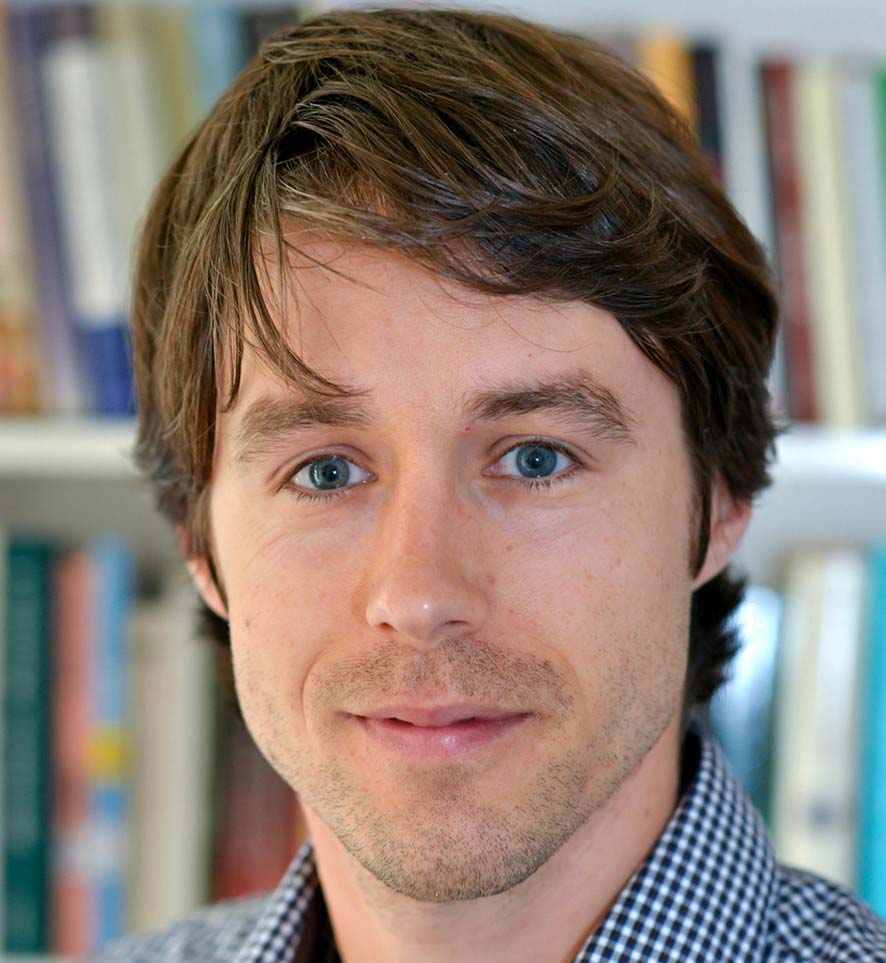 Jacob Norris
Jacob Norris is a Senior Lecturer in Middle Eastern History at the University of Sussex. His latest research looks at the history of Bethlehem with a focus on the town's intimate connections to global movements of people, goods and ideas. His publications include: "Mobile homes: the refashioning of Palestinian merchant homes in the late Ottoman period," Jerusalem Quarterly (2020) and "Exporting the Holy Land: artisans and merchant migrants in Ottoman-era Bethlehem," Journal of Middle East Migration Studies (2013).
Speakers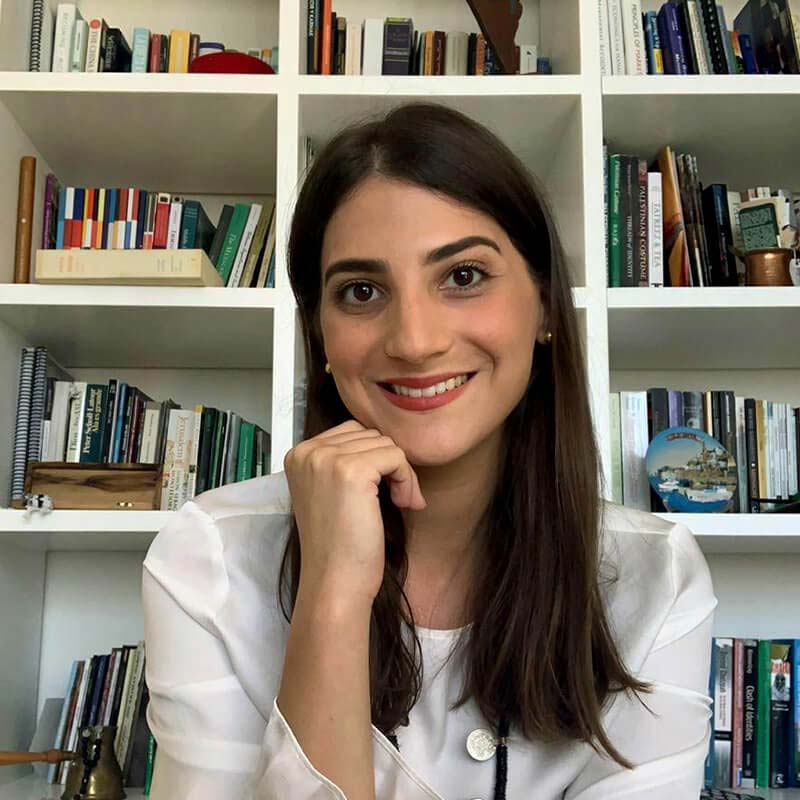 Odette Yidi David (Colombia)
Odette is a Colombian-Palestinian researcher, cultural activist, and adjunct professor of the Department of History and Social Sciences at Universidad del Norte in Barranquilla, Colombia. She holds an MA in Near and Middle Eastern Studies from SOAS, and serves as director of the Institute of Arab Culture of Colombia, an educational organization that promotes inter-cultural dialogue between Colombia and the Arab world. She has curated several Palestinian tatreez and mother-of-pearl art exhibitions.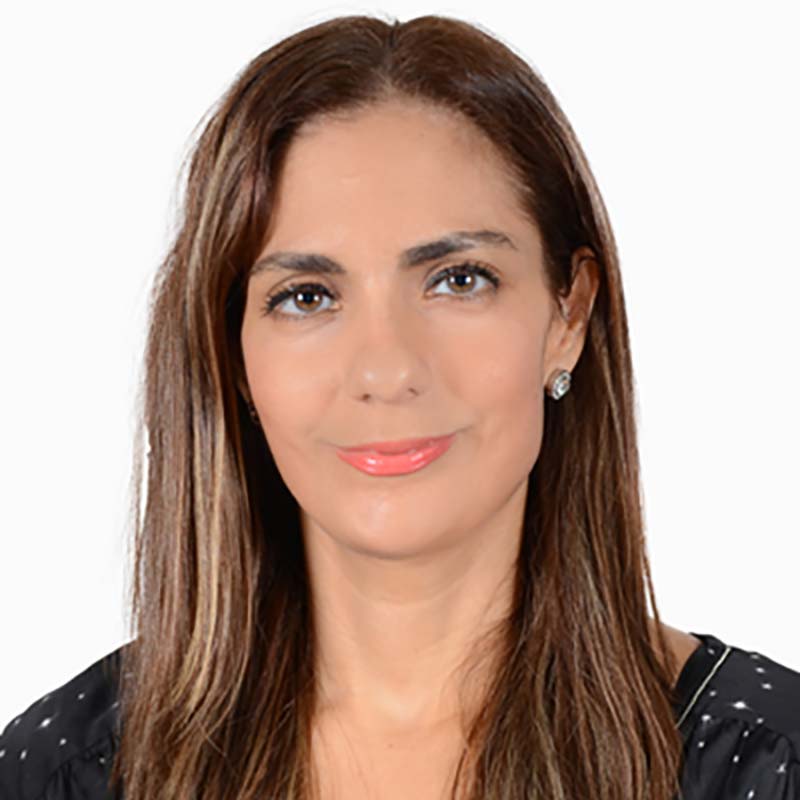 Mariela Kawas (Honduras)
Mariela was born in Tegucigalpa, Honduras – the country with the second largest concentration of Bethlehemites in the world (after Chile). Her grandparents were born in Bethlehem, Palestine and emigrated to Honduras in the mid 1930s. Since a young age Mariela's grandmother recounted to her stories of childhood in Palestine: the olive trees, the smells, the streets, shaping a lifelong curiosity about Palestine. Every Sunday the family would reunite to eat (LOTS) of Palestinian food. As a journalist, Mariela has researched her homeland in Palestine. Having studied her Master's Degree in International Relations in the UK, she has felt compelled to read, learn, and ask WHY? Why did this happen to the Palestinians? She is still searching for that answer.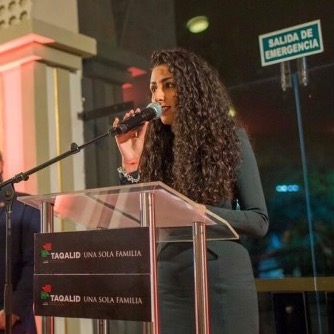 Diana Cahuas (Peru)
Diana Cahuas, originally from Bethlehem, born in Lima Peru, is passionate and very sensitive about
cultural diversity. She considers the Palestinian Cause as one of her greatest passions. She holds an
MD in Higher Education, and an MD in Diplomacy and International Relations with a minor in
International Cooperation by the Diplomatic School of Spain. She is an active member of the
Palestinian community in Peru. She has 10+ years of working experience as a professor at top
universities and educational centers in Lima and Paris. She has decided to devote her strengths to
serve Palestine.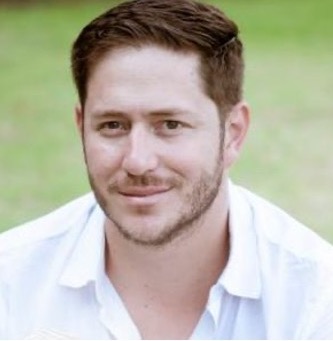 Alfonso Simon Abularach (Bolivia)
Alfonso was born in the city of Cochabamba-Bolivia, with family roots in the northern Beni region. He works in law, specializing in Commerce and Negotiation. In his youth he was involved and selected for numerous opportunities by the United Nations Youth Program. He is a fervent advocate for youth in Technology and entrepreneurship. He is co-founder of the Arab Youth of Bolivia and has held the position there of Secretary and later as Director of Diplomatic Affairs. His family fist travelled to Bolivia from Bethlehem in the late 1890s, settling there permanently in the 1910s.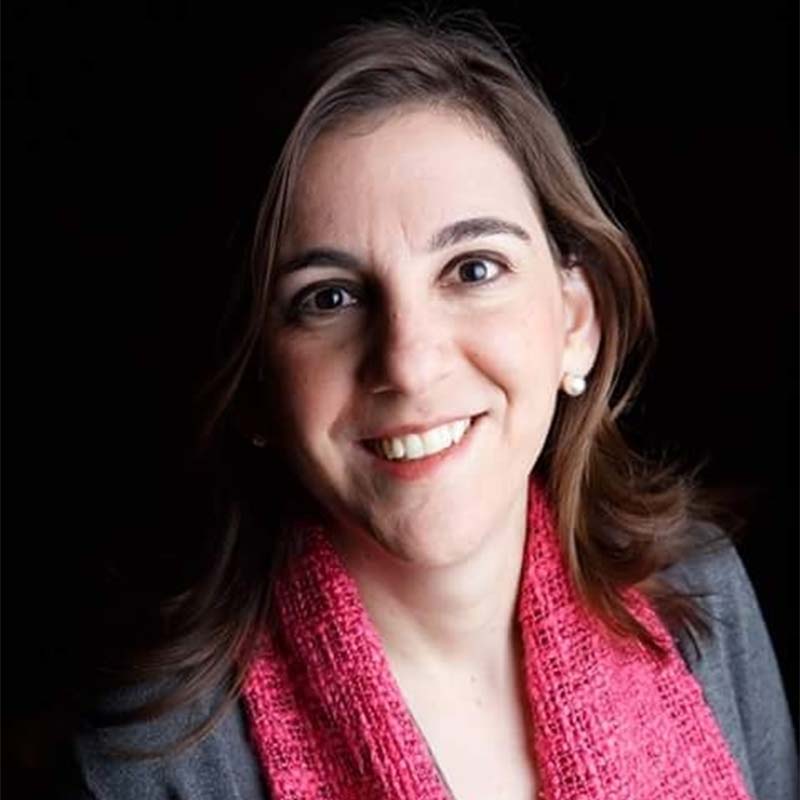 Randa Hasfura Anastas (El Salvador)
Randa is a Salvadorean-Palestinian lawyer, cultural activist, and diplomat in the Embassy of Palestine in Spain. She holds a master´s in International Law by the Diplomatic School in Madrid, and served as member of the board of directors of the "Salvadoran Palestinian Association" as well as representative of the "Holy Land Ecumenical Foundation" in El Salvador. She has given several conferences and lectures in universities and study centers as well as written several articles related to Bethlehem and the Palestinian cause. Her parents, originally from Bethlehem, instilled in her a deep love for the land of her ancestors and her faith.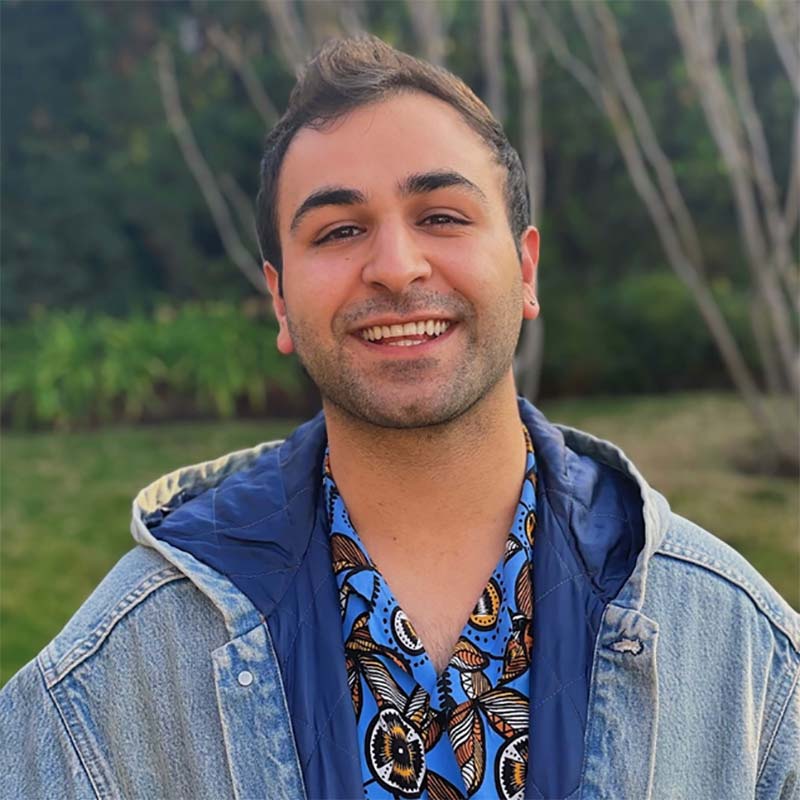 Kamil Hazbun (Chile)
Kamil is a Chilean-Palestinian political scientist, co-founder of an NGO that works towards raising awareness on Palestinian issues in Chile, and a human rights activist relating to the Palestinian cause and the LGBTIQ+ cause. He currently works for the LGBTIQ+ community, particularly with children and young people in Chile as a content coordinator.