Outside looking in: 19th century exploration of Bethlehem
Maxim Sansour, Jacob Norris, Khalil Shokeh
Jacob Norris, Maxim Sansour and Khalil Shokeh will discuss a remarkable period of western exploration of Bethlehem in the mid-1800s. Mr. Sansour and Mr. Shokeh will also present a first-time English translation of Dr. Titus Tobler's Bethlehem in Palästina, the first and only travelogue written exclusively about Bethlehem during that period.
Tobler – an eccentric Swiss doctor, historian and linguist – is regarded as one of the most important explorers of Palestine in the 19th century. In Bethlehem in Palästina, published in 1849, he delivers a fascinating account of Bethlehem's residents and holy sites during a critical time in the town's history. Until now, this treasure trove for Bethlehem researchers had remained accessible to German speakers only. 
Over the course of four major visits to the area, Tobler wrote several extensive geographical studies and travelogues on Palestine. Some of Tobler's most interesting observations describe the long-term feuds between different Christian denominations in the town, which, along with similar feuds in Jerusalem, would be used as a pretext for the Crimean War just four years after the publication of his book.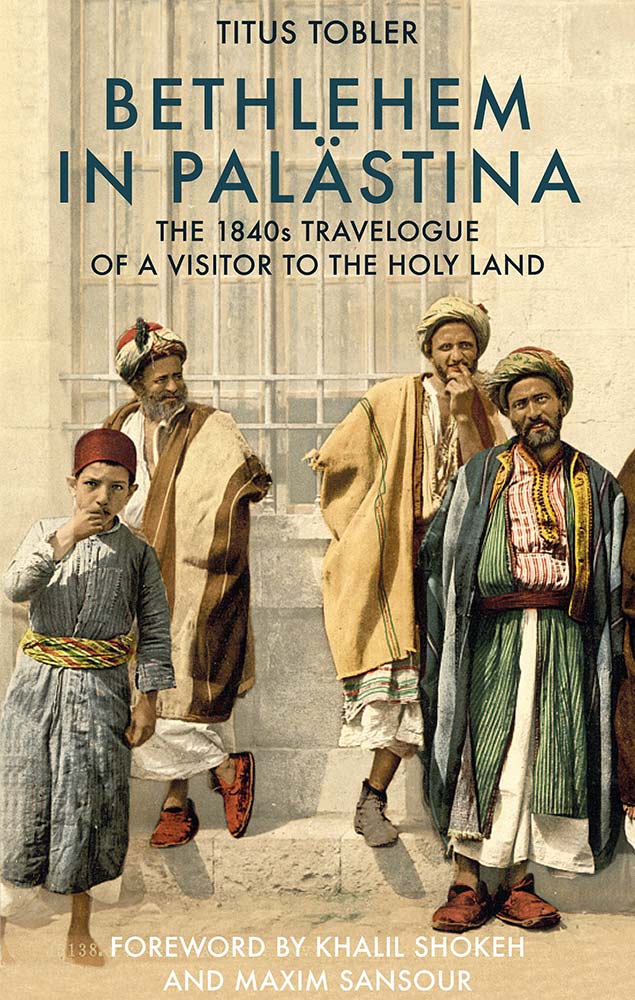 Jacob Norris
Jacob Norris is a Senior Lecturer in Middle Eastern History at the University of Sussex. His latest research looks at the history of Bethlehem with a focus on the town's intimate connections to global movements of people, goods and ideas. His publications include: "Mobile homes: the refashioning of Palestinian merchant homes in the late Ottoman period," Jerusalem Quarterly (2020) and "Exporting the Holy Land: artisans and merchant migrants in Ottoman-era Bethlehem," Journal of Middle East Migration Studies (2013).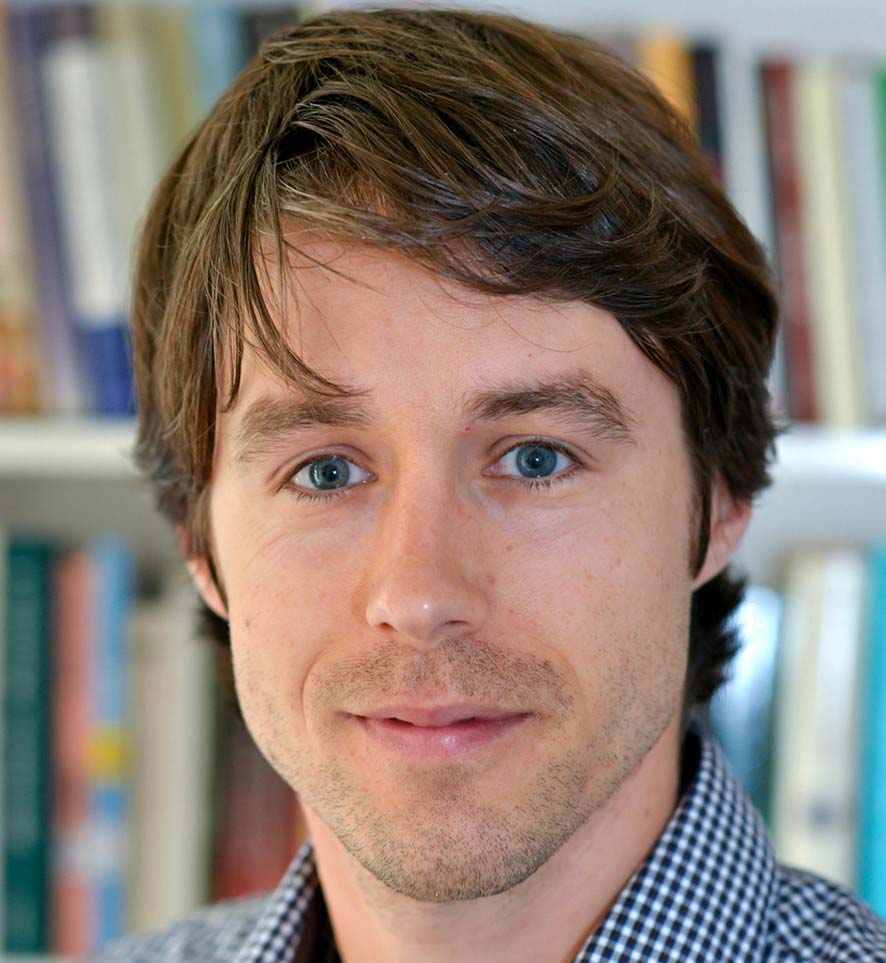 Maxim Sansour
Maxim Sansour is an international elections management specialist who has, over the last 18 years, advised election commissions in Tunisia, Libya, Yemen, Jordan, Pakistan and in his home country, Palestine. He is also a co-founder of Open Bethlehem, an international PR campaign to raise awareness of the city.
Over the course of his career, Maxim developed a keen interest in the history of the Middle East, particularly of the city of Bethlehem where he grew up and where he has worked on and supported a number of research projects. Publishing the English translation of Bethlehem in Palästina by Titus Tobler is his first collaboration with Dr. Khalil Shokeh,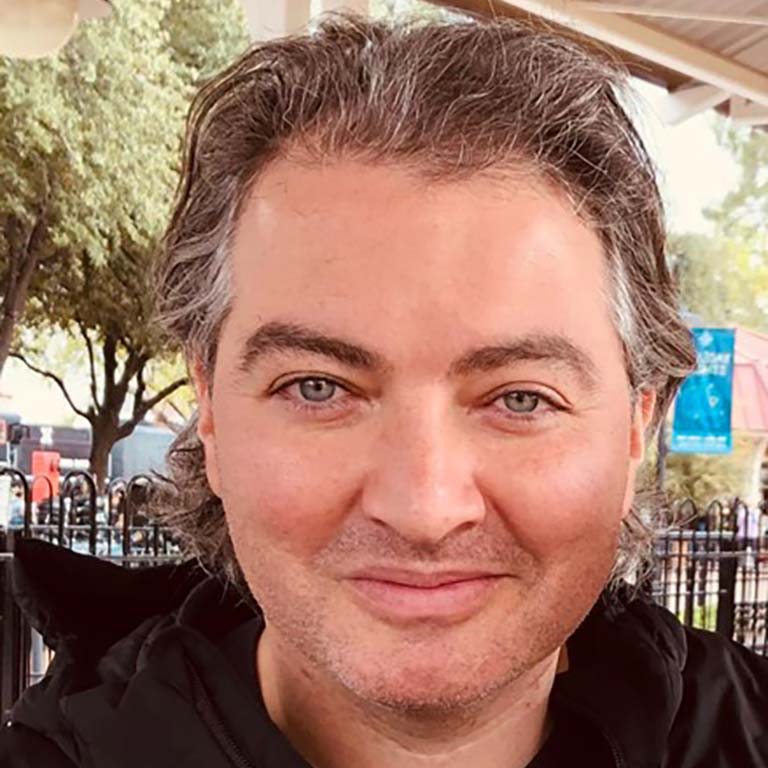 Dr. Khalil Shokeh
Khalil Shokeh is one of Palestine's best-known historians who has over the last 23 years published 11 books and several articles on the city of Bethlehem and its neighboring towns. He is an expert on Ottoman rule over Palestine, and his most well-known book is History of Bethlehem during the Ottoman Period (1517-1917).
Khalil descends from one of Bethlehem's oldest families. He is the director of the Dar Al-Sabagh Diaspora Center – a cultural and heritage center in Bethlehem – where he also conducts historical research. He recently obtained a Doctorate of History from the Atlantic International University – USA and is now working on publishing his PhD thesis titled An Odyssey of a City: The Story of Bethlehem's Past and Present.
Khalil has been on a pursuit to find and translate Titus Tobler's Bethlehem in Palästina since 1999.