Palestine through 4 womens work
Carol Mansour, Carol Sansour, Huda al-Imam, Lucy Lyon
Carol Mansour, Carol Sansour, Huda al-Imam in conversation with Lucy Lyon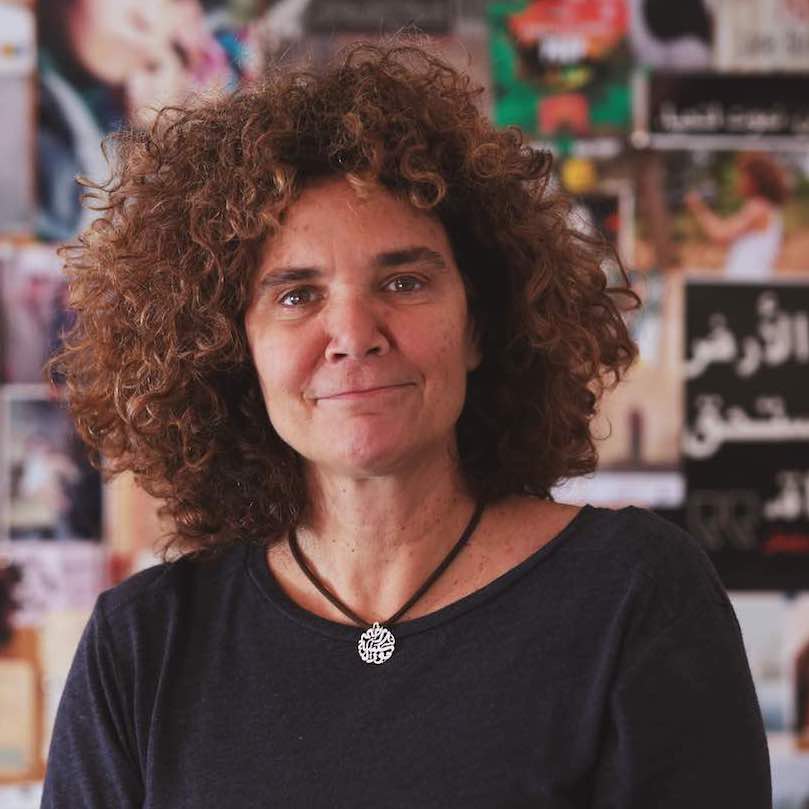 Carol Mansour
Carol Mansour is an independent documentary film maker. She founded Forward Film Production in 2000. With over 30 years in documentary production, Mansour has covered the world from Sri Lanka to Lebanon to Uzbekistan, receiving international recognition and honour for her films, which reflect her concern for human rights and social justice. Her films tackle issues of forced displacement and refugee rights, migrant workers, mental health, war and memory, child labor, and women's rights.
Carol's films have won numerous prestigious awards, with over one hundred film festival screenings and official selections worldwide.
Carol is Lebanese/Canadian, of Palestinian origin.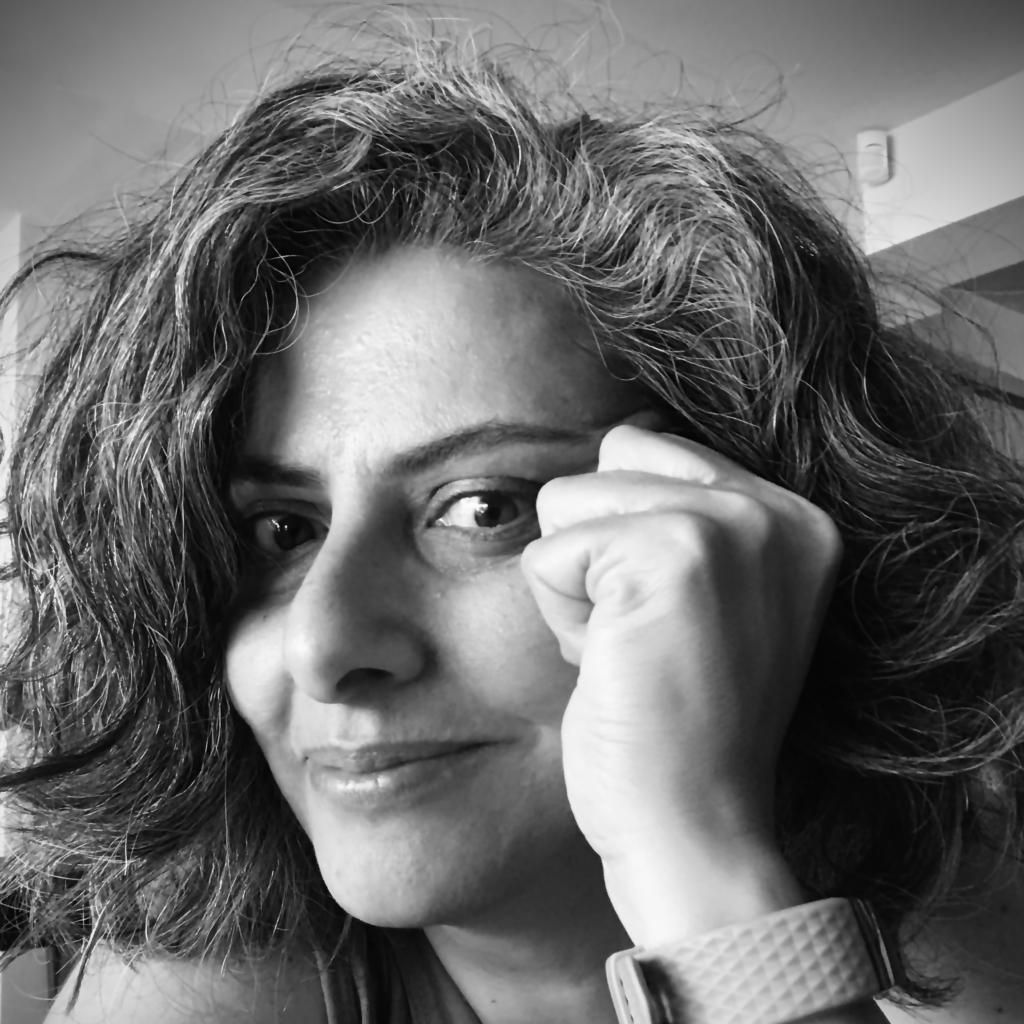 Carol Sansour
Carol Sansour is a Palestinian poet and Bethlehem native whose first book, In the Time of the Apricots, appeared in a trilingual edition in 2019. She has worked in a variety of professions, but likes to think of herself as a cultural agitator and social provocateur with an interest in post-national, post-gender, and post-religion identities. A proud mother and partner, she lives in Athens, Greece.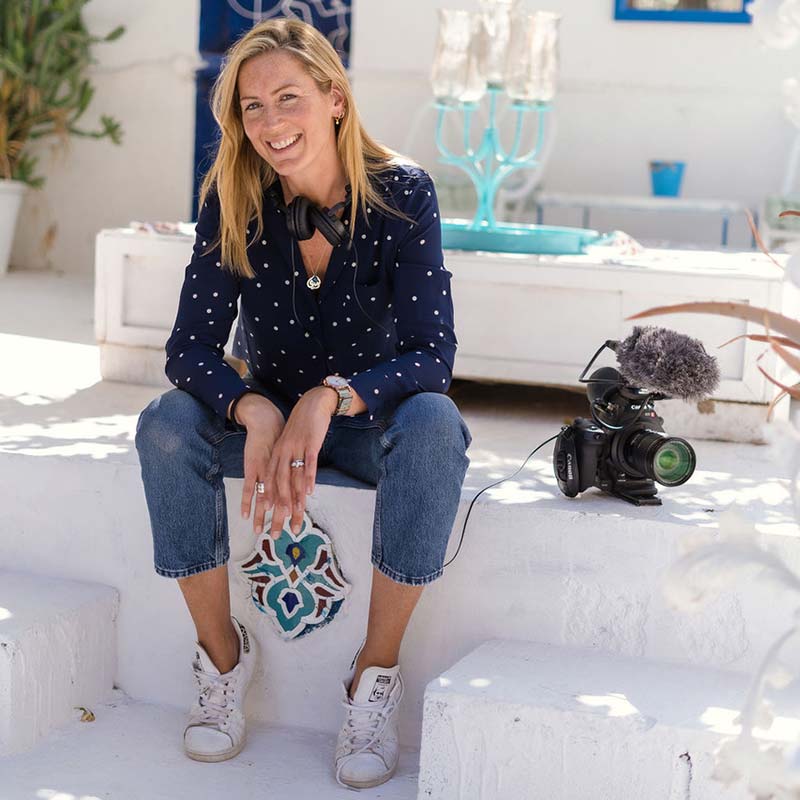 Lucy Lyon
Lucy Lyon is a film maker, photographer and founder of Lions Tail Films www.lionstailfilms.com
She has lived, worked and raised her children in the Arab world between Palestine, Jordan and Oman for the past decade.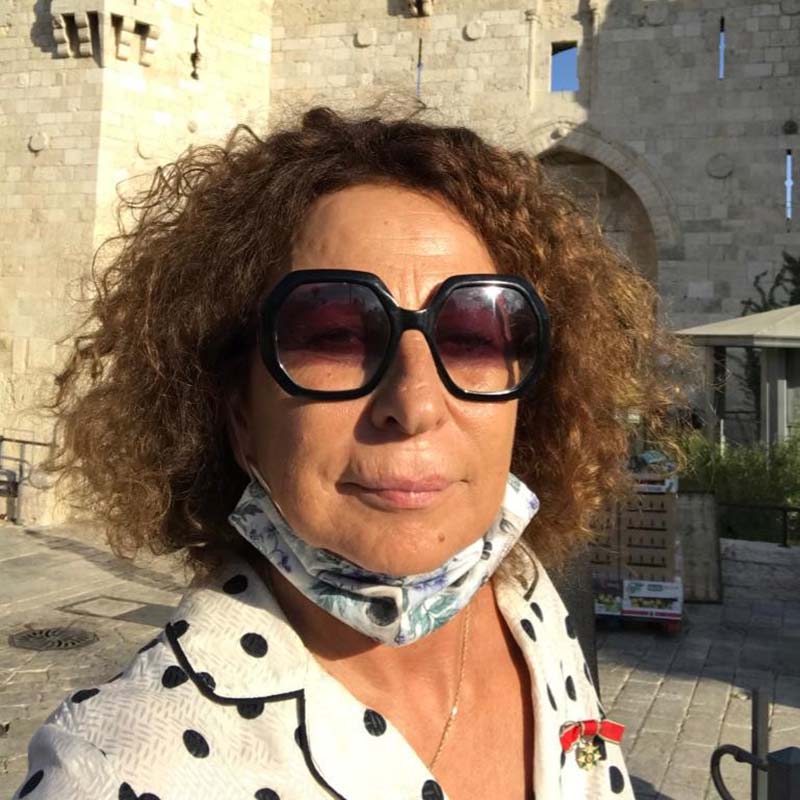 Huda Imam
Huda Imam is a Palestinian Jerusalemite (born and lives in Jerusalem). Mother of artist Hani Amira.
Huda, 59, acquired her education in Jerusalem, Paris, and her masters degree in public administration from LSE.
Upon her return to Jerusalem in 1998 Huda founded the Centre for Jerusalem studies the first Al Quds University outreach programme. Huda sits on several board of trustees including Jerusalem Quarterly, The Hands Up Project, VIP Fund, the Jerusalem Tourism Cluster, the Arab development society. Huda is engaged and committed to preserve Palestinian identity in Jerusalem and enjoys being an occasional actress. She loves being in 'Stitching Palestine' especially because she loves Beirut! She plays the nun, mother superior in Oscars nominated short Ave Maria today on Netflix.