Palestinian and Eastern Mediterranean Food beyond Hummus
Fadi Kattan, Sam Clark and Xanthe Clay
Fadi Kattan discusses Palestinian food and heritage with Sam Clark and Xanthe Clay.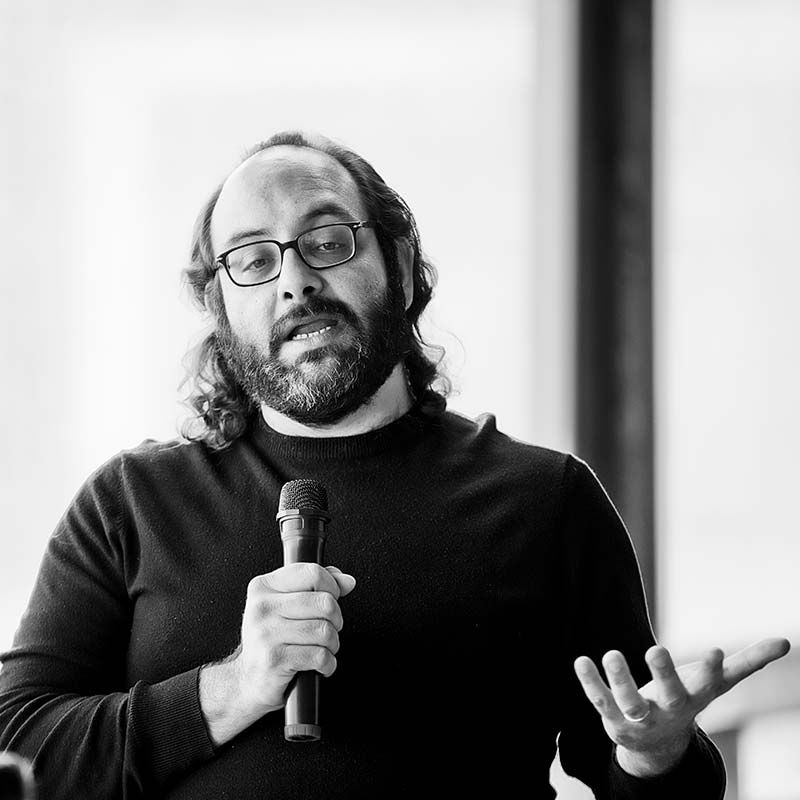 Fadi Kattan
Fadi is an authority on modern Palestinian cuisine, and has featured in many international publications including BBC News, The Guardian, Monocle, and N Lifestyle (UAE), as well as Jamie Oliver's televised exploration of the region, and Jancis Robinson's travelogue.
Fadi grew up in Bethlehem where he inherited his love of food from his two grandmothers. He would travel to France and Switzerland for family holidays, and went on to live in Paris and London for several years while he studied hotel management at the Institut Vatel. Fadi runs Hosh al-Syrian guest house in Bethlehem, and in 2015 opened his own restaurant, Fawda, also in Bethlehem. Alongside his restaurant, he pioneered the region's first food tours, where visitors could explore the markets of Bethlehem, meet farmers and artisans, and taste unusual herbs, raw cheese and fresh taboun bread.
Fadi's approach to food is informed by his passion for sharing the stories of the localforagers, gardeners, farmers and cooks that have shaped the culinary heritage of Palestine.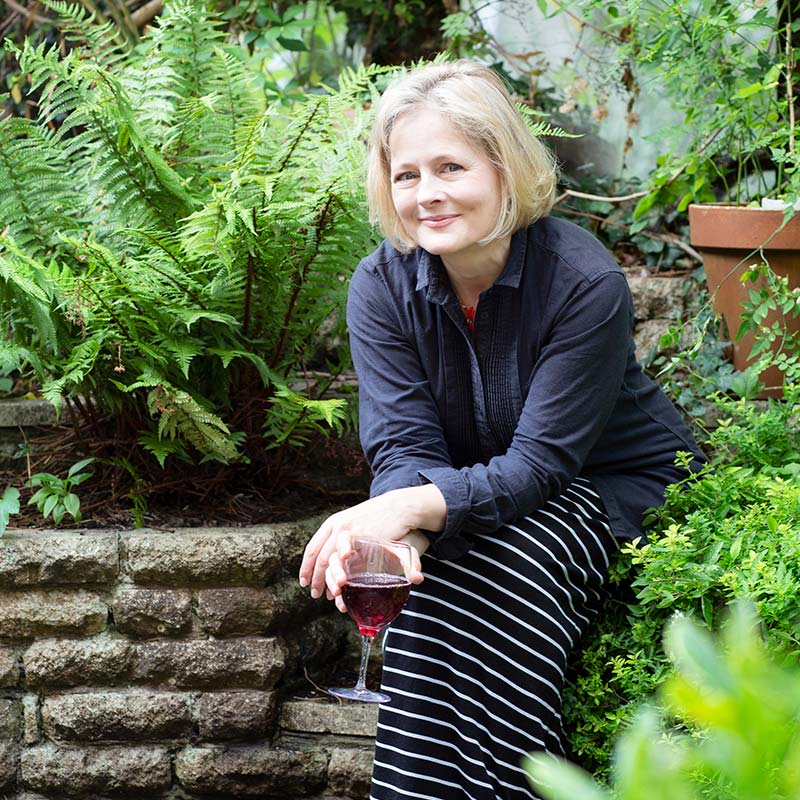 Xanthe Clay
Xanthe Clay has written for The Telegraph for 22 years, and pops up from time to time in other media including delicious. magazine and BBC Radio 4. She was President of the Guild of Food Writers 2014-2018 and is currently Academy Chair (UK and Ireland) for The World's 50 Best Restaurants.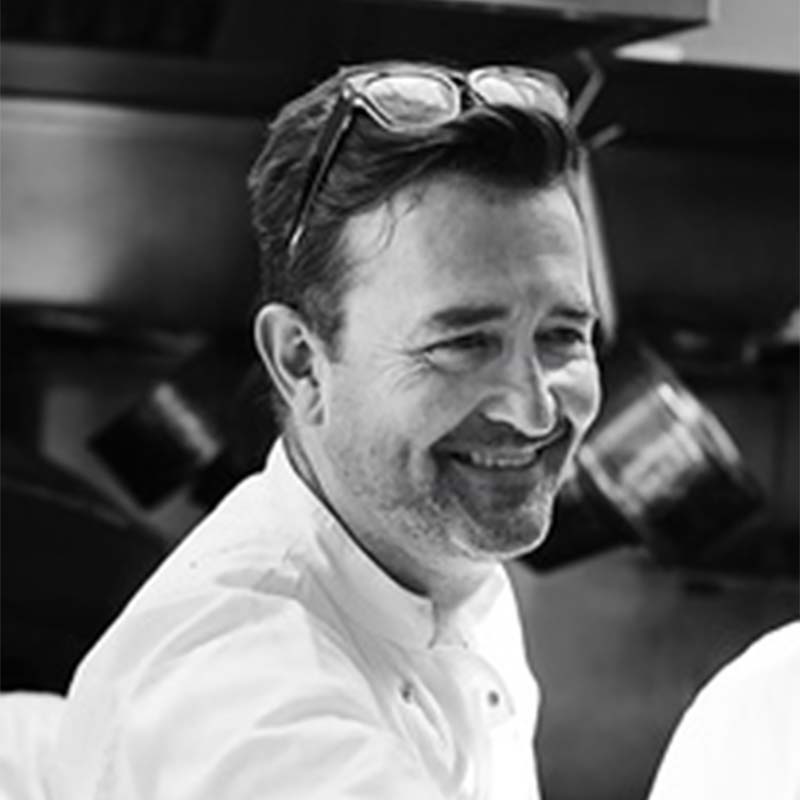 Sam Clark
Samuel's passion for food started at an early age, cooking from Elizabeth David and Claudia Roden from the age of 10. After school he completed a 3 month course at Pru Leiths. His most formative restaurant experience was at the legendary River Café. He worked closely with Rose Gray and Ruthie Rogers for 5 years soon after it opened, and it was here he learnt techniques and philosophies that would be the foundations for cooking at Moro. After a brief spell at London's first proper gastropub The Eagle, where he met his wife Sam (also Sam Clark!), he went on to open Moro in 1997 with Sam and 2 other partners. Moro has received many awards over the years and will be celebrating its 25thyear in 2022. Sam and Sam have also published a number of successful cook books.