Religious and geographic perspectives on Bethlehem
Mitri Raheb and Professor Nadia Wardeh
Christian and Muslim Religious & Geographic perspectives on Bethlehem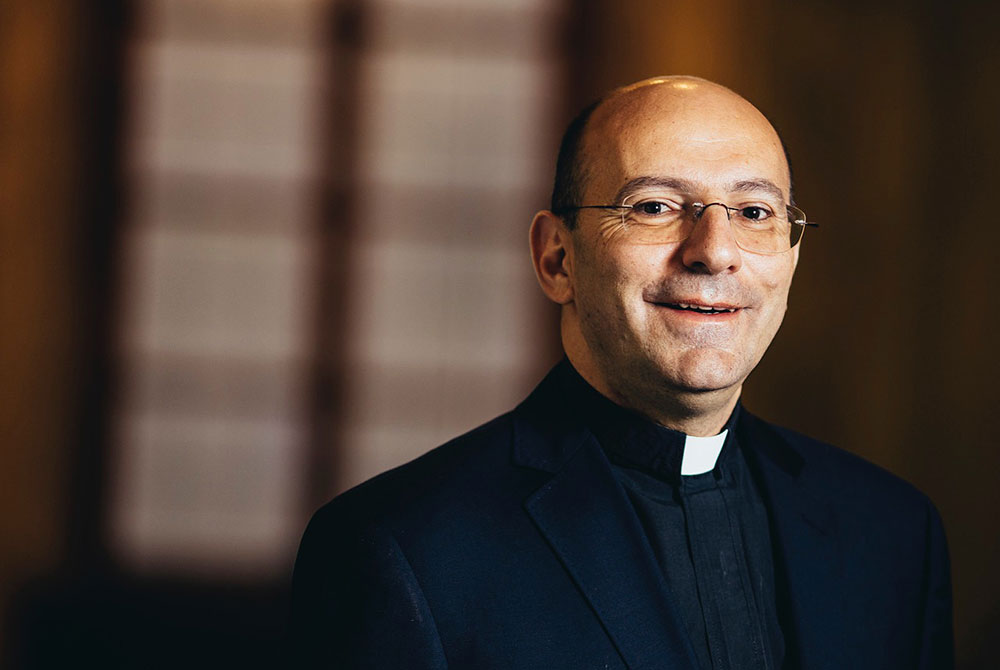 Mitri Raheb
Dr. Mitri Raheb is the Founder and President of Dar al-Kalima University College of Arts and Culture in Bethlehem. The most widely published Palestinian theologian to date, Dr. Raheb is the author of 16 books including: Das Reformatorische Erbe unter den Palaestinensern, I am a Palestinian Christian; Bethlehem Besieged, Faith in the Face of Empire: The Bible through Palestinian Eyes. His books and numerous articles have been translated so far into eleven languages. A social entrepreneur, Rev. Raheb have founded several NGO"s including Dar annadwa Cultural and Conference Center, Dar al Kalima University College of Arts and Culture, in addition to several other civic initiatives on national, regional, and international levels.
The 50 year-old multilingual contextual theologian received in the 2015 Olof Palme Prize for his courageous and indefatigable fight against occupation and violence, and for a future Middle East characterized by peaceful coexistence and equality for all. In 2012 the German Media Prize was awarded to Dr. Raheb for his 'tireless work in creating room for hope for his people, who are living under Israeli Occupation, through founding and building institutions of excellence in education, culture and health.' Launched in 1992, this award was mainly granted to Heads of States, including the German Chancellor Angela Merkel (2009), the Dali Lama (2008), King Juan Carlos of Spain (2006), Kofi Anan (2003), Queen Rania of Jordan (2002), Chancellor Gerhard Schroeder (2000), Bill Clinton (1999), Nelson Mandela (1998), King Hussein of Jordan (1997), Boris Yeltsin (1996), President Arafat (1995), Yitshak Rabin (1995), Francois Mitterrand (1994), Chancellor Helmut Kohl (1993), in addition to few and selected personalities such as Sir Richard Branson (2010), Steffi Graf (2007), Bono (2005) and Rudolph Giuliani (2002).
For launching the 'Authentic Tourism Program' at dar annadwa, Rev. Raheb received at the ITB the ToDo 1996 Award for socially responsible tourism. Rev. Raheb received for his 'distinguished service to church and society' the prestigious Wittenberg Award from the Luther Center in DC (2003). He also received for his outstanding contribution to Christian education through research and publication 'an honorary doctorate from Concordia University' in Chicago (2003) and for his interfaith work toward peacemaking in Israel and Palestine the 'International Mohammad Nafi Tschelebi Peace Award' of the Central Islam Archive in Germany (2006) and in 2007 the well-known German Peace Award of Aachen.
The work of Dr. Raheb has received wide media attention from major international media outlets and networks including CNN, ABC, CBS, 60 Minutes, BBC, ARD, ZDF, DW, BR, Premiere, Raiuno, Stern, The Economist, Newsweek, Al-Jazeera, al-Mayadin, Vanity Fair, and others.
Dr. Raheb holds a Doctorate in Theology from the Philipps University at Marburg, Germany. He is married to Najwa Khoury and has two daughters, Dana & Tala. For more, www.mitriraheb.org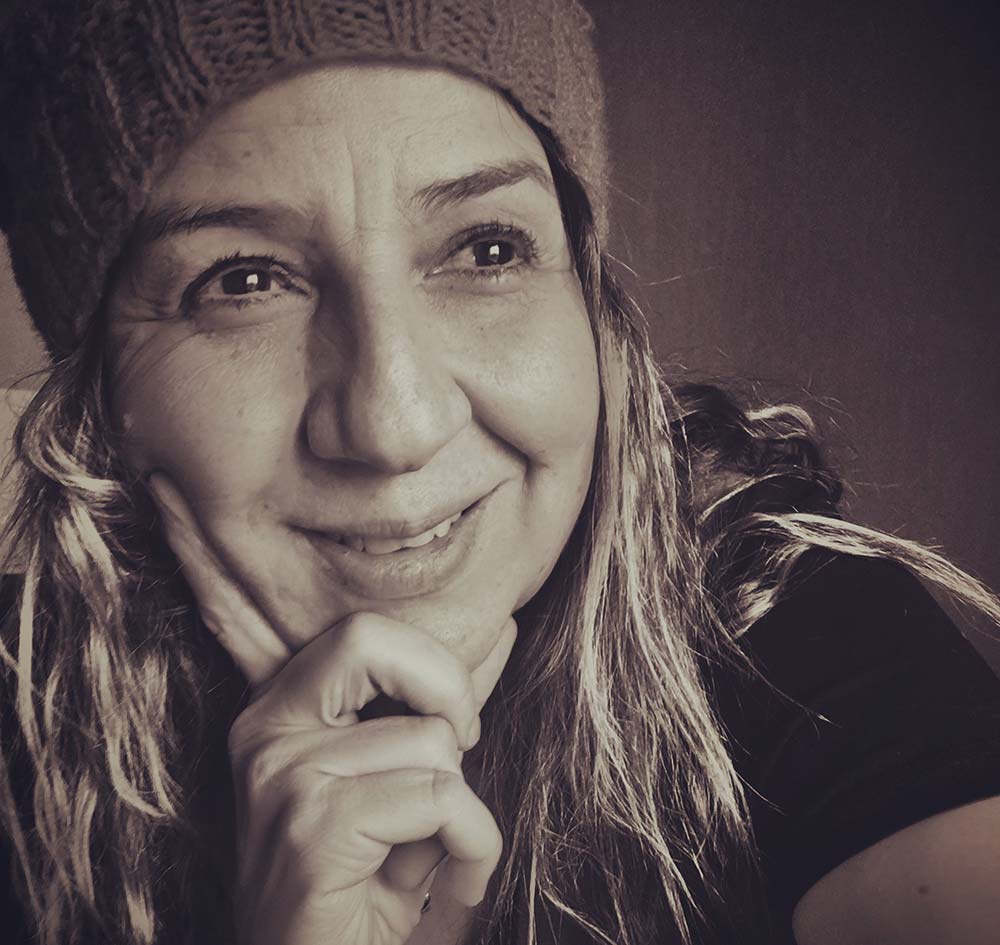 Dr. Nadia Wardeh
Dr. Nadia Wardeh is currently Associate Professor of Middle Eastern Studies at the American University in Dubai. She holds a Ph.D. in Islamic Studies from McGill University in Canada in which she started her academic career. 10 years later, she joined the American University in Dubai where she was the coordinator of the Middle Eastern Studies Program for several years. Dr. Wardeh's research interests include tradition and modernity, culture and religion, Islamic theology, Sufism, Arabic language and literature, the Levant (as an area of study), Islamic and Qur'anic studies, post-colonial studies, modern and contemporary intellectual trends, Islamist thought and modern Islamist movements, interreligious dialogue and the question of youth and cultural resistance in contemporary Arab world. Dr. Wardeh is a senior researcher and an active member in various scholarly international organizations, and an active participant in many international conferences. She has a number of important publications including her book on The Problematic of Turath in Contemporary Arab Thought and other scholarly articles related to her field of study and interest.
https://aud.academia.edu/NadiaMWardeh
https://www.researchgate.net/profile/Nadia_Wardeh
https://www.aud.edu/aud-school/school-of-arts-sciences/faculty-and-staff/nadia-wardeh/