Storytelling Project – Scots and Palestinian folk tales: Shellycoat/The Fox's Tail/The Eagle and the Jackal
Sliman Mansour, Dalal Odeh, Rym Akhonzada, Susan Rennie
With the support of the Qatar Foundation International, Bethlehem Cultural Festival partnered with SCILT, Scotland's National Centre for Languages to produce two storytelling videos in Arabic. Shellycoat is a story in Scots, English and Arabic written by Susan Rennie, told in Arabic by Rym Akhonzada and illustrated by chlldren from across schools in Scotland. The Fox's Tail and The Eagle and the Jackal are two Palestinian folk tales told by Dalal Odeh with illustrations by Sliman Mansour.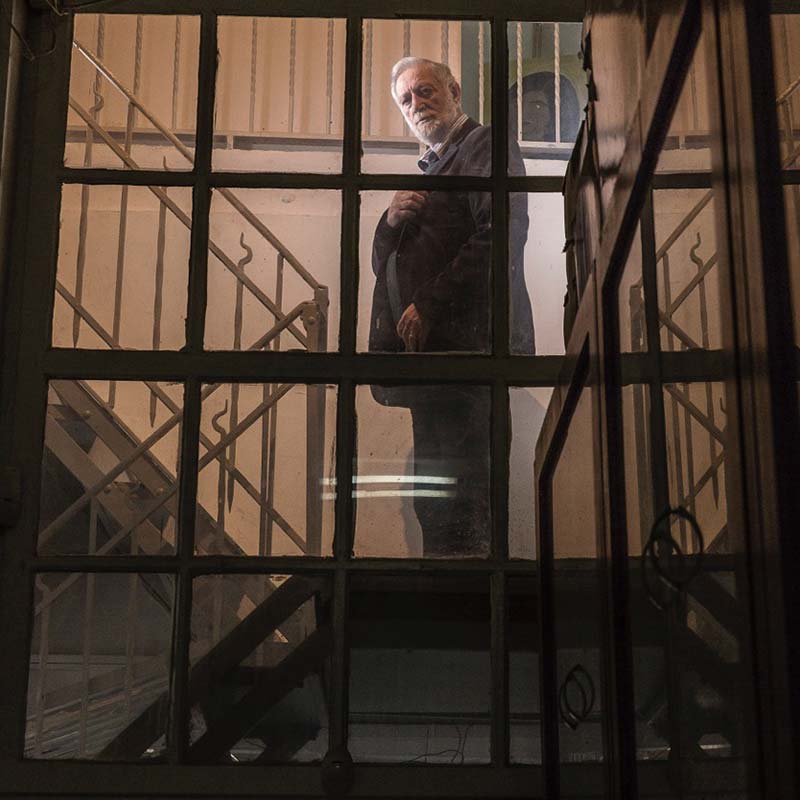 Sliman Mansour
Sliman Mansour was born in 1947 in Birzeit, Palestine, and studied fine art at the Bezalel Art Academy in Jerusalem. He has tailored his comprehensive portfolio around the Palestinian struggle. His recent work is centred on the individual figure, to convey the different states of exhausting anticipation, or loss and pain, resulting from his experience of living under the occupation.
Mansour has contributed extensively to the development of an infrastructure for fine arts in Palestine. He was the head of the League of Palestinian Artists from 1985 to 1990. Mansour and other artists established the 'New Vision' art movement in 1991 to boycott Israeli art supplies by using local materials. In 1994, Mansour co-founded Al-Wasiti Art Center in East Jerusalem, and served as its Director from 1995 to 2003. He has also taught at numerous cultural institutions and universities in the West Bank.
Mansour has received numerous awards in recognition of his achievements, including the Palestine Prize for the Visual Arts in 1998 and the UNESCO-Sharjah prize for Arab culture in 2019. His work has been shown and collected by many museums, including The British Museum, UK, Arab Museum of Modern Arts, Qatar, Guggenheim, Abu Dhabi and Barjeel Art Foundation, UAE. He has held solo exhibitions in Ramallah, Sharjah, Cairo, East Jerusalem, Gaza, and Stockholm. He currently lives in Jerusalem and works in Ramallah.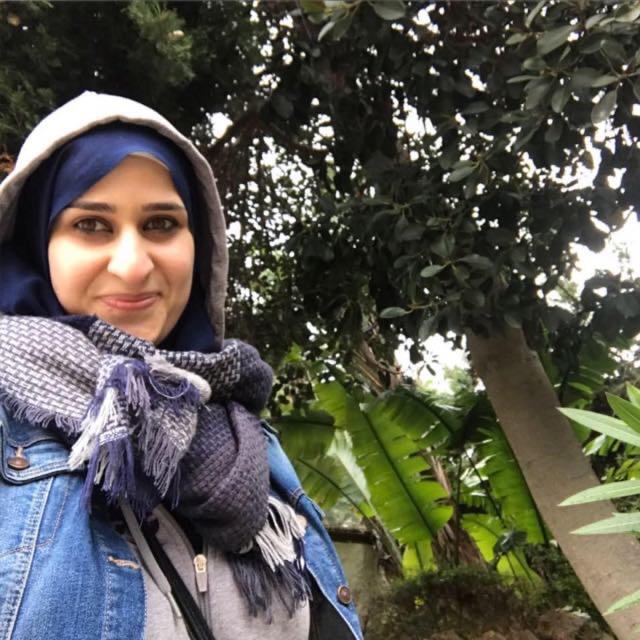 Dalal Odeh
Dalal Odeh is a wandering storyteller, travelling from story to story. The tales she tells are her passport to other worlds and lives. Dalal is also a drama teacher who uses tales in her dramatic work, taking them away from their narrative context to build multiple perspectives.