Welcome to Bethlehem
Alrowwad Cultural and Arts Society
"Welcome to Bethlehem" a short film giving you a glimpse into daily life in Bethlehem. This introductory film gives the audience a chance to take a virtual tour of the streets of Bethlehem, being welcomed virtually as we pass by some of Bethlehem's vendors. Enjoy a Bethlehem welcome as an introduction to the festival.
This short film has been filmed by Wisam Aljafari and Mohamed Abu Haniyeh who work at Alrowwad Cultural and Arts Society in Aida refugee camp. Aida camp is a refugee camp established in 1950 in the North of Bethlehem and is 0.71 sq km. It is positioned beside the wall and next to the Bethlehem/Jerusalem checkpoint – a recent study found it to be the most heavily teargassed community in the world.
The Alrowwad Cultural and Arts Centre is an independent non-political and non-governmental association in the Aida refugee camp. Alrowwad was founded in 1998 as an essential way to give children a means for self-expression and resilience, with the philosophy of " Beautiful Resistance". Alrowwad believes in the cultivation of creativity as an alternative to violence in seeking justice. Using performance and visual arts as well as education so that the individual can find a peaceful way of self-expression and in order that they might be the peace-builders of their community in the future.
Alrowwad works locally, and tours with its theatre and dance shows internationally. Their programmes include Arts (theatre, dance, music, photography and film making), education and a women's programme. Alrowwad has an active vocational training department (carpentry, food and artisanal work)
Their mobile programmes travel all over the West Bank and include theatre, dance, photography and video training as well as a playbus programme that creates games for educational and entertainment purposes with a focus on Palestinian/Arab identity.
Alrowwad is a pioneering initiative that has launched many innovative programmes:
1. The first professionally trained children theatre troupe that has toured internationally in Europe, USA, and UK
2. The first outdoor film festival projecting on to the wall of expansion and annexation surrounding Aida camp
3. The first Palestinian Folktales festival
4. The first Mobile Beautiful Resistance programme
5. The first playbus programme in the West Bank
6. The first Images for Life programme in a refugee camp – training professional photography and video while offering diplomas in journalism
7. The first professional and vocational training programme in a Palestinian refugee camp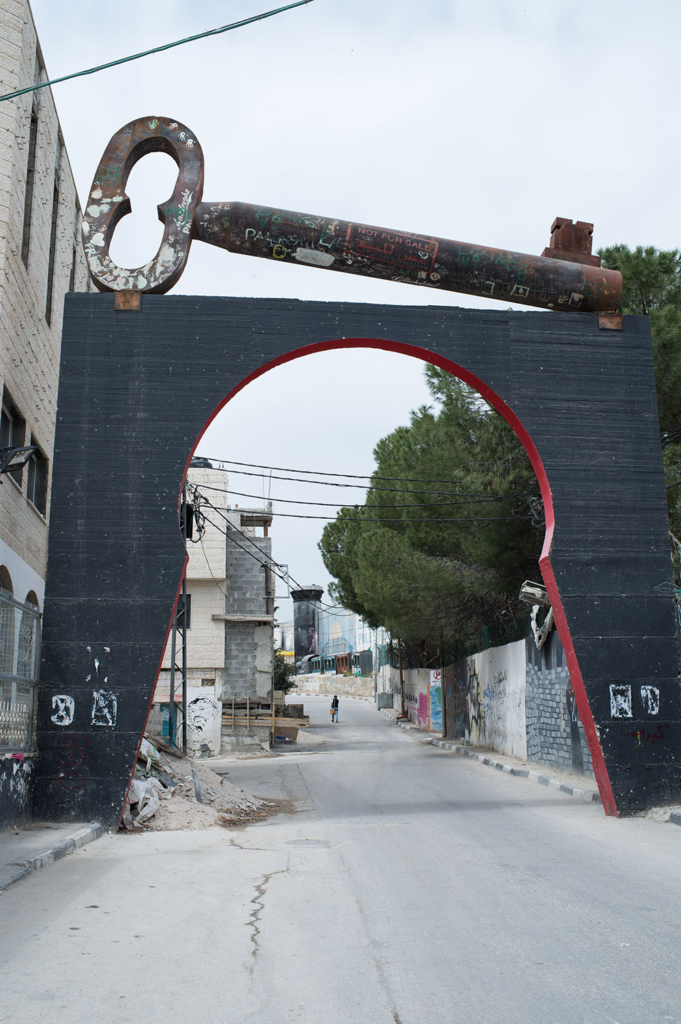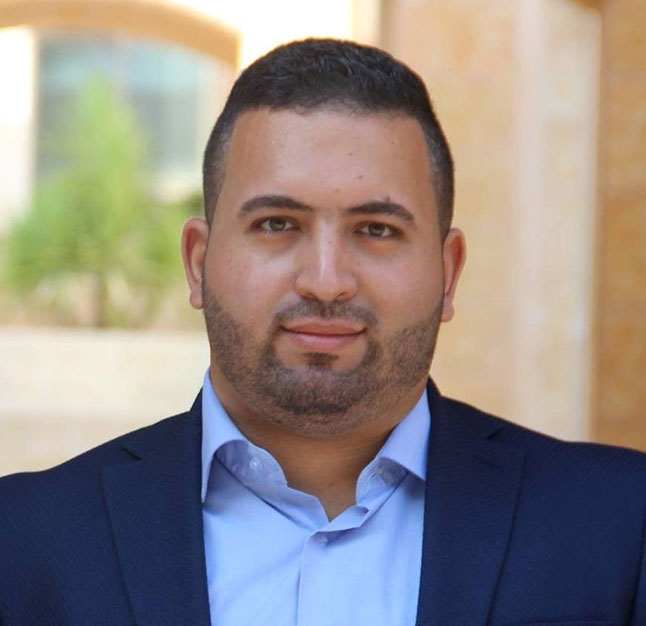 Mr. Mohamed Abu Haniyeh
Mr. Mohamed Abu Haniyeh has worked for many years in the field of journalism and as a programme presenter. More recently his work has focussed on media coordiantion and training of young women and men in Alrowwad Arts and Culture Society . He has over 10 years of experience in radio, media training, editing and researching. He is a member of the Palestinian Journalist's Syndicate and International Press Institute.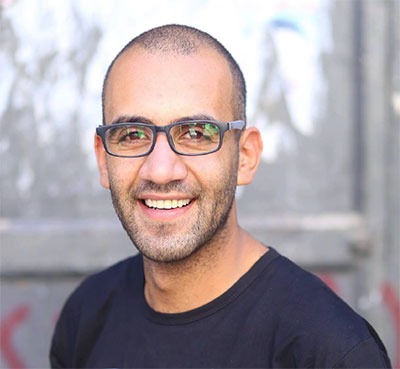 Wisam Al Jafari
Wisam Al Jafari is a filmmaker born in Dheisheh Refugee Camp near Bethlehem. He obtained his BFA in filmmaking from Dar Alkalima University ,and has worked in many films as an Assistant Director, Location Manager, Camera Assistant and Sound Engineer. Wisam also made few short fictions and experimental films.