Reporting Palestine
Understanding how Palestine is represented in the media and inviting alternative approaches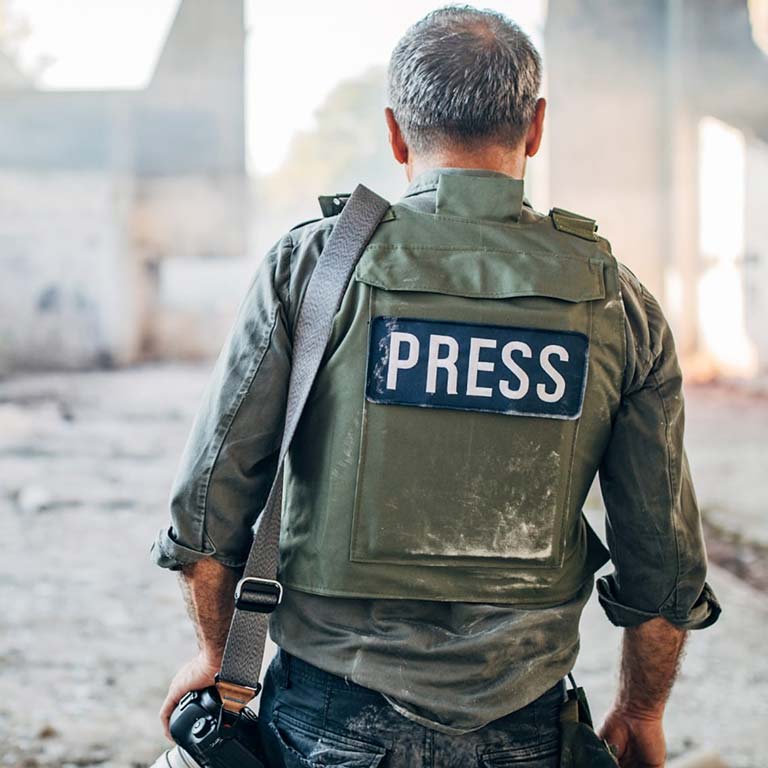 Event date : 27/11/2023
Start time (UK) : 7:00 pm
Location : Frontline Club, 13 Norfolk Pl, Tyburnia, London W2 1QJ
Approximate running time : 90 minutes
Bethlehem Cultural Festival presents a moderated discussion exploring how the media is reporting the ongoing violence in Gaza. A panel of experienced journalists and analysts, including Palestinians and others with close knowledge of the region, offer insight on the challenges around reporting in and from Palestine, both in the context of past experiences and new reporting techniques. Audience Q&A will follow the discussion.
With speakers including Zena Agha, former US Policy Fellow for the Palestinian policy network Al-Shabaka; Chris Gunness, former chief spokesperson for UNRWA; Hind Hassan, award-winning journalist and correspondent for Vice News; Amjad Iraqi, editor +972 and analyst for Al-Shabaka; Aroub Abdelhaq, correspondent for Al-Arabiya; Abdelfattah Abusrour, director of Alrowwad Centre for Arts and Culture, Aida camp, Bethlehem arrives in London with update from the West Bank. The moderator is Matthew Teller, journalist and author of the recent acclaimed book Nine Quarters of Jerusalem.
Tickets: £6 + 47p booking fee. The ticket price contributes to Bethlehem Cultural Festival's costs towards the venue hire. You can also choose to make an additional optional donation to Medical Aid for Palestinians (MAP). Donations to MAP can also be made on the night. **PLEASE BE ADVISED THAT TICKETS ARE NOW SOLD OUT**
This event will also be livestreamed at no charge. You will need to register to get the livestream link which you can do HERE.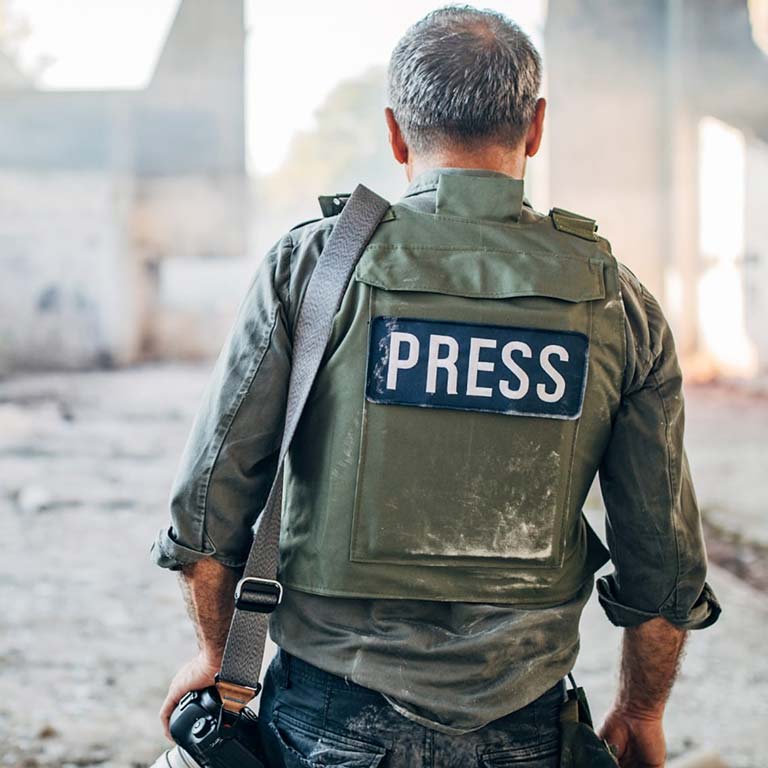 Zena Agha
Zena Agha is a Palestinian-Iraqi writer, poet and multi-disciplinary artist from London. She is the author of Objects from April and May (Hajar Press, April 2022), which was a finalist for the Alice James Book Award (2020), the Omnidawn First/Second Book Prize (2020) and the Philip Levine Poetry Prize (2020). Zena previously served as the US Policy Fellow for Al-Shabaka: the Palestinian Policy Network, and is currently a non-resident scholar at the Middle East Institute in Washington D.C., where her areas of expertise include Israeli spatial practices, climate change and Palestinian adaptive capabilities. She was awarded the Kennedy Scholarship to undertake a Masters in Middle Eastern Studies at Harvard University, and is currently an ESRC-funded doctoral candidate at Newcastle University exploring colonial cartography in Palestine. Her writing has appeared in The New York Times, Foreign Policy, The Nation, The Independent, Foreign Affairs, The Margins, NPR and El País.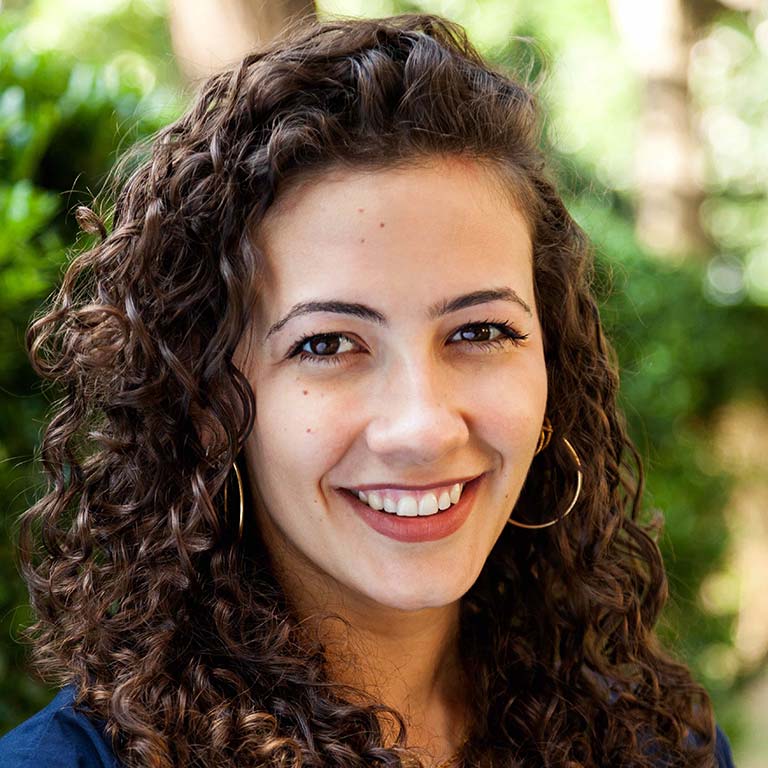 Chris Gunness
After 23 years at the BBC, Chris worked for a year in the UN's political mission in Jerusalem before taking up the post of Spokesperson and Director of Strategic Information and Advocacy at the United Nations Relief and Works Agency, UNRWA, a post he held from 2007 to 2020. In 2021 he founded the Myanmar Accountability Project, MAP, which brings criminal litigations against members of the Myanmar junta. Today, MAP has cases in Indonesia, the Philippines, Turkey and the UK.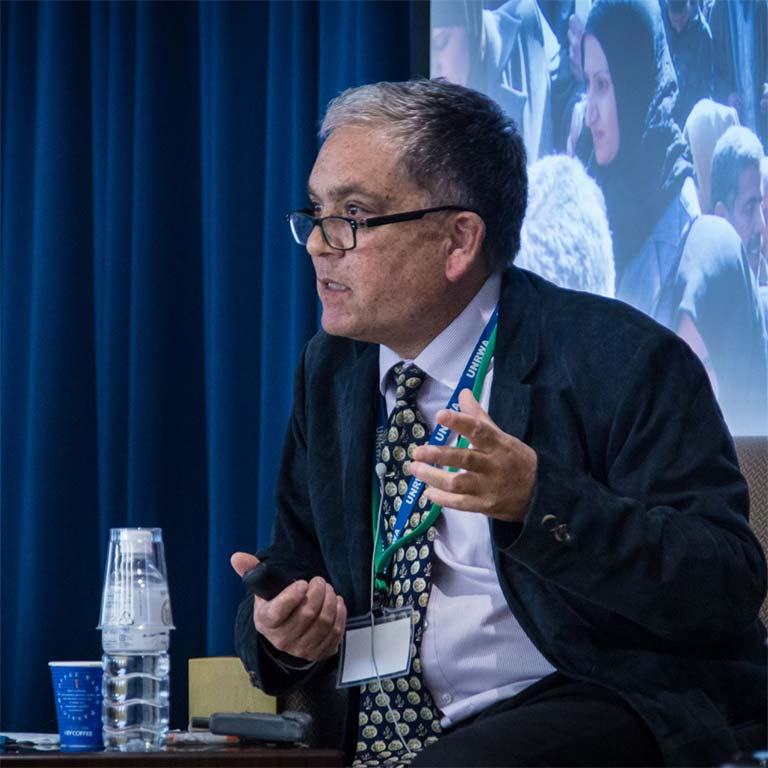 Hind Hassan
Hind Hassan is an Emmy Award-winning international correspondent for VICE News covering conflicts, humanitarian crises and the biggest developing stories from around the world.
Since joining VICE News, Hassan has reported on wars and uprisings from across the globe, including Afghanistan where Hassan embedded with the Taliban just months before the group's takeover of Kabul. She was on the ground in Jerusalem and Gaza ahead of the military offensive on the Strip in 2021 and her team became the first journalists to independently confirm the use of cluster munitions against civilians in Azerbaijan during the battle over Nagorno-Karabakh.
Most recently Hassan travelled to the epicentre of the devastating earthquake in Turkey, investigated an attempted prison break by ISIS in northern Syria and reported from inside an armed bank raid whilst covering the economic crisis in Lebanon.
Hassan continues to report on the Russian invasion of Ukraine from all parts of the country, embedding with emergency workers, soldiers and civilians who continue to live on the frontlines of the war.
Prior to joining VICE News, Hassan worked at Sky News and Aljazeera. Hassan is based in London.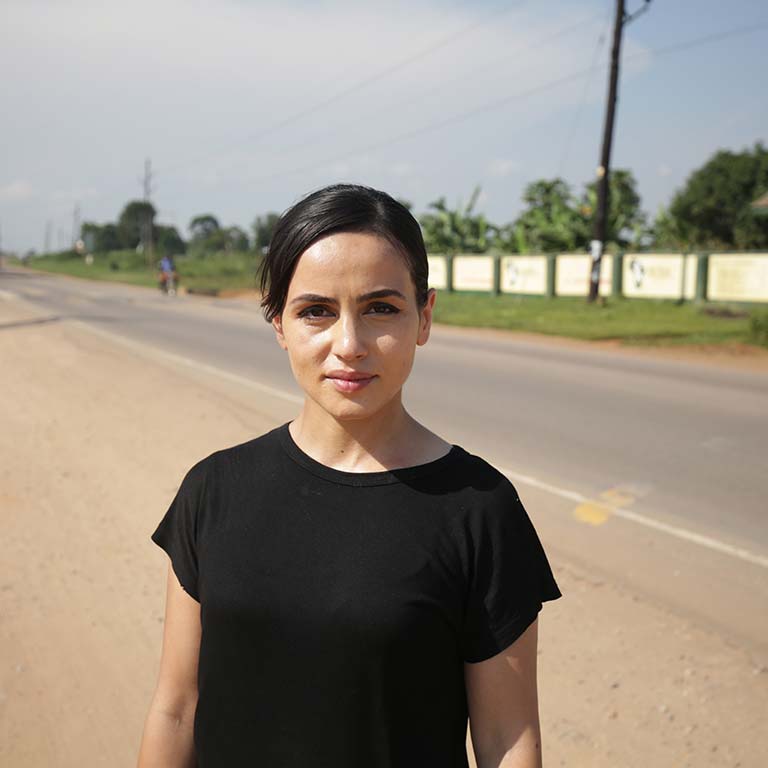 Amjad Iraqi
Amjad Iraqi is a senior editor at +972 Magazine and a policy member of the think tank Al-Shabaka, currently based in London.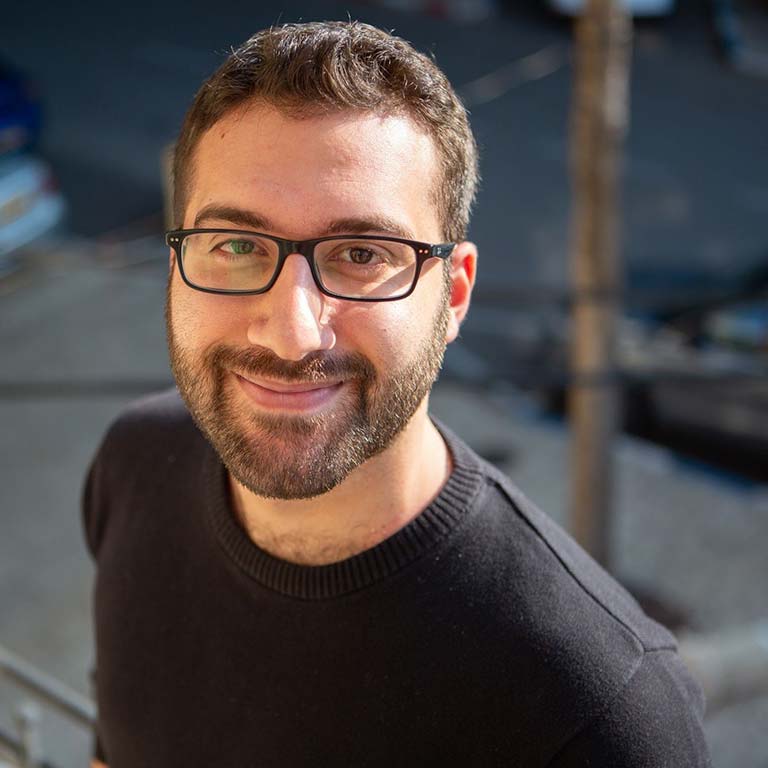 Matthew Teller
Matthew Teller is an author and freelance journalist for media outlets around the world. He produces and presents documentaries for BBC Radio and has reported for From Our Own Correspondent from around the Middle East and beyond. "Quite Alone", a collection of his published journalism and travel writing, came out in 2020, and his most recent book is "Nine Quarters of Jerusalem: A New Biography of the Old City", named a 2022 Book of the Year in the Telegraph. His next book is also about Jerusalem.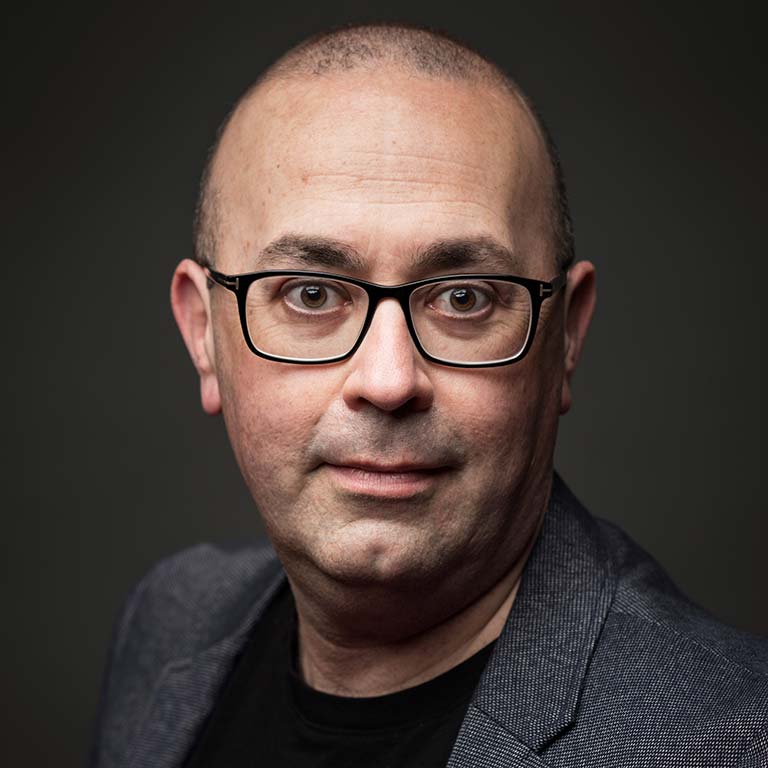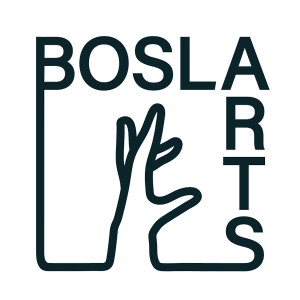 In partnership with Bosla Arts