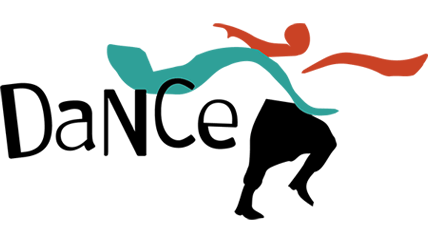 The Camp's Gate (Sheffield)
Alrowwad Dabka Dance group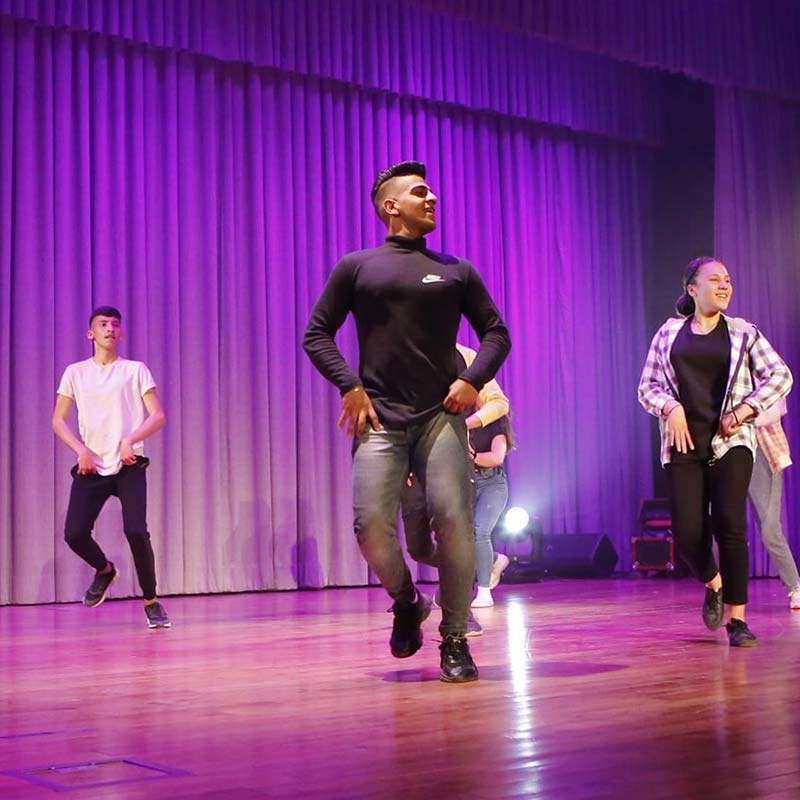 Event date : 05/12/2022
Start time (UK) : 7:30 pm
Location : The Broomhall Centre, Broomspring Lane, Broomhall, Sheffield S10 2FD
Approximate running time : 1 hour 20 mins
This powerful performance brings together music, theatre and traditional Palestinian dabka dance to tell the story of the elderly Abu Ahmad. Specially created to celebrate the 24th anniversary of the Alrowwad Centre for Arts and Culture earlier this year, The Camp's Gate, uses music and dance to recount Abu Ahmad's past and present, his displacement, life in a refugee camp and his hopes of freedom. This is preceded by a short presentation from Sheffield's Tadhamon choir, recently returned from a solidarity tour of the West Bank
For this event, our partner organisers are offering two types of tickets; the first option is a regular ticket to attend the performance, the second option is a performance & food ticket.
Food offered from 6.30-7.15. Alrowwad performance of The Camp's Gate 7.30
BUY TICKETS (FOOD & PERFORMANCE)
BUY TICKETS (PERFORMANCE ONLY)
To participate in discussion opportunity with performers (5.30 – 6.30) contact [email protected]. Please also see www.palfestsheffield.co.uk and our Facebook page palfestsheff for updates.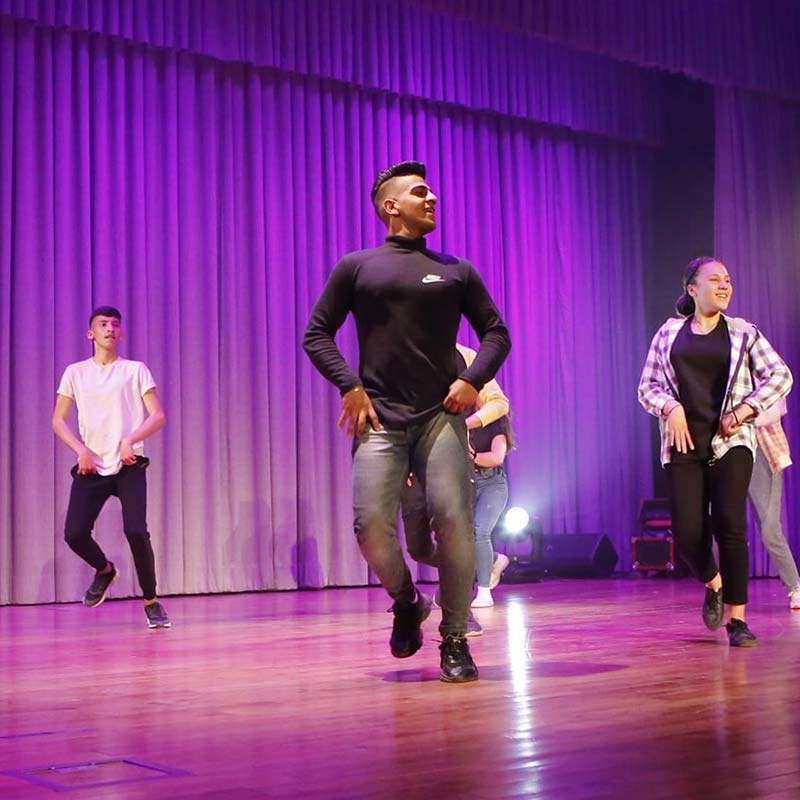 Alrowwad Centre for Arts and Culture was established in Aida refugee camp, Bethlehem in 1998. It is a not-for-profit organisation which strives to empower children and women by offering opportunities to develop skills in music, dance, theatre, photography and film-making. Alrowwad dancers have previously performed sell-out tours in the UK, USA and Europe.
Bethlehem Cultural Festival, organised by Friends of Bethlehem UK – partners with Alrowwad Centre – welcomes six dancers from Alrowwad to the UK in December to undertake a nationwide tour showcasing the dancing talents of young people from Aida camp. The tour runs from 29th November to 9th December 2022. The festival is a celebration of the rich and diverse cultural scene in Palestine through music, theatre, film, cookery, dance, spoken word, architectural heritage and discussion.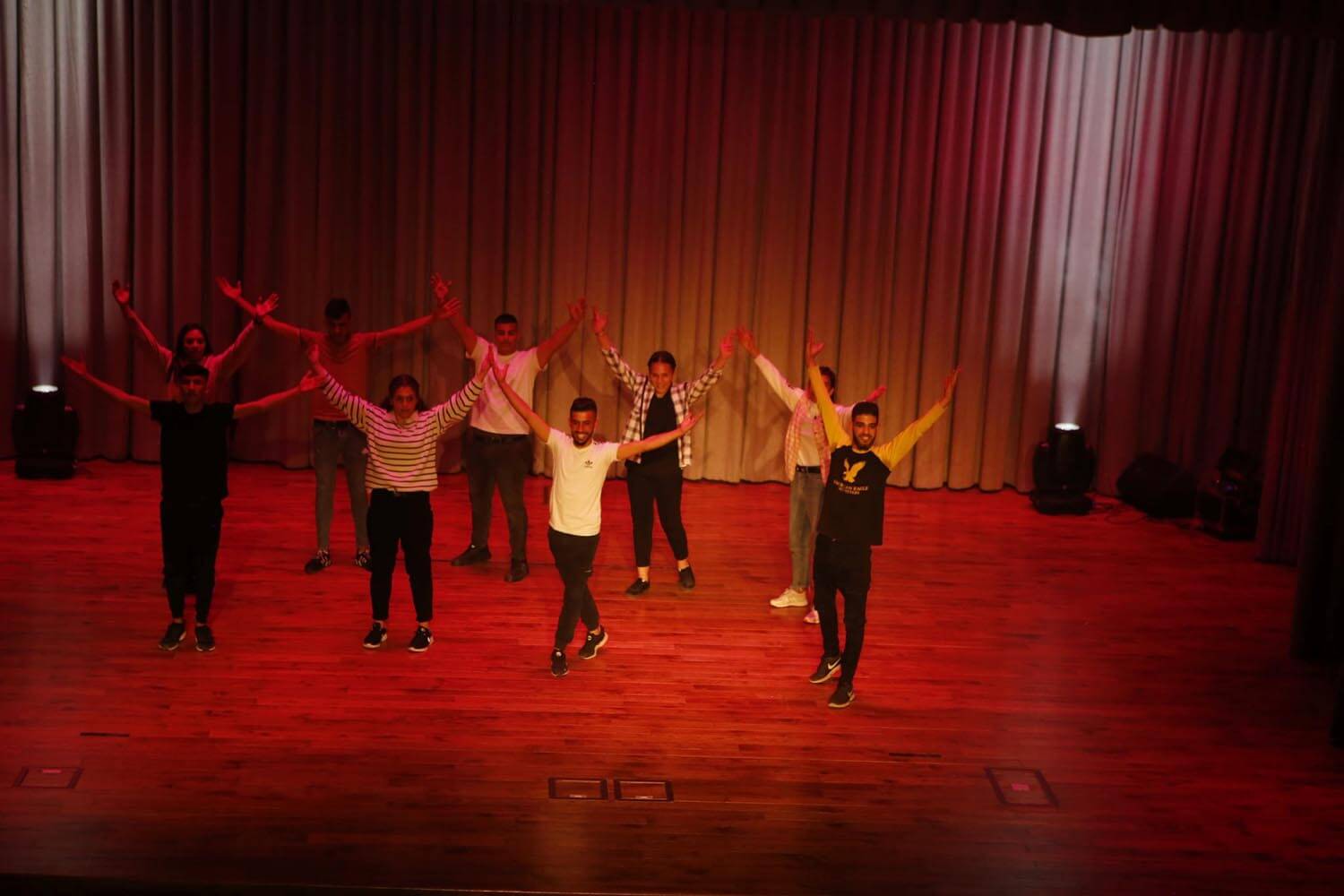 ---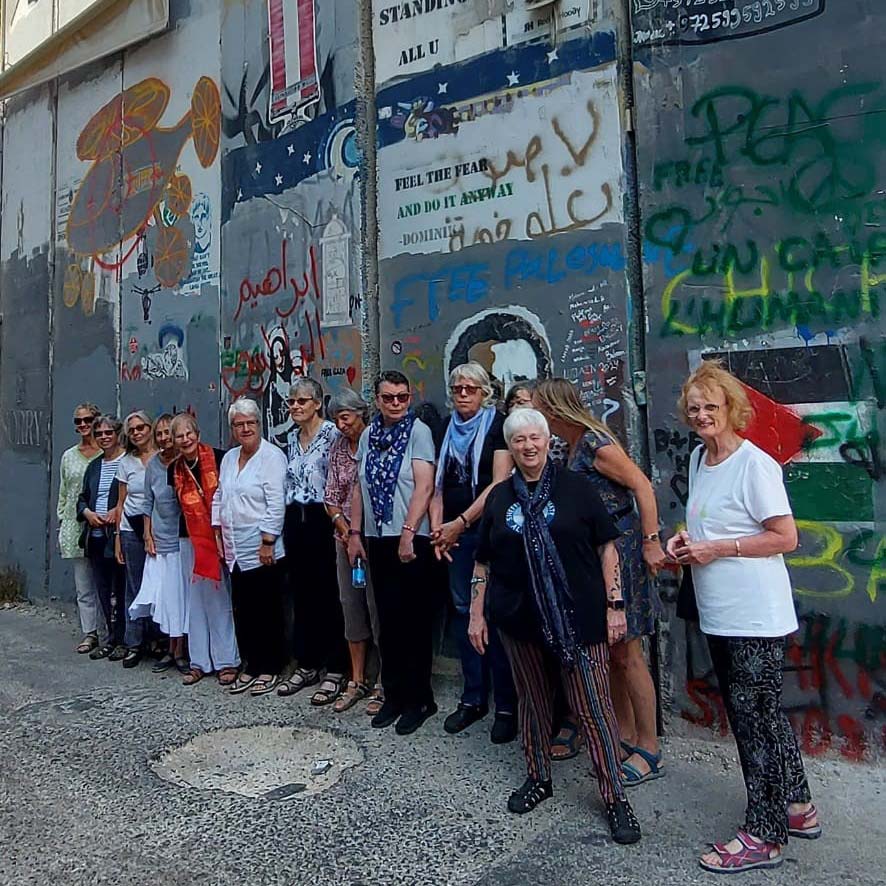 Tadhamon
Tadhamon was formed in 2018 to sing together in solidarity and develop a repertoire of songs to take to Palestine the following year. The pandemic delayed plans but it did give the opportunity to promote solidarity by singing at protests, demonstrations and cultural events in Sheffield and elsewhere. Tadhamon have recently returned from their visit to Palestine and the warm welcome they received and their many experiences will be reflected in their singing and solidarity.
---
The Alrowwad tour is supported by Equity